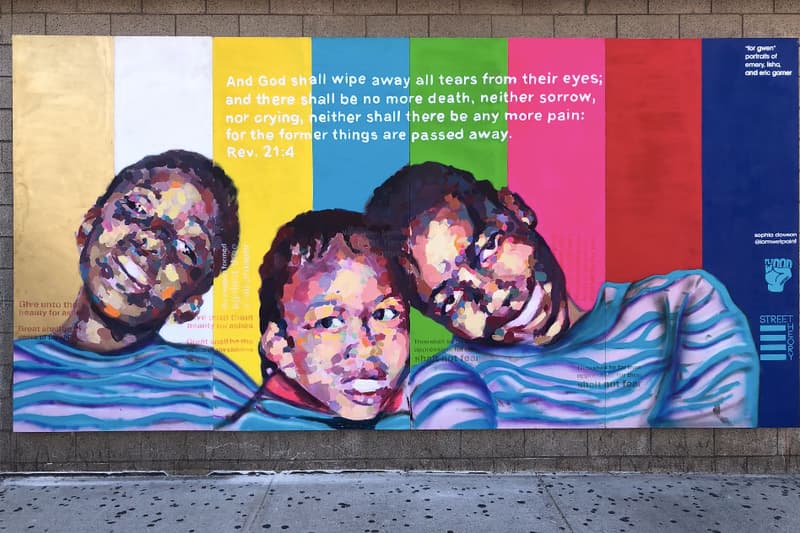 1 of 3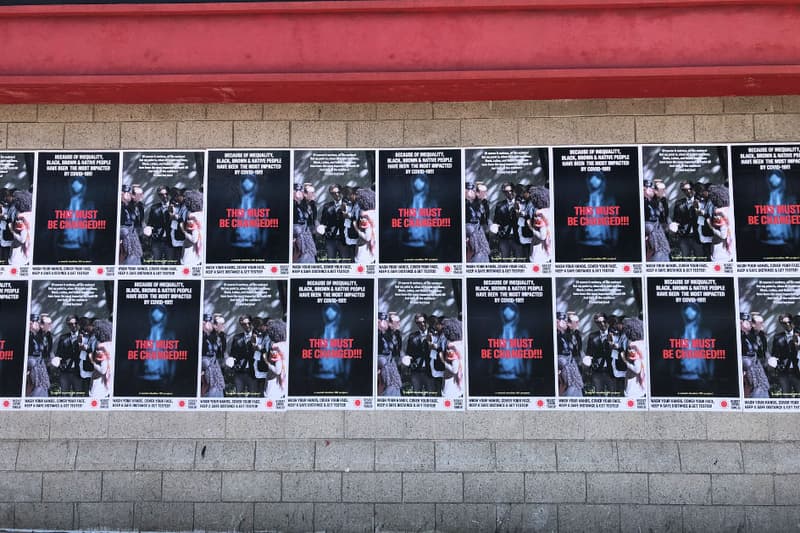 2 of 3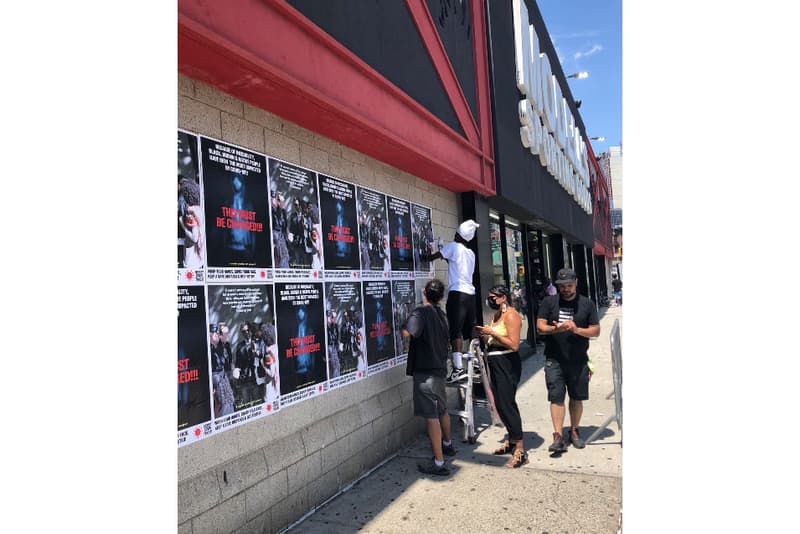 3 of 3
Plywood Project to Create Massive Database of Protest Art
While teaming up with artists to place works on boarded storefronts.
---
Plywood Project is launching an open-source database of all protest and street art from demonstrations against police brutality and racial injustice sparked by the police killing of George Floyd in May. "This database—built in consultation with Artist Rights Society (ARS)—will be open-source and collaborative: anyone will be able to add to it and help in its attribution," as per a statement.
Both organizations are also working together on a public art initiative that will feature commissioned artworks from artists on boarded storefronts. Commissions include wheat pasted posters by Carrie Mae Weems as part of her Resist Covid 6 campaign and a painting by Brooklyn-based artist Sophia Dawson who was one of the artists that help create the Black Lives Matter work on the streets of Foley Square in New York City. With these initiatives the duo want to help elevate representation of Black and Brown artists as they collaborate with cultural nonprofits, business partnerships and city governments.
Elsewhere in art, Meguru Yamaguchi unveils new sculptural paintings in "HIGHER SELF" exhibition.