Future and Lil Uzi Vert Hint at Upcoming Collaboration
"PLUTO x BABY PLUTO."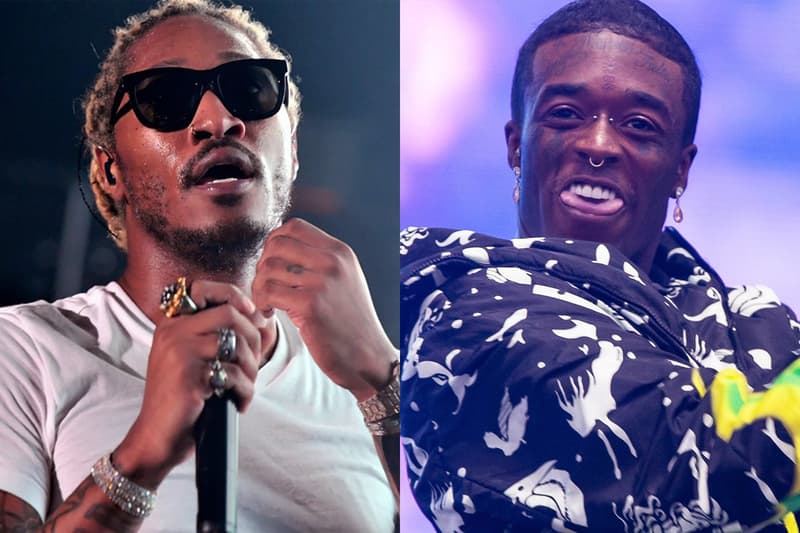 Future and Lil Uzi Vert have taken to social media to hint at an upcoming collaboration featuring a music video helmed by legendary filmmaker Hype Williams. The two rappers have since deleted all other photos on their respective Instagram accounts to feature a trailer for the new visual, set to release as soon as July 31. Both captions read: "PLUTO X BABY PLUTO".
In the minute-long preview, the superstars talk outside of a laundromat about the economic ramification of the coronavirus pandemic and plot how they're going to make some of that money back. "Hype Williams Presents" appears in the opening title credits. There have been videos circulating around the internet of the early stages of the music video's production. Future also switched up his Twitter profile picture in what could be the single's album artwork. The lack of further information does have hip-hop fans the world over hopeful that a full Uzi and Future collaborative project could be dropping at month's end, but that's yet to be confirmed.
Earlier this year, Lil Uzi Vert returned with his long-awaited Eternal Atake and its subsequent deluxe edition titled LUV vs. The World 2. Meanwhile, Future dropped his eighth studio album High Off Life, debuting the project through "All Bad" featuring Uzi.
Stay tuned for more updates and watch the full preview here. In more music news, Kanye West has revealed a new tracklist for his upcoming album titled DONDA.