Hauser & Wirth Spotlights Iconic Paintings by Philip Guston in Online Viewing Room
Alongside a comprehensive, hardcover book on the influential painter.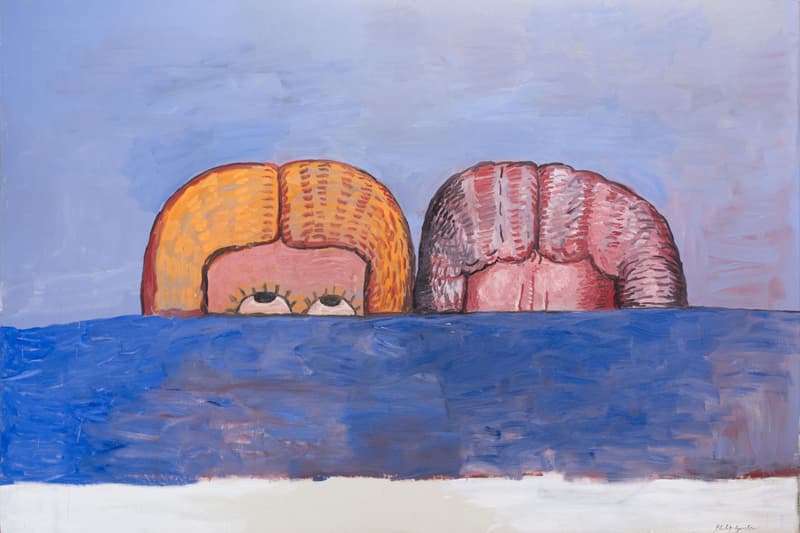 1 of 2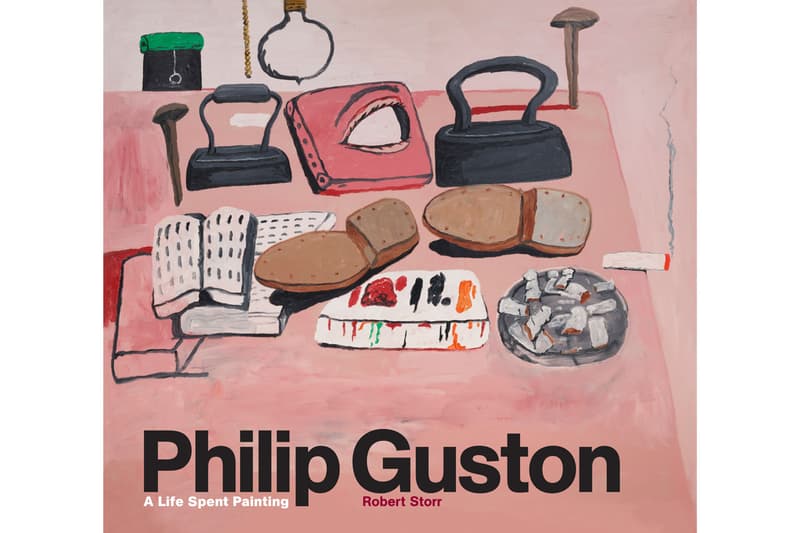 2 of 2
Hauser & Wirth will launch an online exhibition featuring works by the iconic American painter and printmaker, Philip Guston. Titled "What Endures," the virtual presentation will display 13 significant paintings made between 1971 and 1976 that reflect a time of social and political turmoil in the United States while drawing parallels to today's nationwide and international crises. The pieces on display were chosen by the artist's daughter and President of The Guston Foundation, Musa Mayer.
The exhibition will be divided into three virtual viewing rooms with each installment acting as a "meditation upon the past, present and the dream of a better future," said the gallery in a statement. The first section titled The Solace of the Past will feature works that explore relics, ruins , and the timeliness of art as sources of inspiration. Highlights include Guston's smaller paintings of Roman ruins and gardens from 1971 alongside the larger Relic (1974) painting. "In these fragments, what endures from an earlier time is revealed," described Mayer in a statement. The viewing rooms will launch on Hauser & Wirth's website starting July 30.
Coinciding with the online exhibition is hardcover book examining the decades-spanning career and life of Guston called A Life Spent Painting. Published by Laurence King, the tome encompasses 348 pages and over 900 illustrations that take readers from his early social realist murals and his Abstract Expressionist works of the 1950s and early 1960s to his modern figurative paintings which he created in the 1960s and 1970s. A number of unpublished paintings, drawings and photographs reflecting on Guston's life at home are also included in the book which goes on sale starting September 15.
Elsewhere in art, Los Angeles-based professional skateboarder and painter Mario Realegeno discusses the inspirations behind his vivid works.