Hank Willis Thomas Launches Limited Capsule With Drywall Studio
The influential conceptual artist will also be the focus of a major survey this fall at the Cincinnati Art Museum.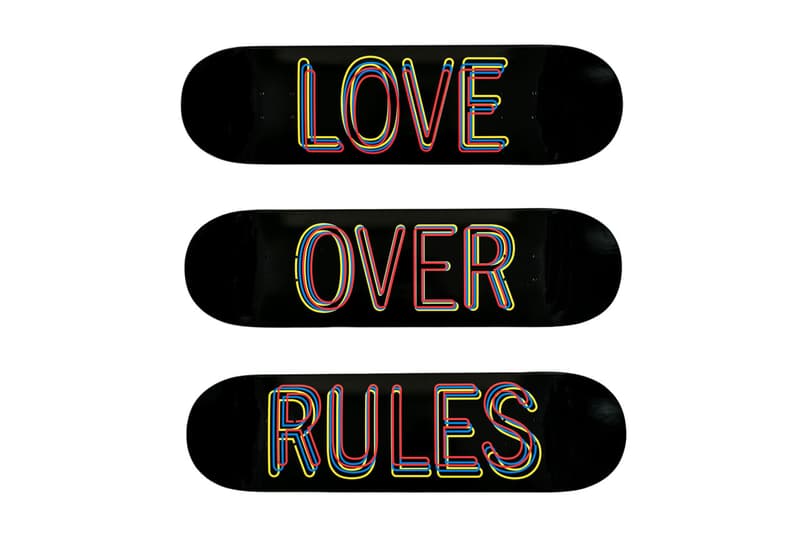 1 of 14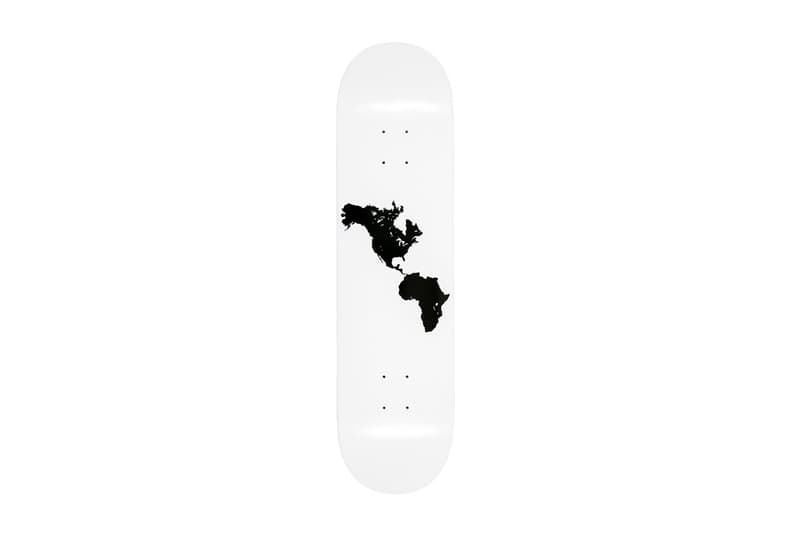 2 of 14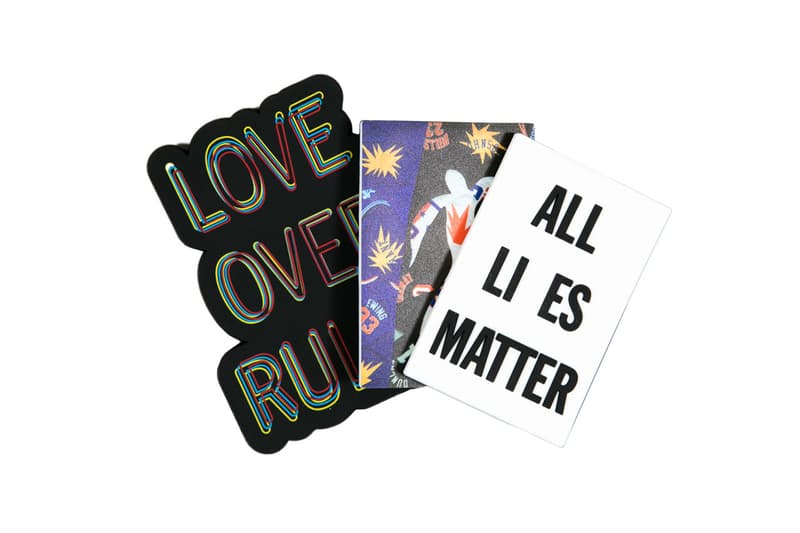 3 of 14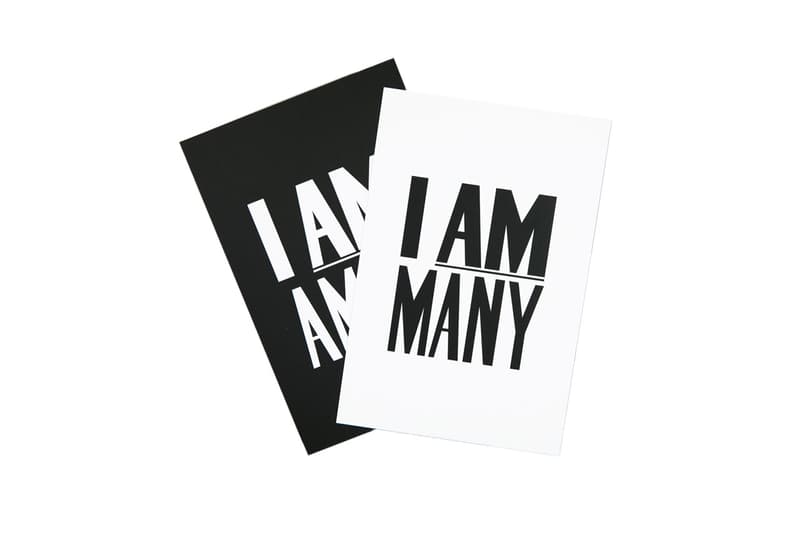 4 of 14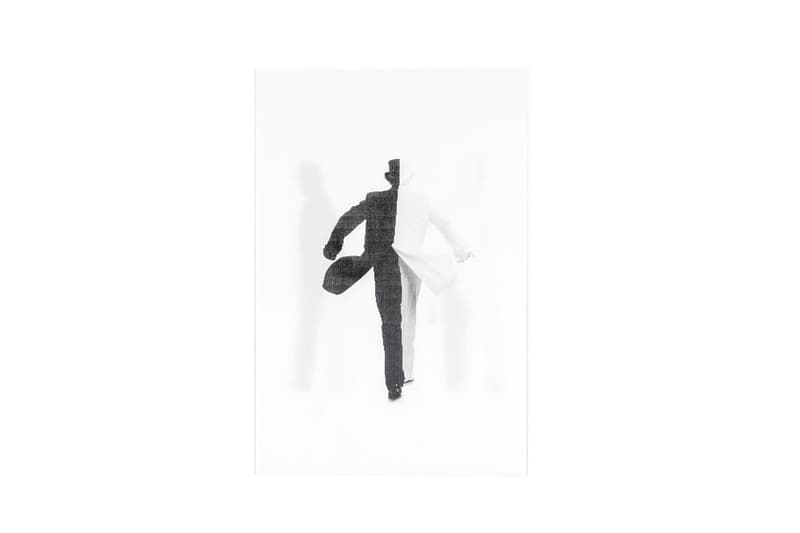 5 of 14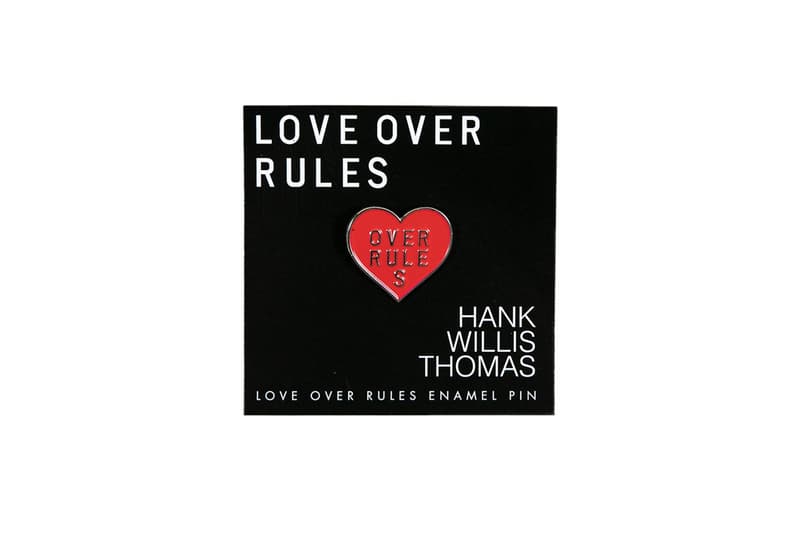 6 of 14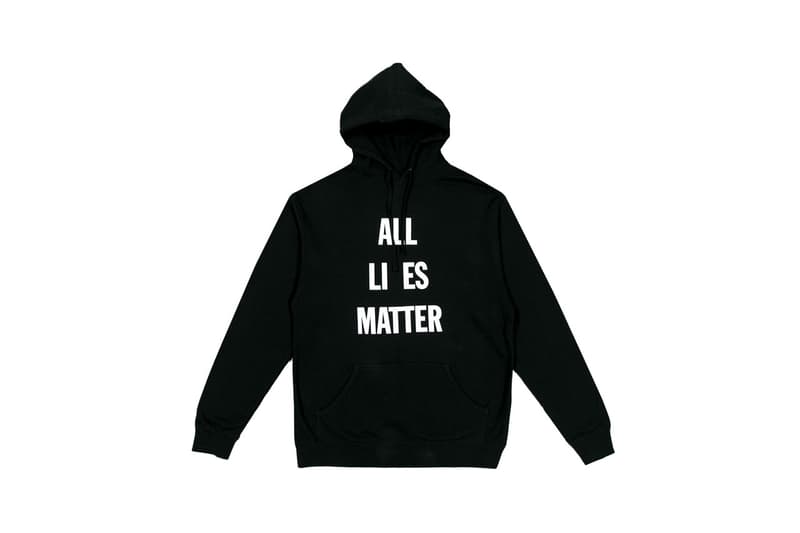 7 of 14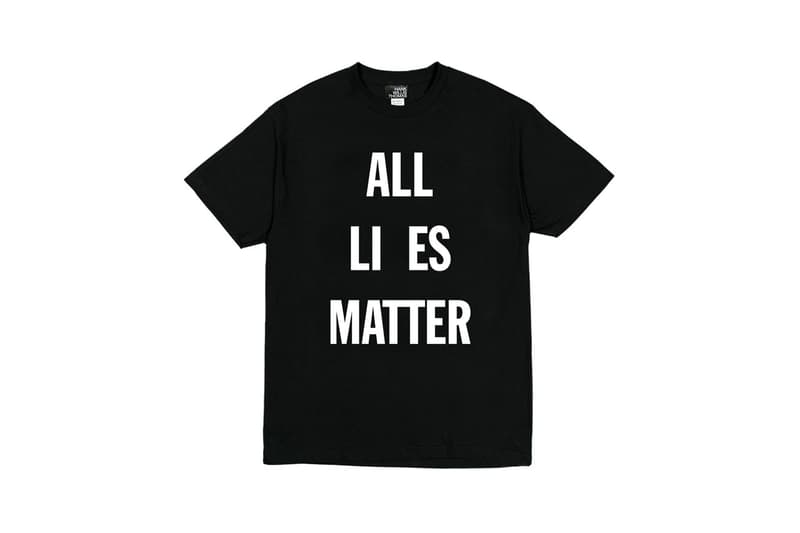 8 of 14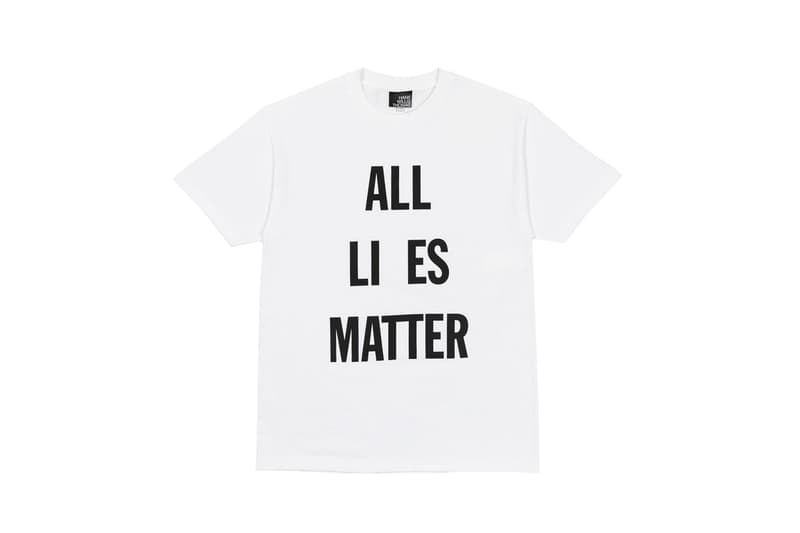 9 of 14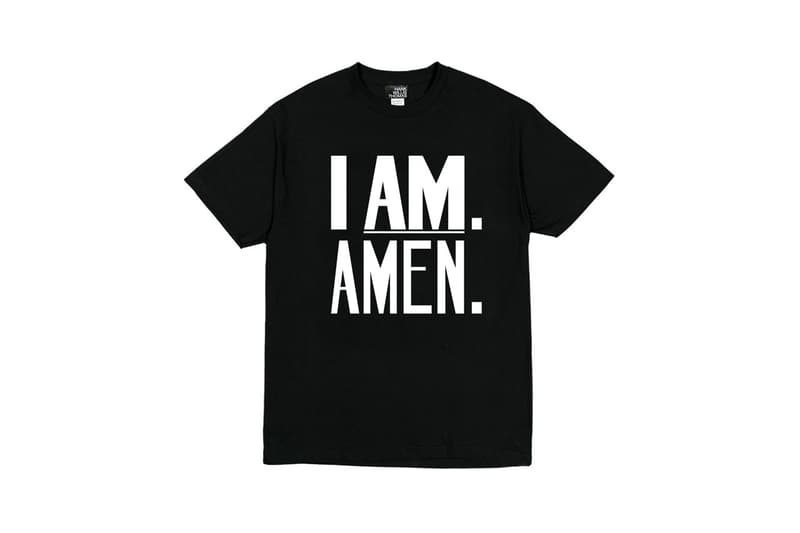 10 of 14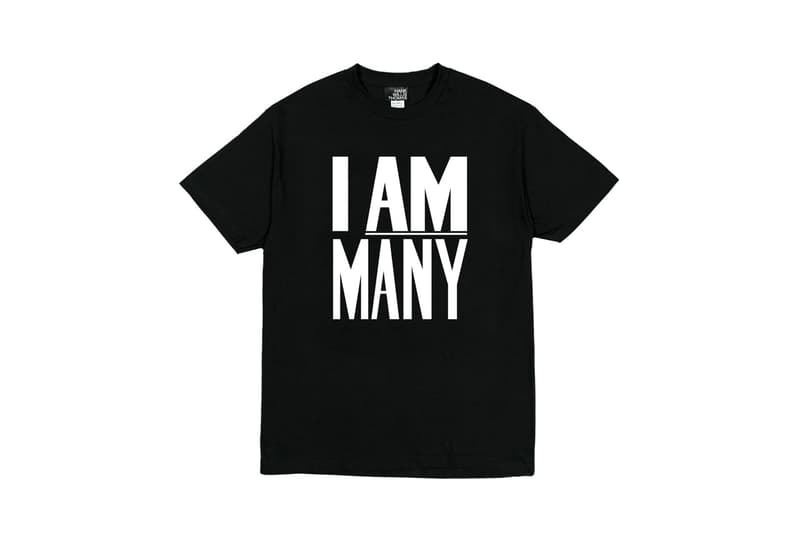 11 of 14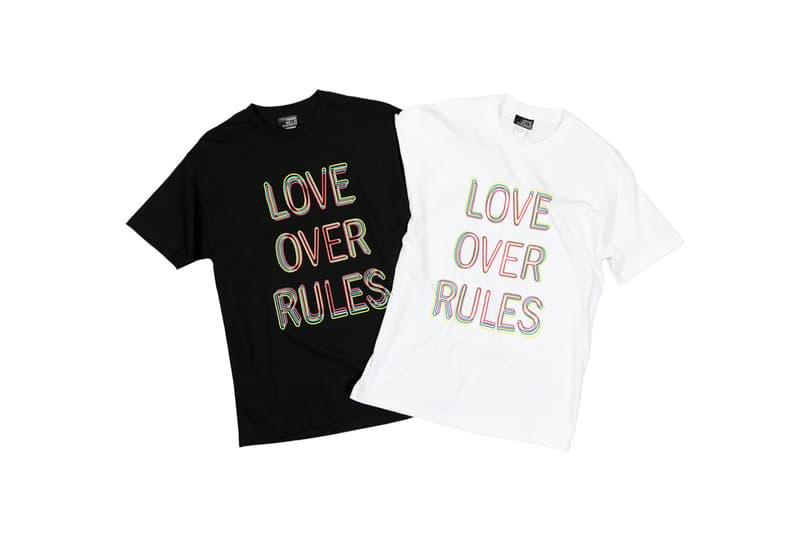 12 of 14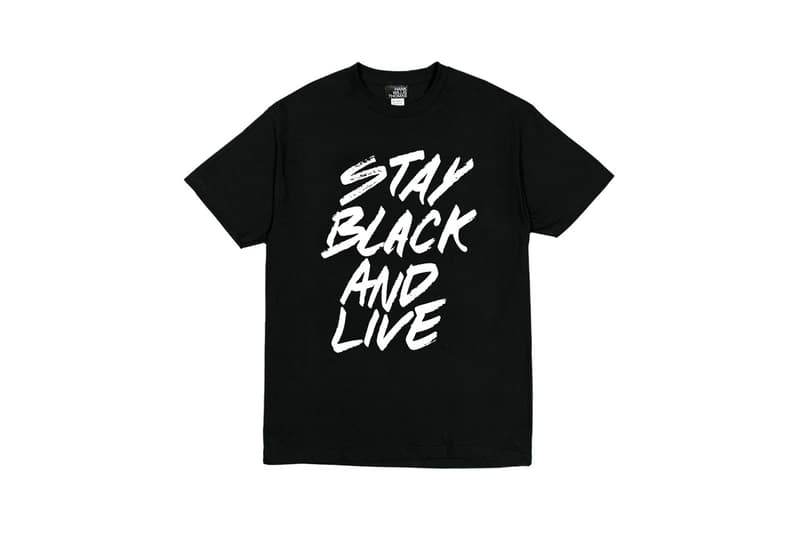 13 of 14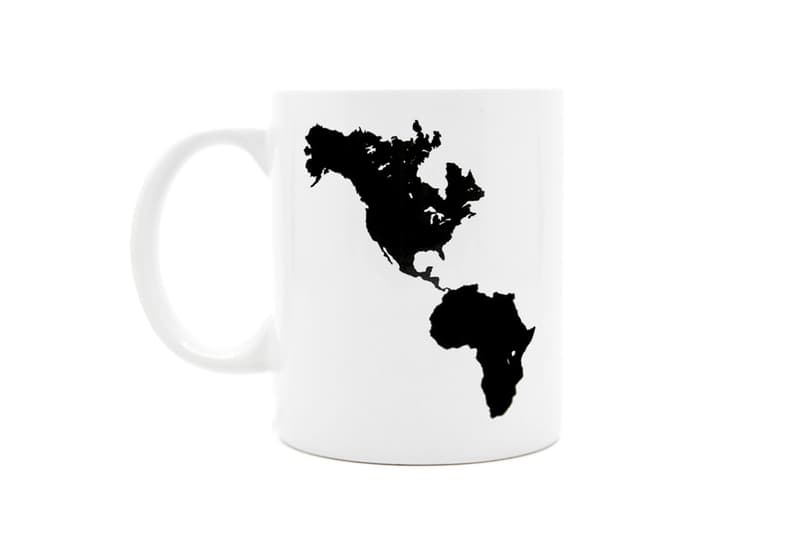 14 of 14
Influential conceptual artist Hank Willis Thomas has joined forces with Drywall Studio, a new label co-founded by Nick Tershay of Diamond Supply Co. and Sky Gellatly of ICNCLST, on a capsule collection. The partnered assemblage is comprised of graphic skate decks, mugs, magnets, and apparel that reference motifs from the artist's prolific oeuvre. One of the iconic pieces of art featured in the collection is Thomas' ALL LI ES MATTER photographic work. The capsule features a total of 17 unique items. "It seems so obvious that many people are lying when they say 'all lives matter," said Thomas in a statement. "If you believe all lives matter, then you'd also acknowledge that Black lives matter, and those same people would be marching alongside if they believed that."
Thomas will also be the focus of a major survey called "All Things Being Equal…" at the Cincinnati Art Museum, runnin g from September 4 until November 8, 2020. The exhibition will encompass 20 years of the artist's career, bringing together over 90 works including Thomas' early photographic series, sculptures and multimedia works that reinterpret the photographic record of historic 20th-century events, textile works constructed from reclaimed prison uniforms and athletic jerseys, interactive video installations and public art projects.The retrospective invites attendees to explore how popular culture has shaped individual and societal perspectives.
The capsule is available now on Dry Wall Studio's website. Take a look at select items in the slideshow above and then check out this week's list of Art for Your Home for more notable art releases.