Nicholas Daley Explores Martial Arts And Reggae Culture For SS21 Collection
Blurring the lines between past and present.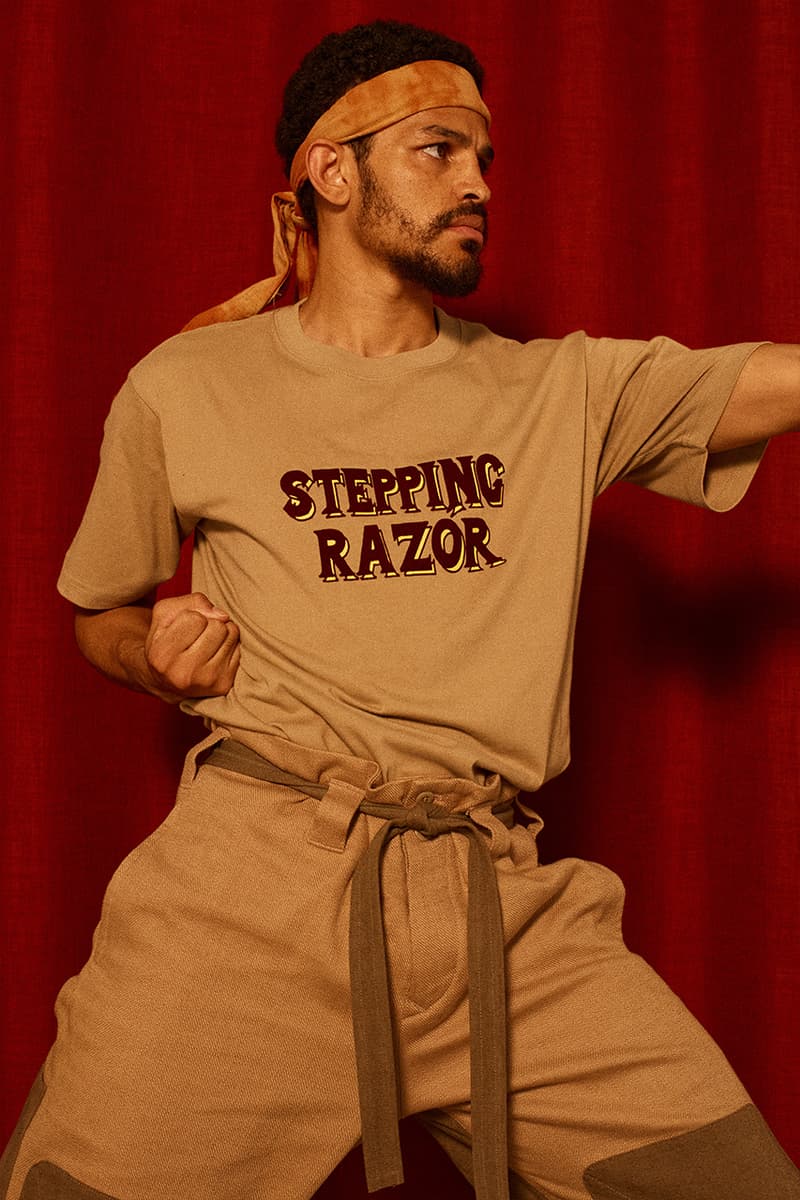 1 of 18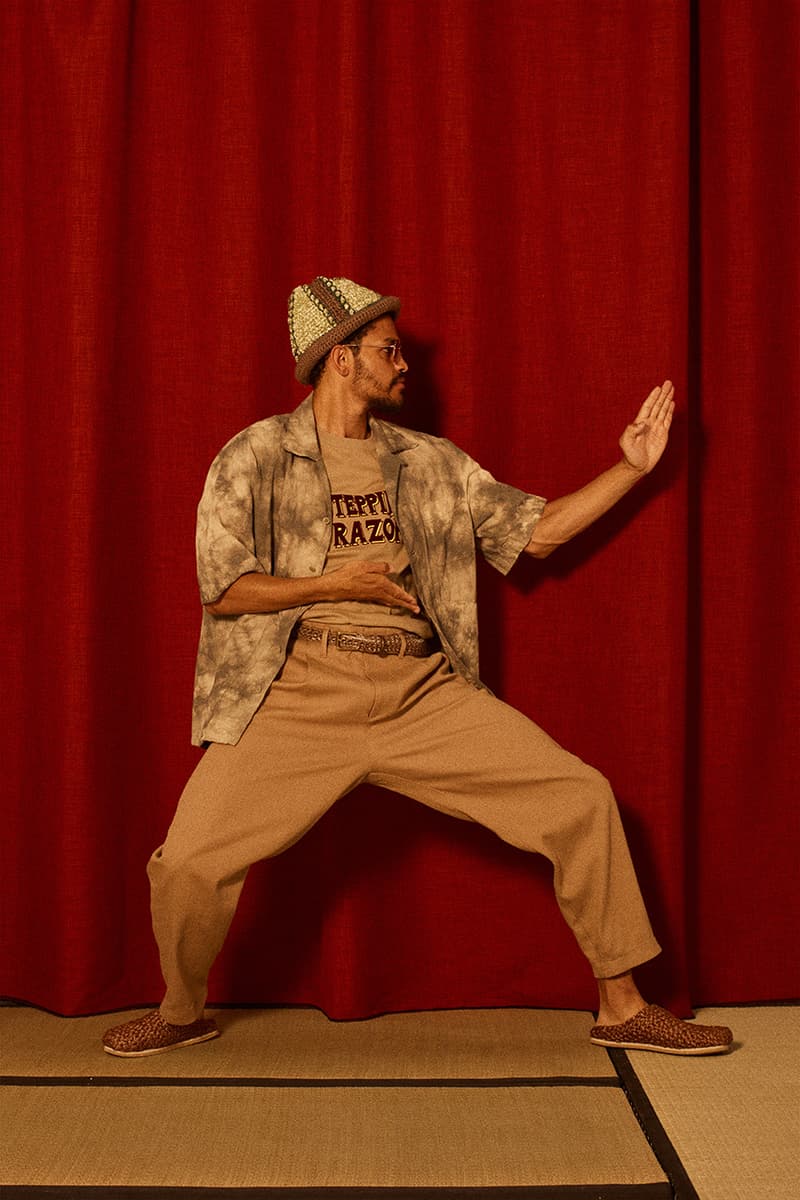 2 of 18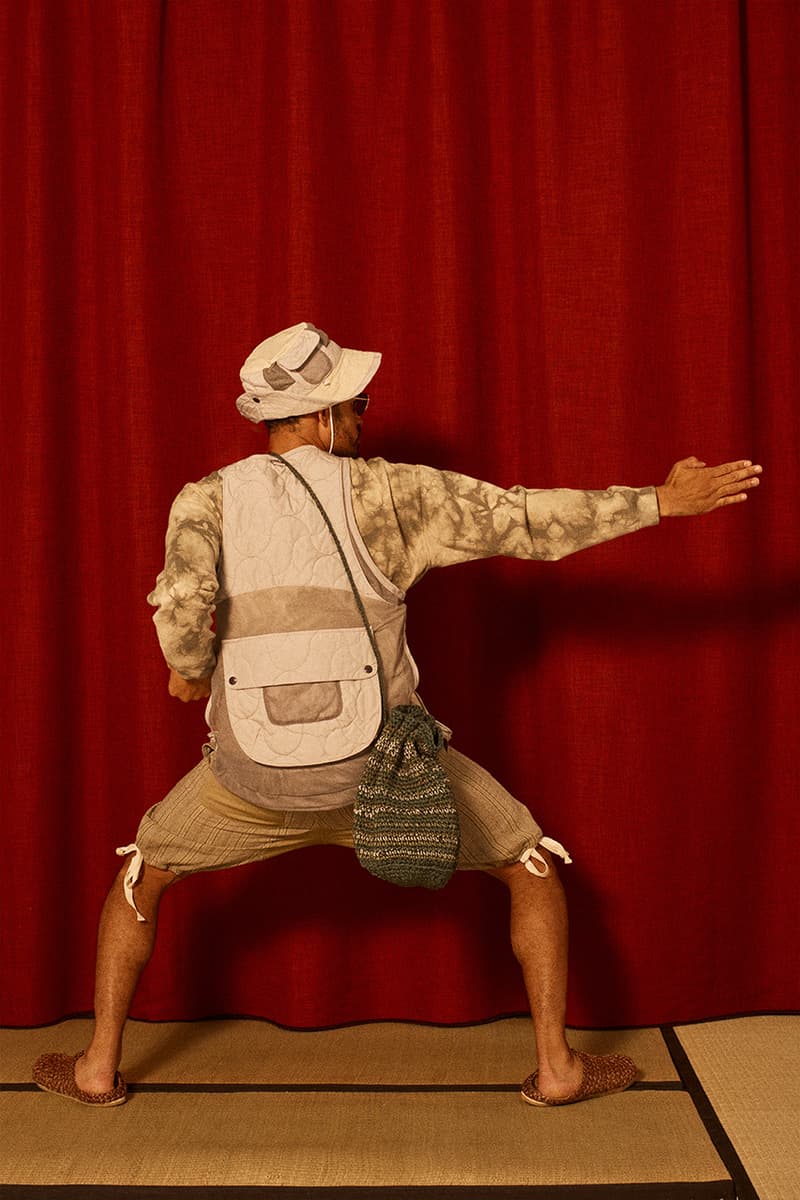 3 of 18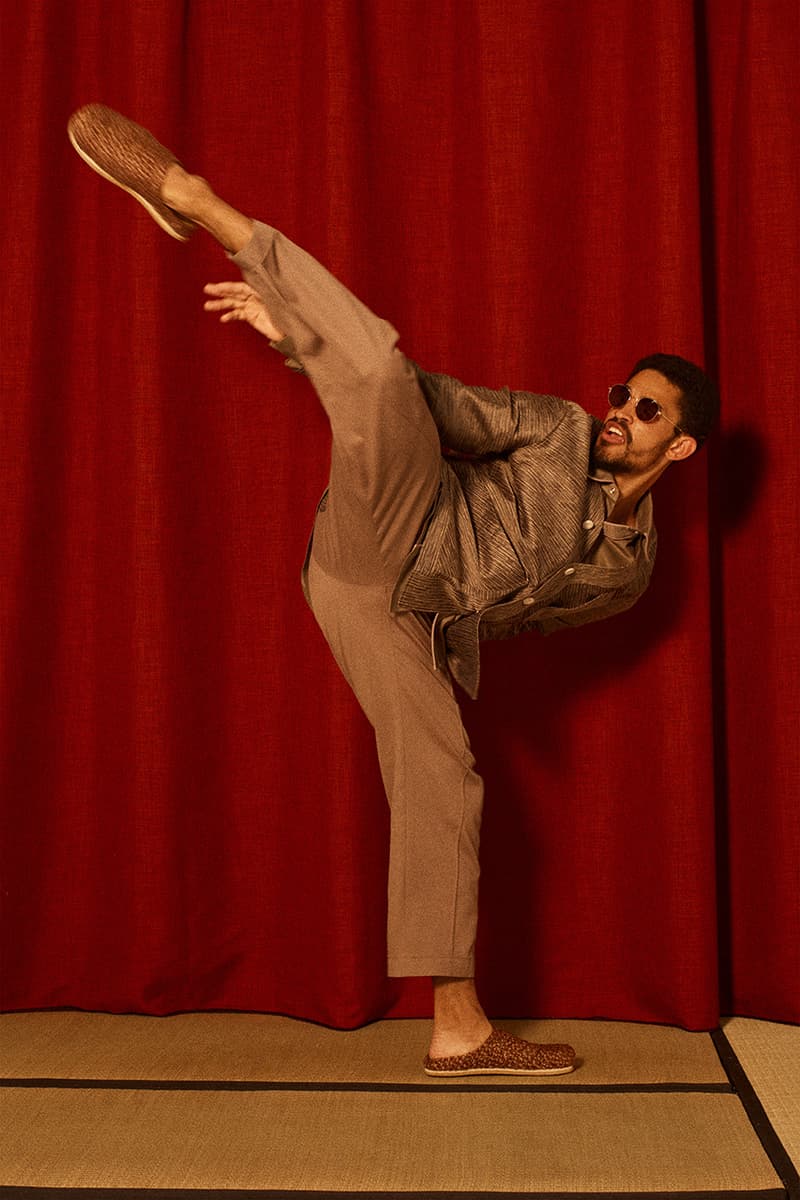 4 of 18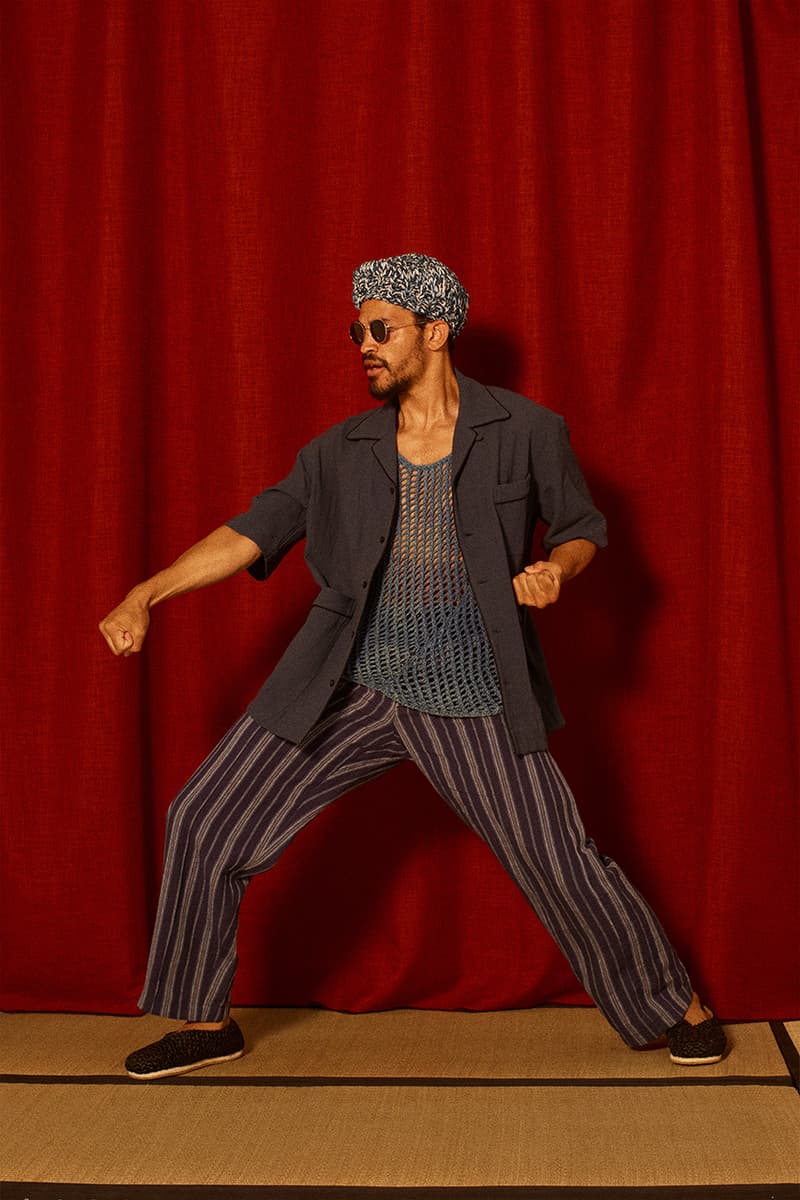 5 of 18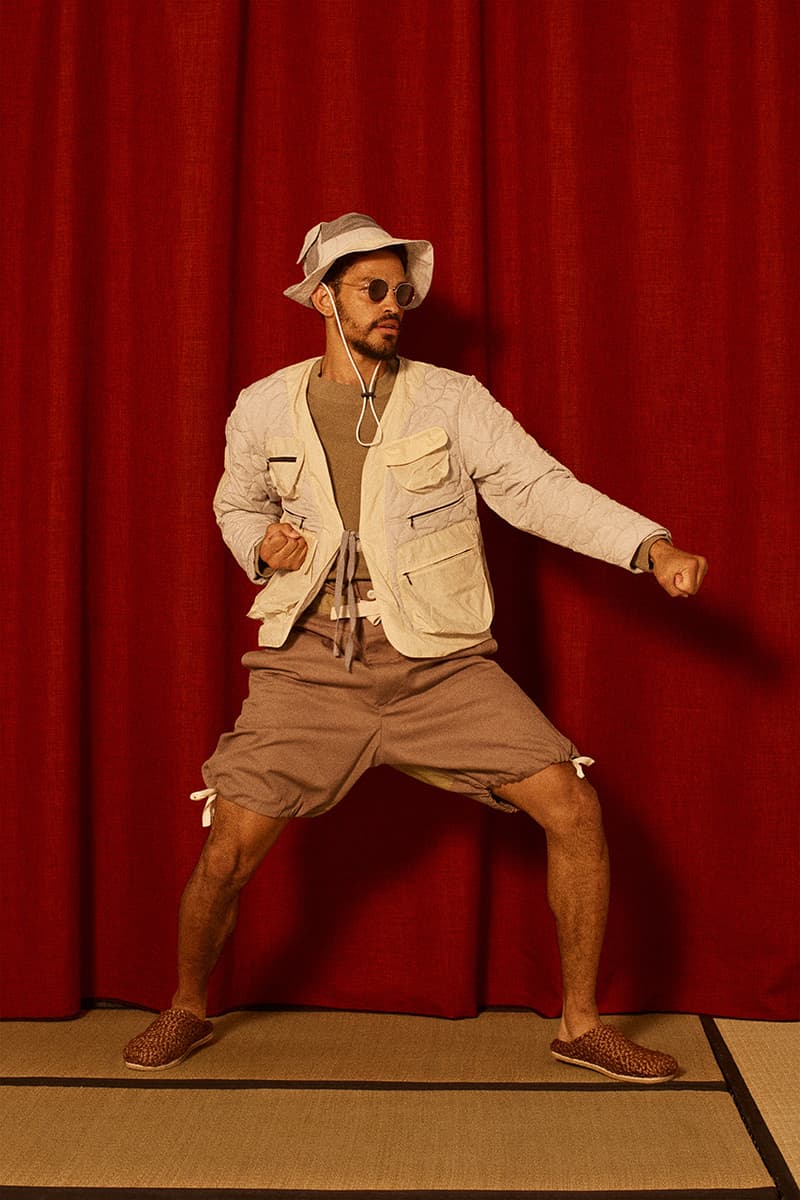 6 of 18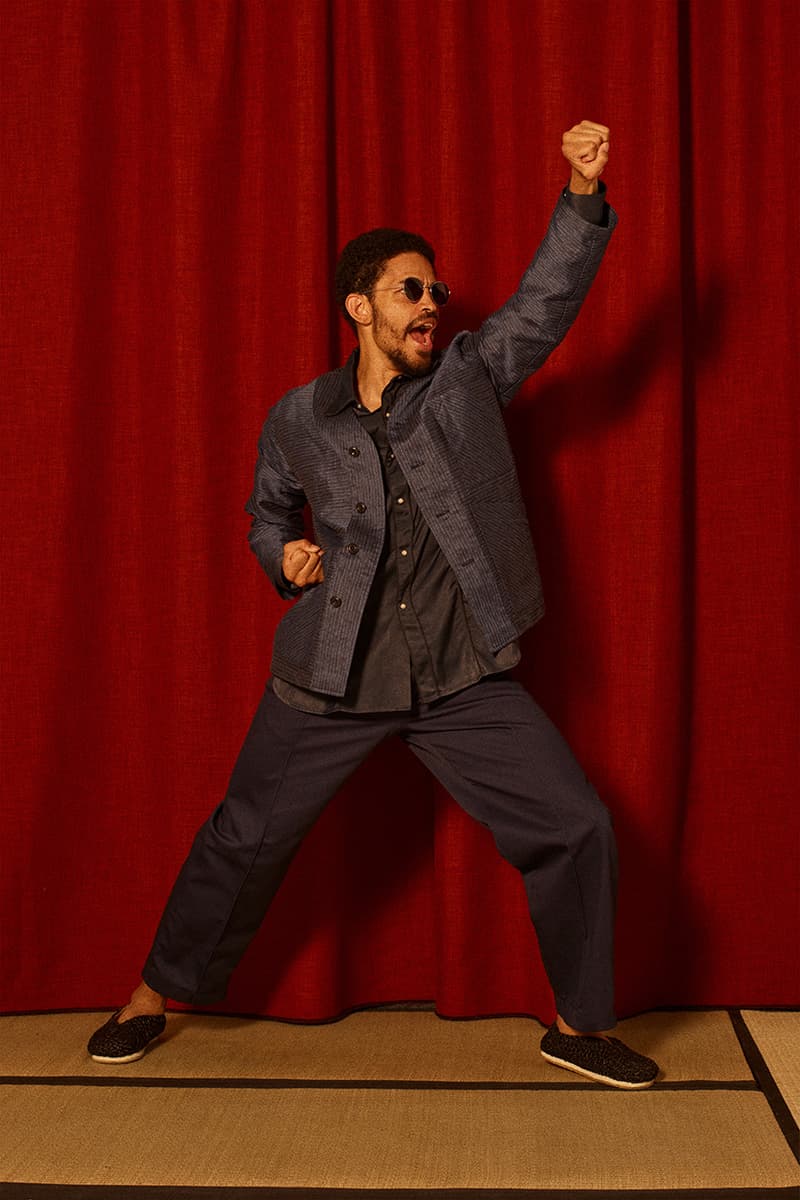 7 of 18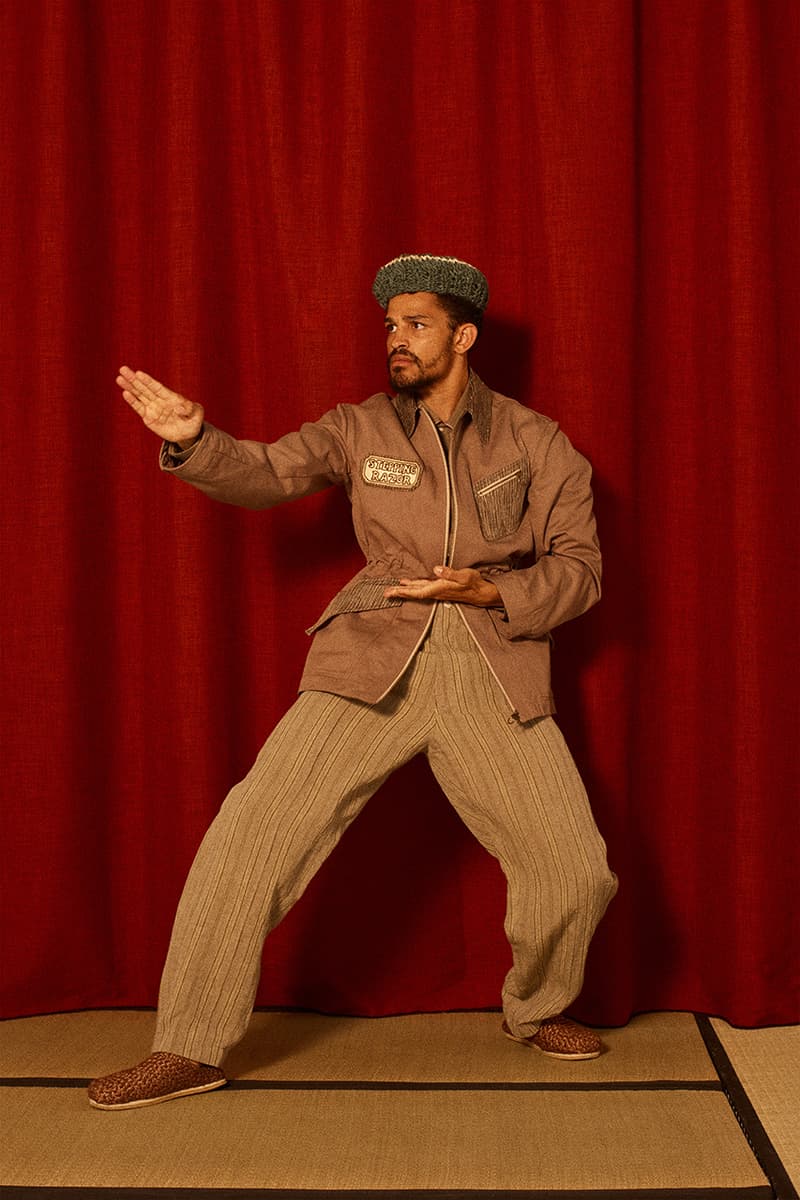 8 of 18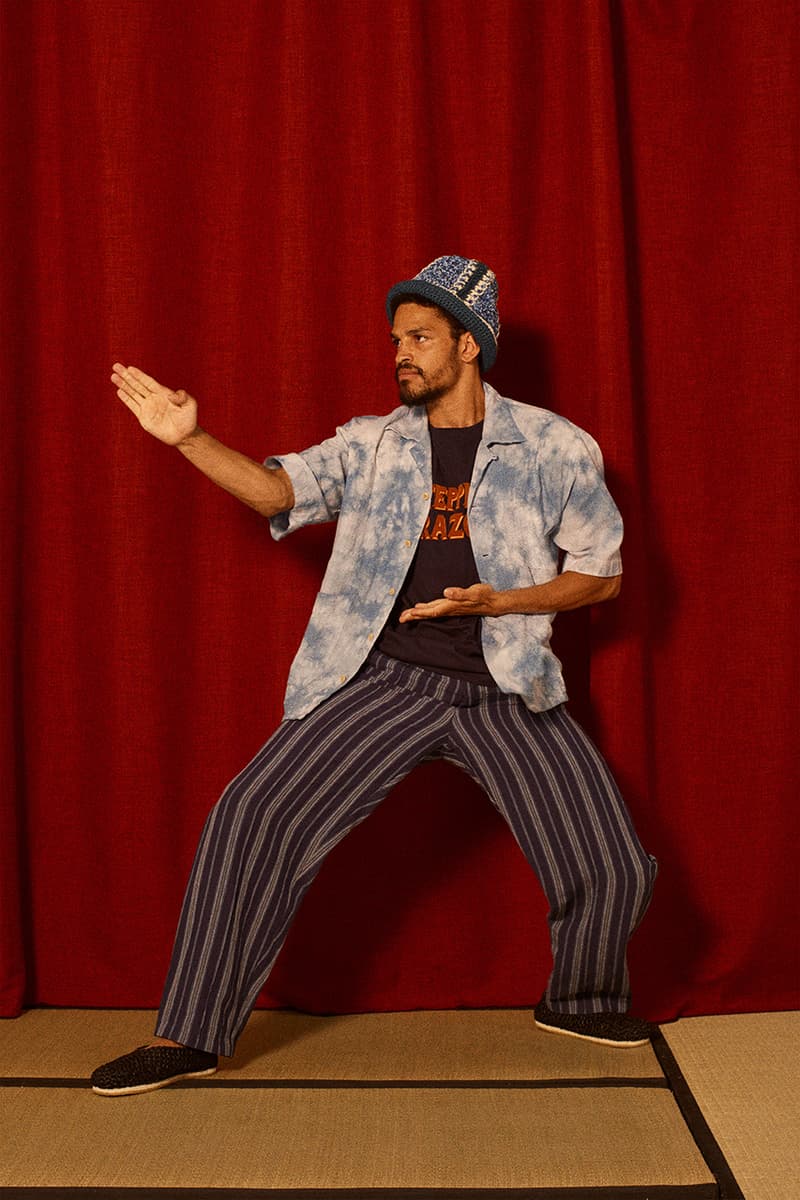 9 of 18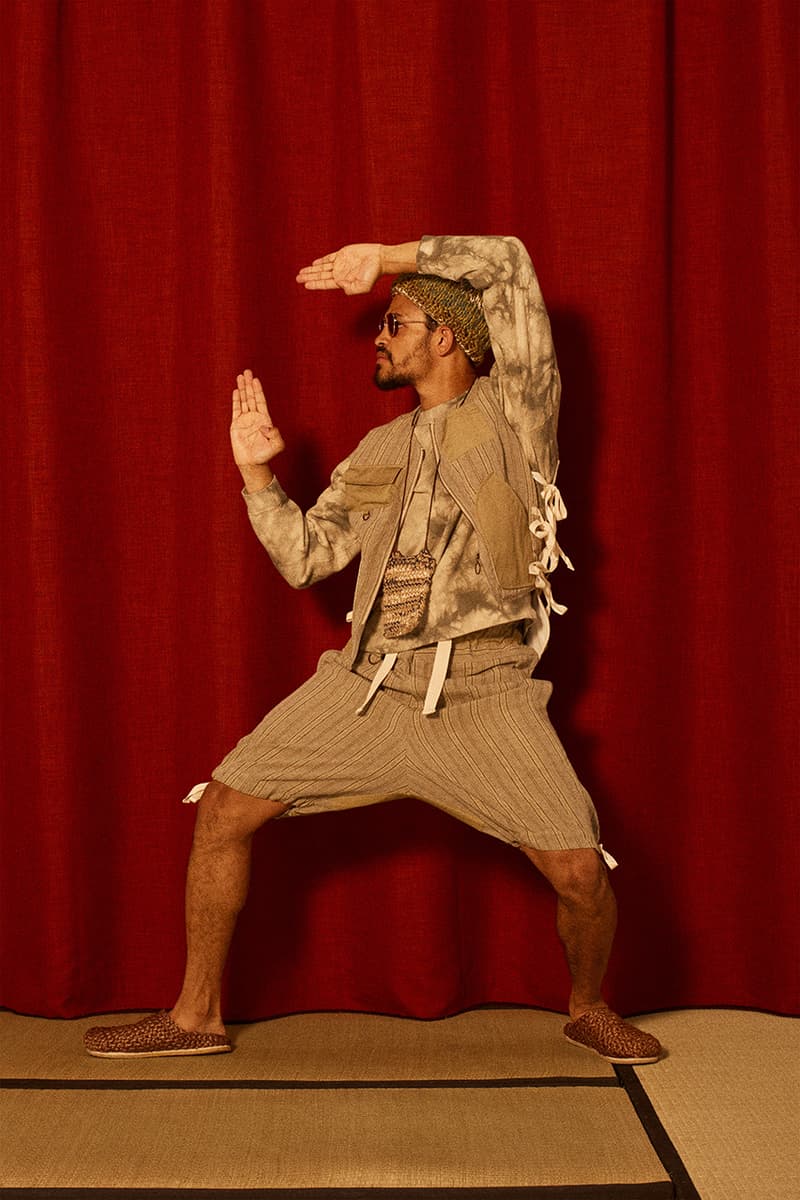 10 of 18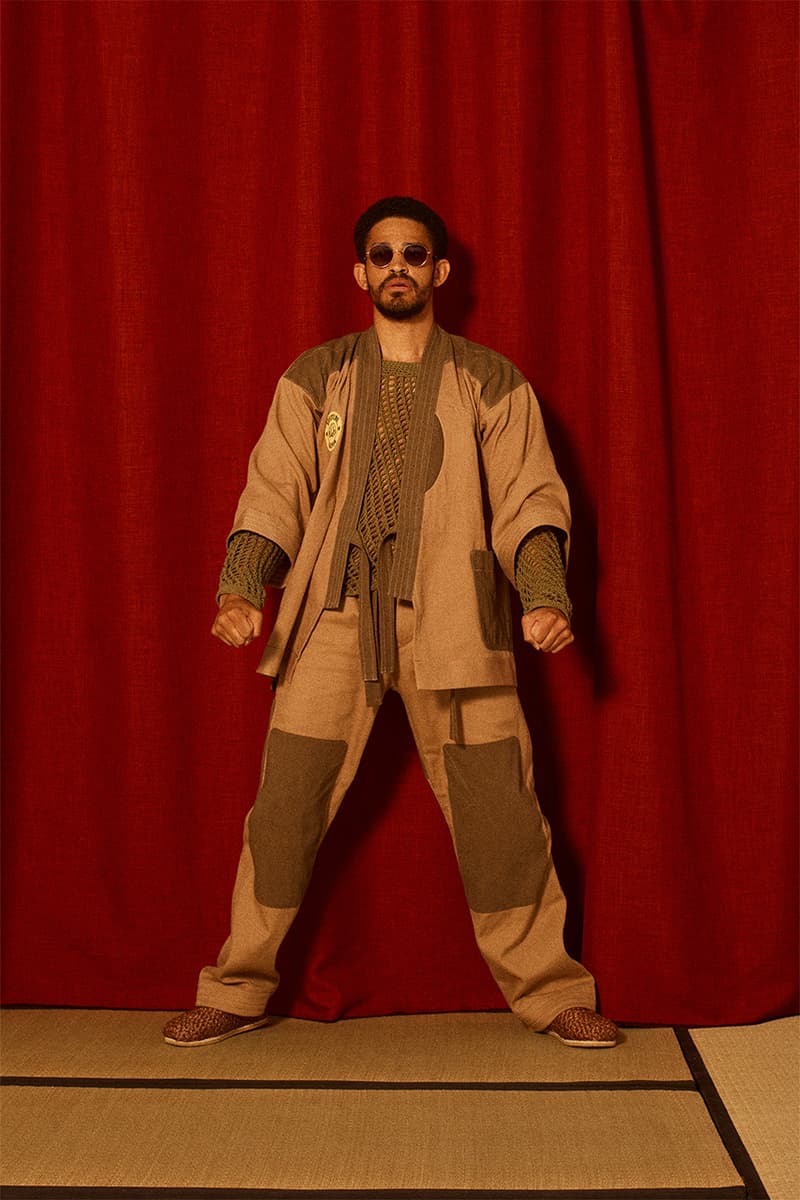 11 of 18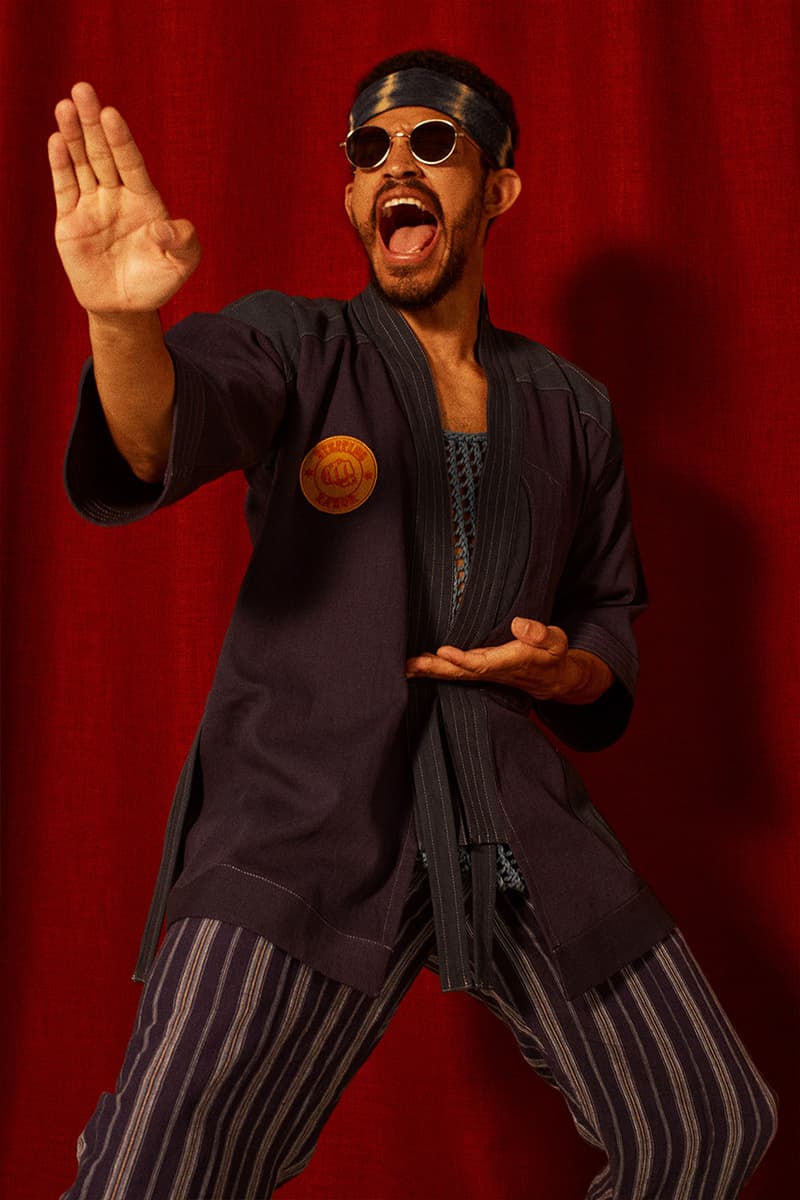 12 of 18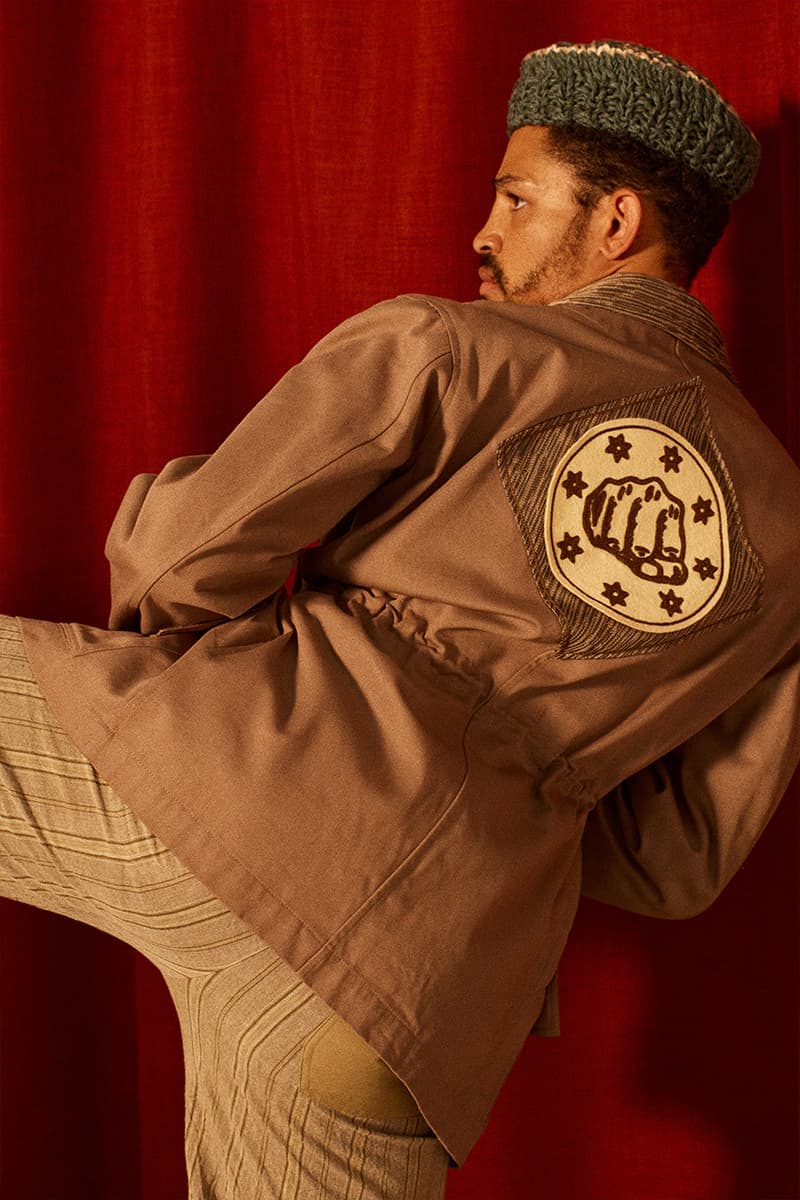 13 of 18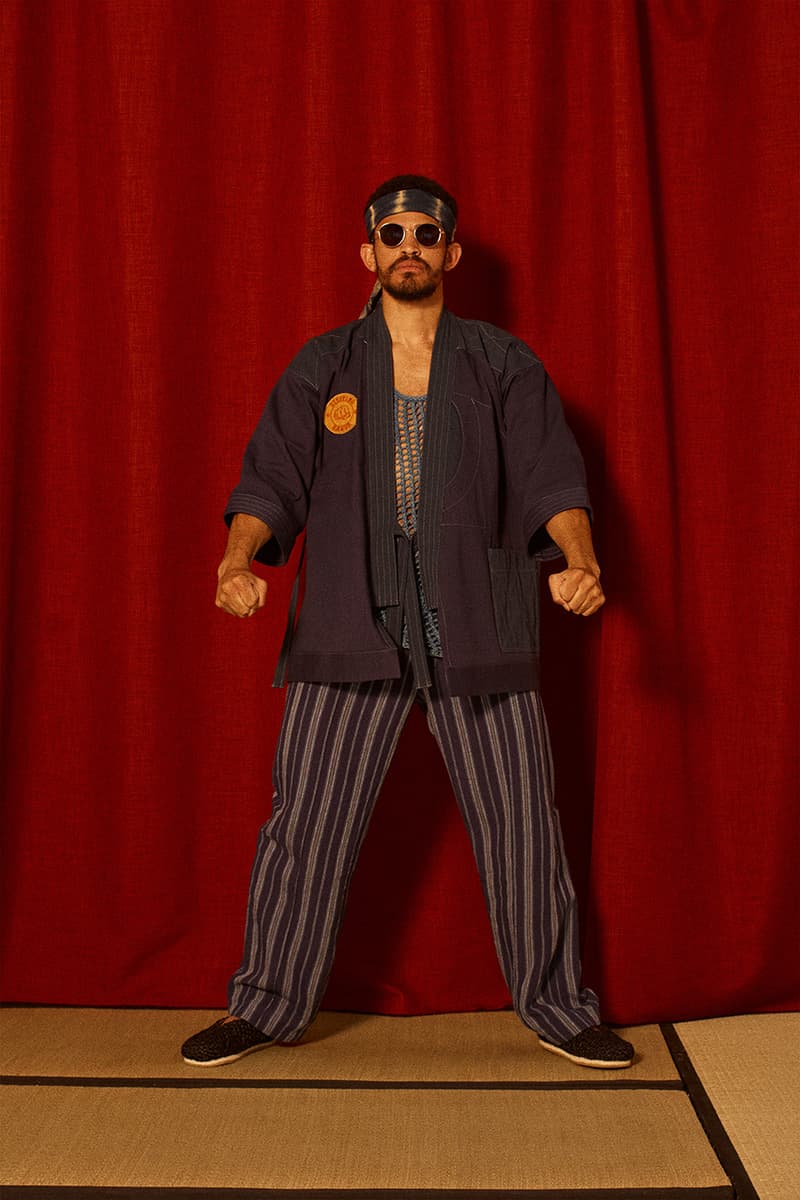 14 of 18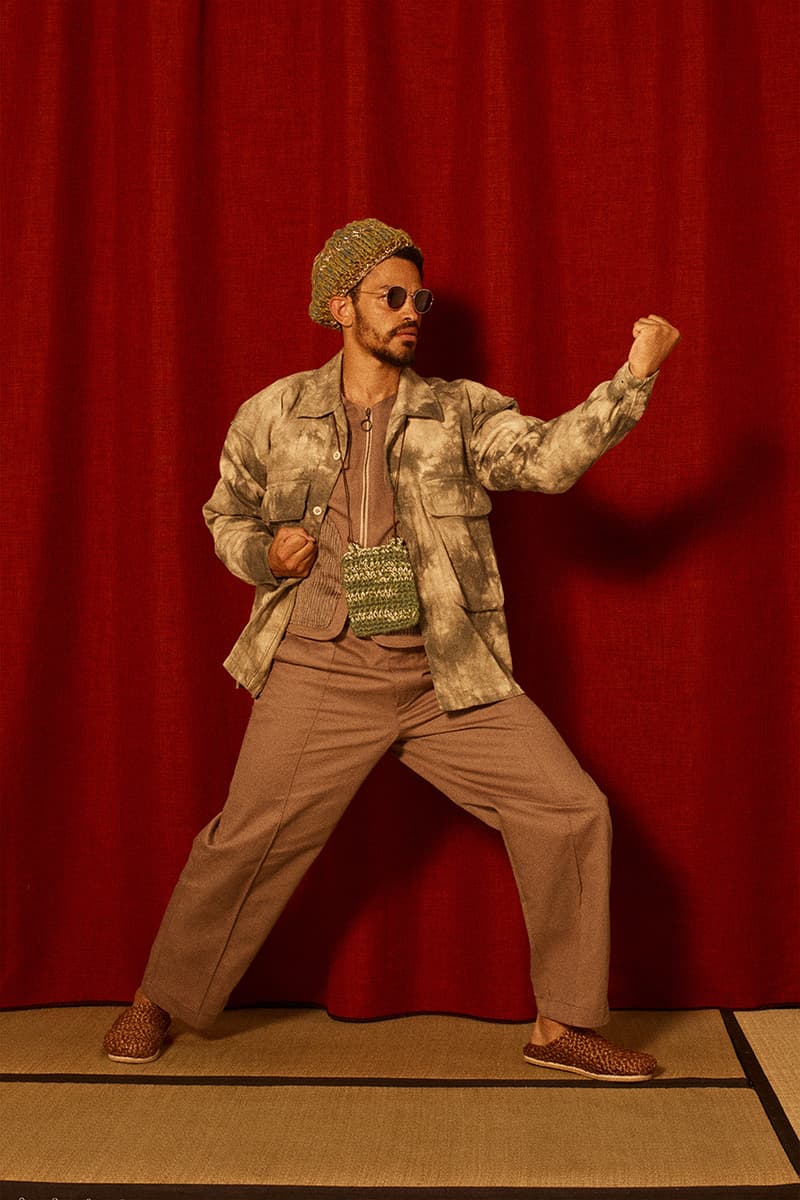 15 of 18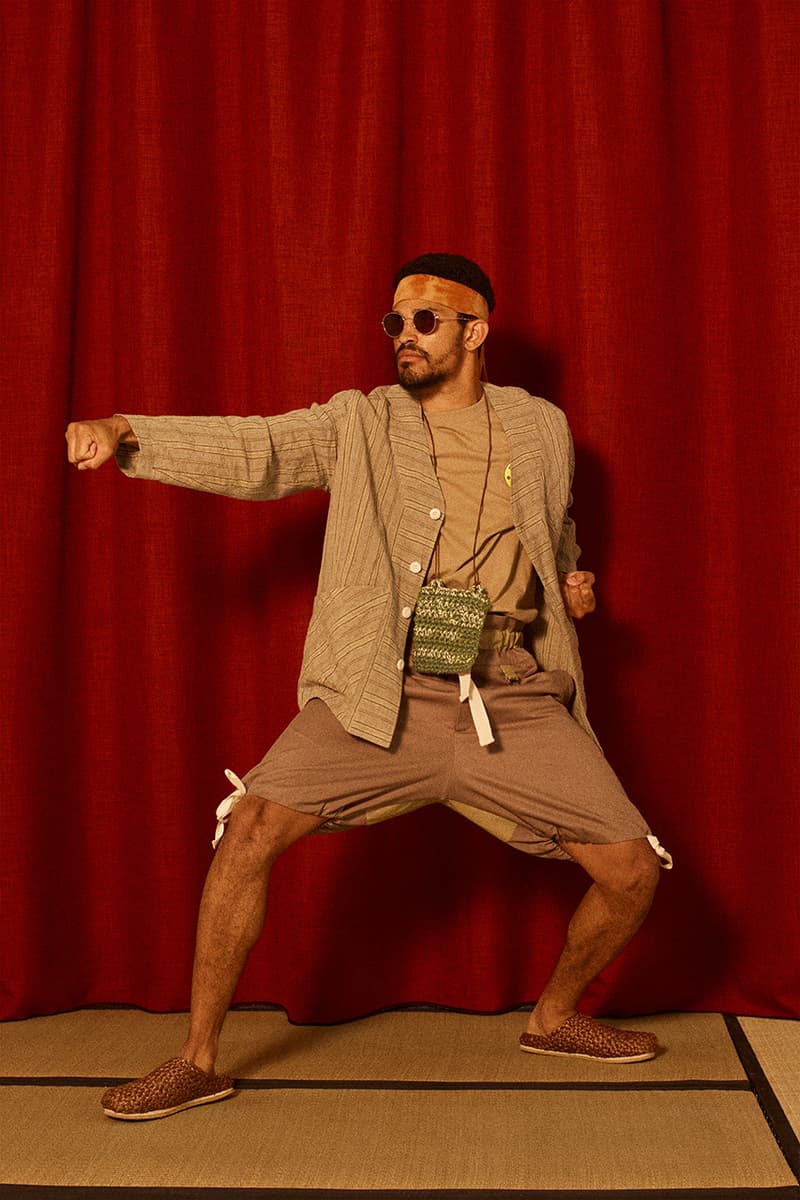 16 of 18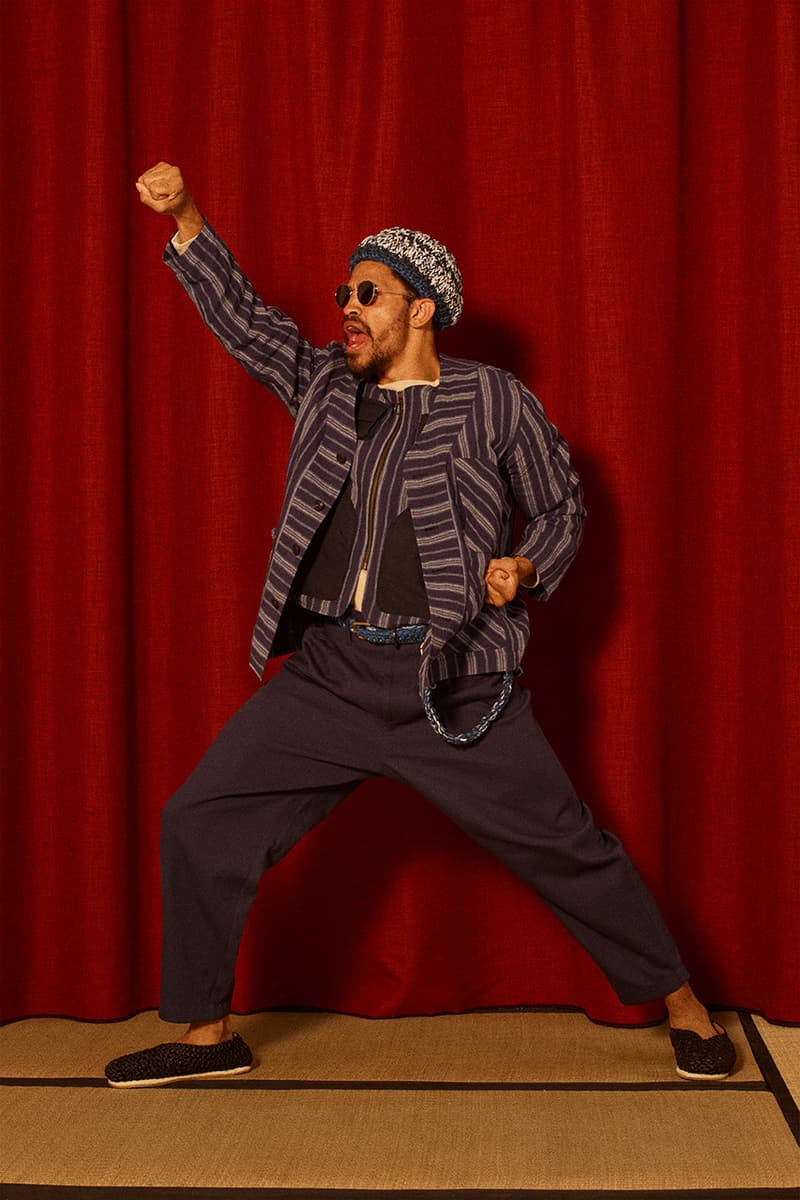 17 of 18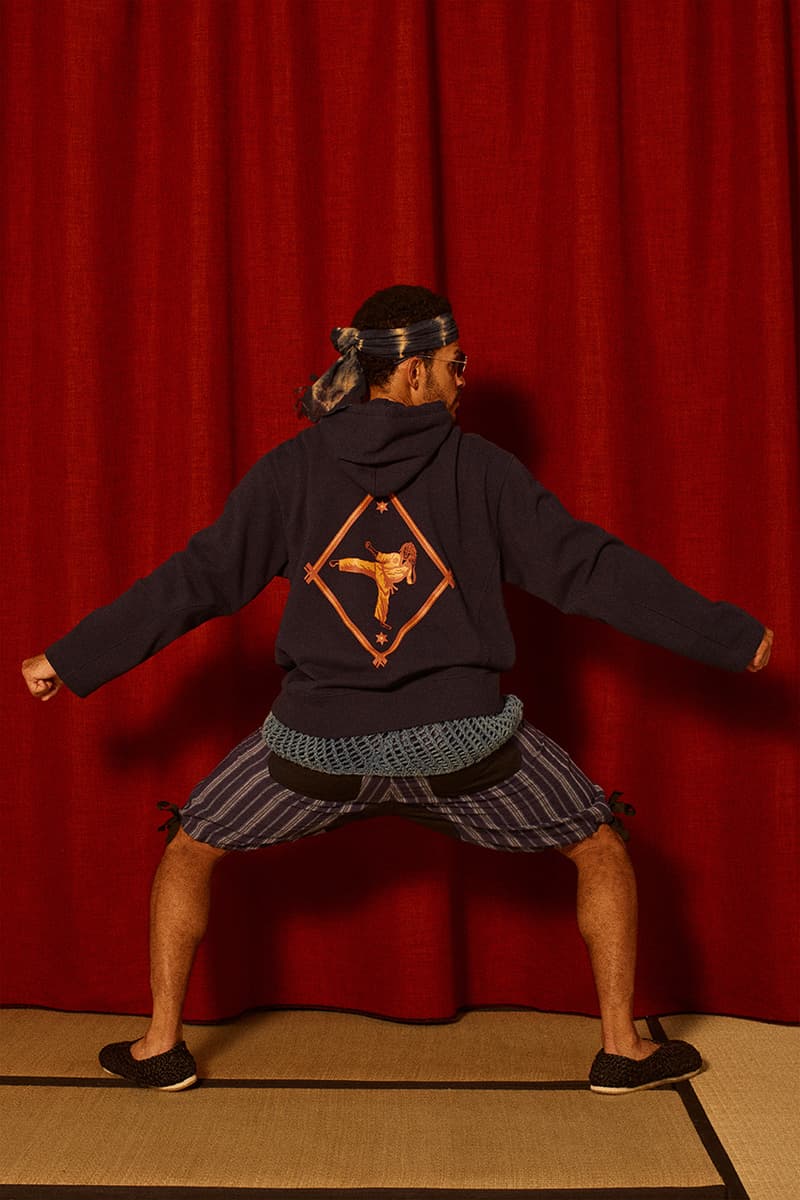 18 of 18
Following his London Virtual Fashion appearance that saw him revisit his Fall/Winter 2020 collection, Nicholas Daley has unveiled the lookbook for his Spring/Summer 2021 collection entitled: 'Stepping Razor'. Through the exploration of martial arts and reggae culture in the mid-1970s, Daley digs deep into the meeting of the two and the connections created.
Reggae musician Peter Tosh appears in this season's narrative with his 1977 song, "Stepping Razor," lending the collection its name. Alongside his passion for reggae music, Tosh was a keen martial artist and a black belt in karate. These two talents would often be seen together when Tosh would incorporate combat moves into his live performances. His martial arts stage apparel became a signature look throughout his career and now represents a key reference point for Nicholas Daley's latest collection.
Blurring the lines between past and present, the Stepping Razors lookbook features karate professional Jordan Thomas, who's also due to compete at next year's olympics. This collection highlights the significance of black karateka athletes in British sport over three decades of elite level competition.
Tapping into traditional martial arts attire, Daley has referenced utility silhouettes across more functional garments. A Karate Gi crafted with a sturdy sashiko fabric is one of the stand-out pieces of the collection, while matching trousers with reinforced panels are in-keeping with Daley's typical style. Olive green and sky blue tie-dye colorways are used across long and short-sleeved waffle tees, as well as relaxed fit cotton beach shirts and military over shirts.
The Stepping Razors SS21 collection is expected to launch early next year. Keep up-to-date with Nicholas Daley news via his website.
In other news, Carefree has linked up with Mizuno for a nineties-inspired sneaker collaboration.