Sony Will Reportedly Limit PlayStation 5 Sales to One per Customer
According to new datamined information.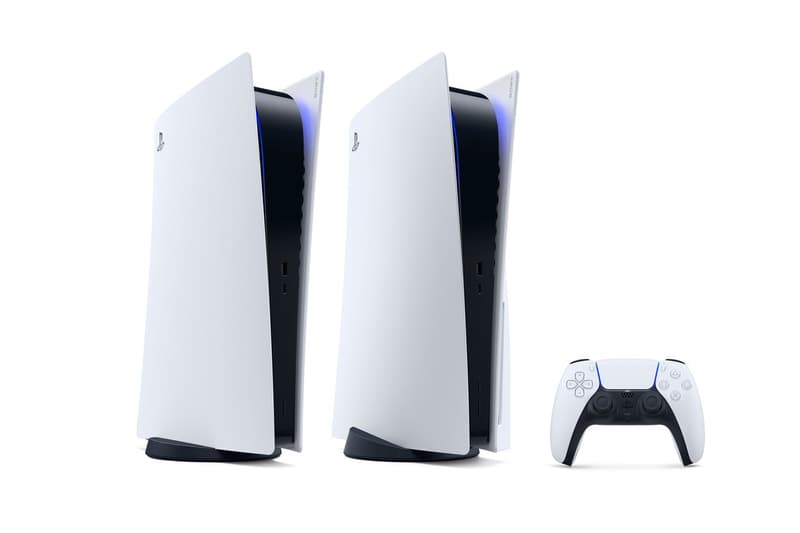 New information about Sony's PlayStation 5 launch plans have surfaced, including details about its upcoming pre-order, backward compatibility, and availability. According to datamined information from a new PlayStation website outlined on Reddit, customers will be limited to one PlayStation 5 per customer.
The backend code for PlayStation Direct suggests customers will only be able to "purchase one version of the PS5™ Console: Disc or Digital" in their order. Many speculate this as Sony's way of managing supply and demand for its limited launch, which was reported previously this year. The code also features new images for a "PS5 Compatible" badge, of which many speculate will be used for cross-gen titles previously released on the PlayStation 4.
The badge is also similar to Microsoft's "Optimised for Xbox Series X" logo, which has already been seen on the box art for several upcoming Xbox Series X titles. Sony has already stated that "almost all" of its most popular titles will be backward compatible starting day one of the PlayStation 5's release date. Many predict the logo will begin to appear on upcoming PS5 box art launch titles.
Lastly, it appears PS5 pre-orders will also be done directly by PlayStation alongside traditional third-party retailers. Many speculate this is another way to tighten up on its stock, as it rarely ever offers unit sales directly. Although it was recently reported production on the upcoming console has increased by 50 percent, its projected 10 million units are still relatively low.
It is still currently unknown when the PlayStation 5 will release, when pre-orders will officially go up, or how much either unit will cost. Stay tuned as more information surfaces.
In related PS5 news, the Amazon placeholder page for the PlayStation 5 recently went live, meaning pre-orders are imminent.