Sony Reportedly Boosts PlayStation 5 Production by 50 Percent
More than its initial 6 million unit goal.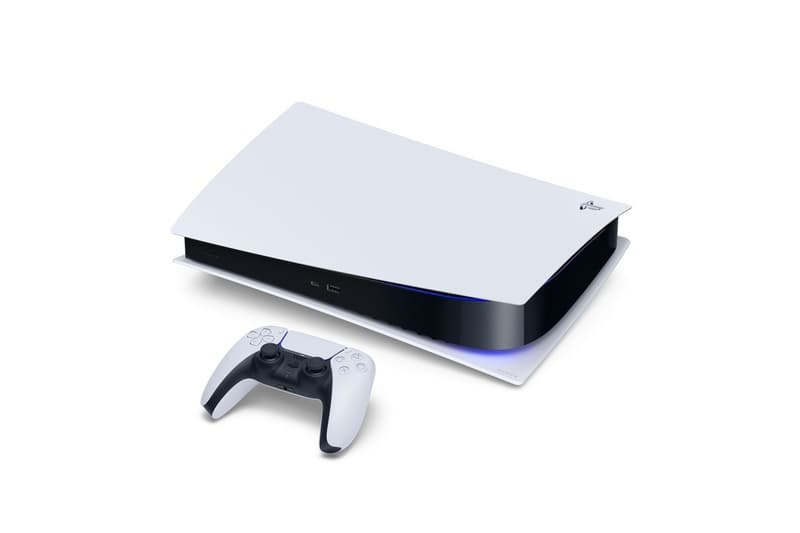 Sony will produce at least over 50% more PlayStation 5 consoles than previously planned this year, according to Japanese site Nikkei. Originally, Sony was expected to produce and ship around six million consoles in 2020, however, that number has increased to nine million units. Bloomberg reports that the number could increase to 10 million.
Both publications agree the increased units come from at-home entertainment demand due to the coronavirus. If these consoles all sell around these total numbers, it would blow past the PS4 launch in November 2013 that sold around 4.2 million units by the following months.
According to reports, Facebook is ramping up Oculus VR headset production, with a similar goal of 50% more production output. The companies goal to produce up to 2 million units comes as Facebook plans to begin mass production for a new headset this month. There is no information if the headset will be a standalone system like the Quest or a tethered device like the Rift S.
Buying gaming hardware has been difficult for customers during the pandemic. Nintendo Switches have been sold out retail and are currently available for an increased resell value. Oculus also has experienced severe supply constraints, with its Quest headset frequently selling out as soon as it's restocked. With several major launches happening in the second half of the year, companies are attempting to get more units on the market.
Sony's PlayStation 5 is slated to arrive this holiday season.
In other gaming news, a Japanese retro gamer recently explained the hardships of building their own home arcade.