Japanese Retro Gamer Explains the Hardships of Building a Home Arcade
One cabinet cost $14,000 USD to ship.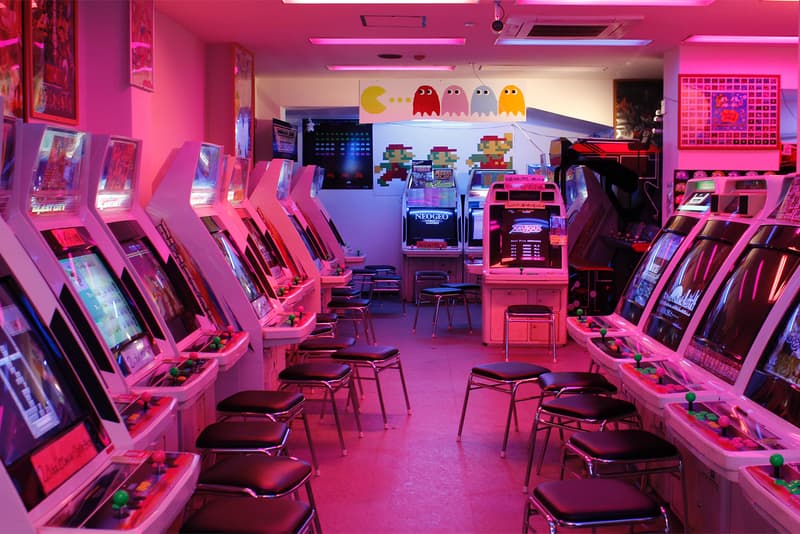 Japanese Twitter user @myhomearcade (Kōichi Toya) has just shown off his finished retro home arcade. The 42-year-old retro arcade lover unveiled his '80s-'90s-themed basement arcade and his reasoning behind the tedious undertaking in a SUUMO interview.
One of the interesting stories Toya shared was his $14,000 USD shipping fee for sending a 1987 SEGA After Burner cabinet from the States to Japan. The project started a decade ago when he bought his first arcade cabinet, but the collecting really took off in 2016 when he expanded the home arcade into his garage.
When asked about how much he has invested in his passion project, Toya replied with, "I'm too afraid to tally up the total amount I've spent." The silver lining is that in modern times, with the price of these nostalgic relics are skyrocketing — Toya could be sitting on a goldmine. His advice to those attempting to build their own arcade is to start with the basic crane game setup as they are in abundance on the used market. Check out his home arcade below.
For more gaming news, UNO taps Keith Haring for latest Artiste Series deck.
ちょっとだけゲーセンが好きな人の
令和2年の自宅です。
Home in 2020. ?️???#ゲーム環境さらしてけ #stayhome pic.twitter.com/Te5rro1hB5

— 自宅ゲーセン素人?◉◉™️ home arcader (@myhomearcade) May 4, 2020
私も自宅ゲーセンやってます! https://t.co/vYz2uwCKIX pic.twitter.com/FpFjslSLa7

— におるず / FlipFlop @自宅ゲーセン (@ni_orz) July 13, 2020
トレンド入りしてるので

自動車整備工場の待合室がこんな感じです。

まだまだできたばっかなんで、より良くしたいですね
#自宅ゲーセン pic.twitter.com/GNnopHbZBQ

— AUTODELTA-アウトデルタ- (@ad_racing55) July 13, 2020
自宅ゲーセン in 2020

本物偽物移植モノ、色々遊べるDランド( ˶´ᾥ`˵) pic.twitter.com/RytGRp1TN4

— でーこーく (@d_cork2) July 13, 2020
#自宅ゲーセン がトレンドにあがってたらしいので我が家のを晒しておきます pic.twitter.com/bl7aUNSSIJ

— ふぁず (@F_U_Z_Z) July 13, 2020