Justin Bieber Rapping to Jack Harlow's "WHAT'S POPPIN" Sparks New Remix Rumors
Another artist hops on Harlow's catchy track.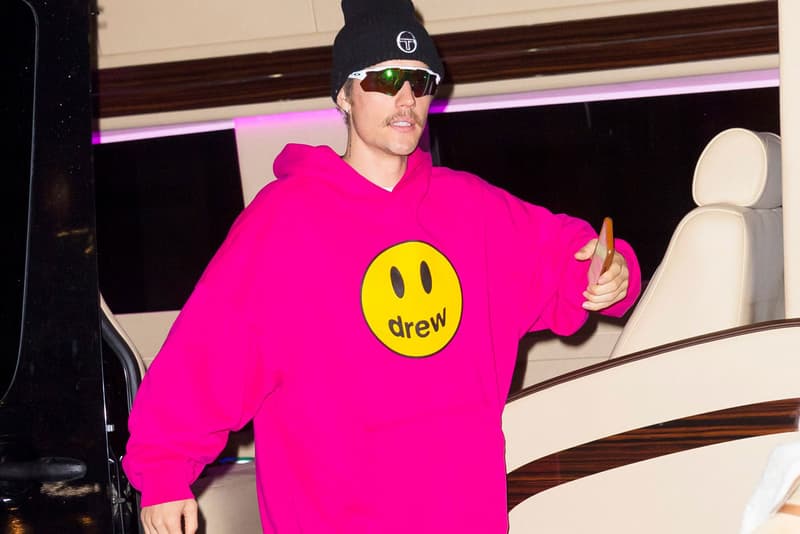 Rumors of a new "WHAT'S POPPIN" remix release has come to light. Mega pop-star Justin Bieber has kept busy on the music front as a social media post reveals him rapping over Jack Harlow's infections track. "WHAT'S POPPIN" was released earlier this March and is part of the artist's Harlow's Sweet Action EP.
In the video, Bieber rides the beat effortlessly with a short verse. Part of the lyrics go, "Exotic, brand new Lamb', big body, I'm slidin', I'm goin' wild like Rodman, I'm gettin' green like CeeLo, See bro, I got the cheat codes." There wasn't much more to the short bars but it was enough to get the internet excited about a possible, upcoming remix. Jack Harlow even retweeted the video from someone who captioned it, "What if I told y'all Justin Bieber has a verse on WHAT'S POPPIN?"
Harlow neither confirmed nor denied the possibility but fans are pouring out their excitement of the idea on social media. Just last month, Tory Lanez, DaBaby and Lil Wayne hopped on the song's remix, and just a few months before that, Machine Gun Kelly delivered his own verse to the popular track via video. There's no word yet anywhere on a Harlow x Bieber "WHAT'S POPPIN" release but continue to follow us as we keep tabs on any new music releases from both artists.
— Jack Harlow (@jackharlow) July 14, 2020
In other music news, Cassowary just dropped some trippy visuals for his "Starlight" music video.