Carpenters Workshop Gallery Spotlights Roger Herman's Expressive Ceramics
Hand-painted figurations on a variety of vessels.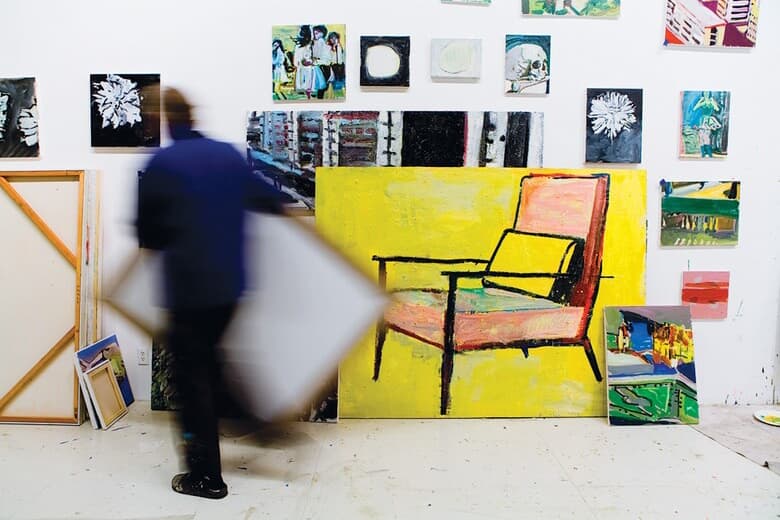 1 of 3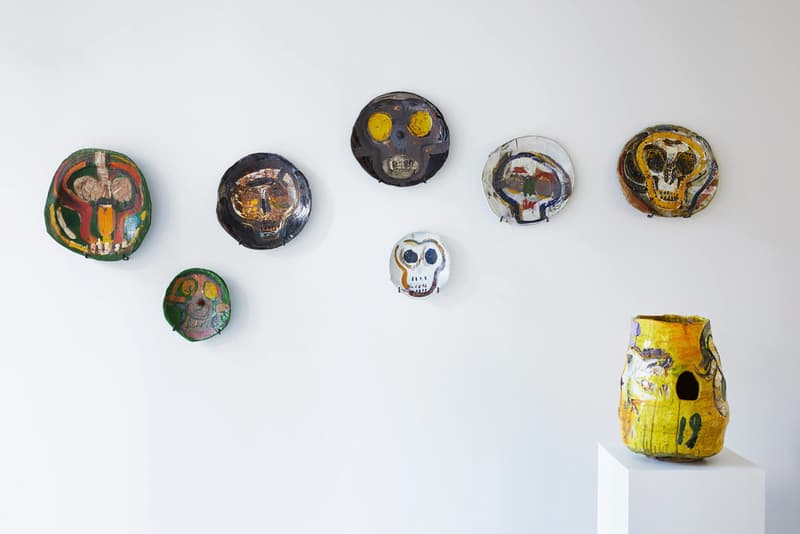 2 of 3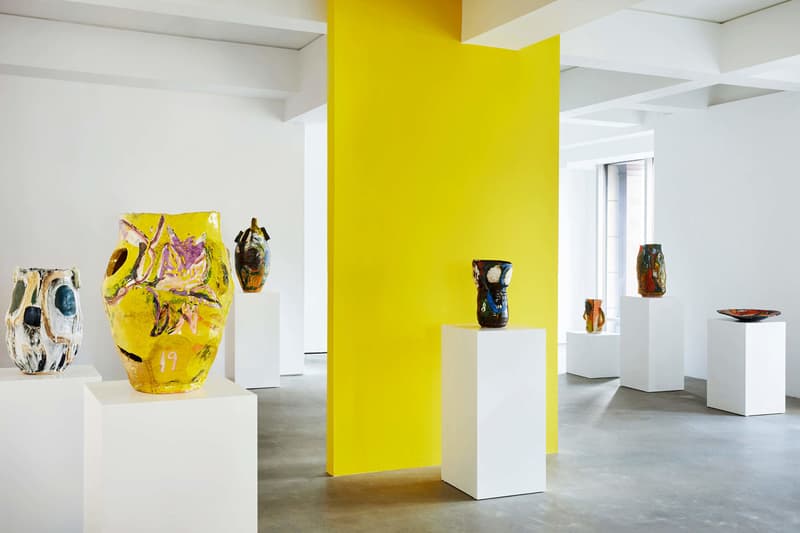 3 of 3
Carpenters Workshop Gallery just launched an online viewing room featuring vivid ceramic works by LA-based artist Roger Herman. Channeling the loose and abstract styles found in the neoexpressionist movement, Herman maintains an intuitive approach to developing paintings and sculptures that feature a wide range of hand-painted subjects including skulls, chairs, shapes, interiors, and more.
Herman started painting in the mid 1980s, exploring a broad range of styles. "'It is about painting, not about subject matter. I don't have a narrative,' Herman says about his work. 'The subject is always painting, which is why there is a repetition always— like Morandi. I'm trying to go somewhere I'm not comfortable," he said in a statement.
The artist transitioned into creating clay works in the late 1990s, carrying his expressive, figurative style on canvas portrayals to three-dimensional pieces such as wonkily-formed pots depicting quickly dashed lines to visuals inspired by Japanese erotic art. "I have a constant dialogue with me as a painter on canvas and a painter working on ceramics. Using the Vessel as canvas," he said. "The interesting part of making ceramics for me is that you can't control the process as much as with painting. "
Head to Carpenters Workshop Gallery's website to peruse works in Roger Herman's Online Viewing Room.
Elsewhere in art, Miles Greenberg will undertake his longest and most physically challenging performance to date hosted by the Marina Abramović Institute.