Uber Eats Reveals Food Trends Amid COVID-19 Lockdown
Detailing the "most popular, most surprising and some of the most unique" orders.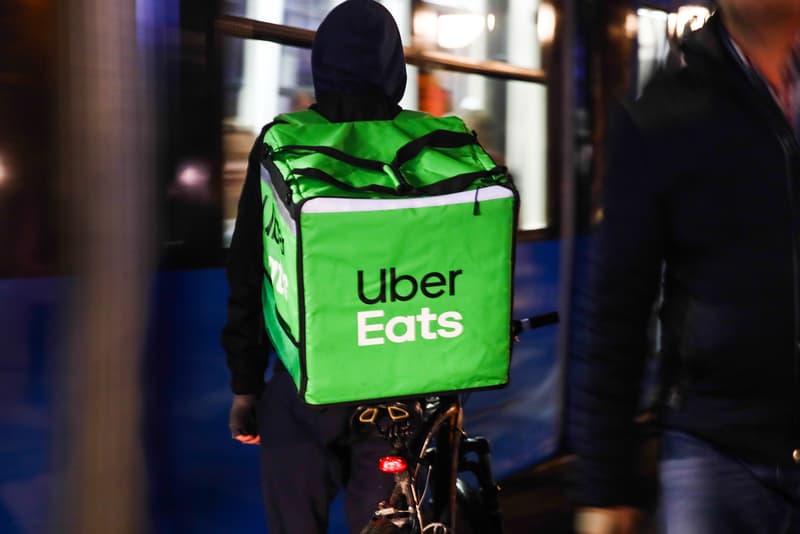 Uber Eats has revealed its second annual Uber Eats Cravings Report detailing some of the "most popular, most surprising and some of the most unique" orders that have been made over the past year. Amid the current COVID-19 pandemic, the ride-hailing company placed a particular focus on "quarantine trends" this time around.
The report spotlights a variety of ordering behaviors like manners, topping requests, random acts of kindness and other subtleties that "picky eaters" have been relishing. According to the report, people in Nevada, Connecticut, New Jersey, Georgia and Tennessee tend to include more specific directions to their orders compared to other states in the U.S, while app users in Delaware, Utah, Vermont, North Dakota and Wyoming are the least likely to add special instructions to their orders. The most polite states, defined by the amount to which people use well-mannered words like "please" and "thank you," are Oregon, Idaho, Montana, Vermont and Washington. Furthermore, requests for excluding onions, tomatoes, pickles, ice, jalapeños and cucumbers, and including extra sauce and bacon have increased during quarantine periods — ranch sauce, cheese, spice and honey mustard have also been popular add-ons.
Head over to Uber Eats' website for the full report.
In case you missed it, Uber has acquired Postmates for $2.65B USD.