Former Smithsonian Staff Call Out "Culture of Racism" at Museum of African Art
Urging chief curator Christine Mullen Kreamer to step down.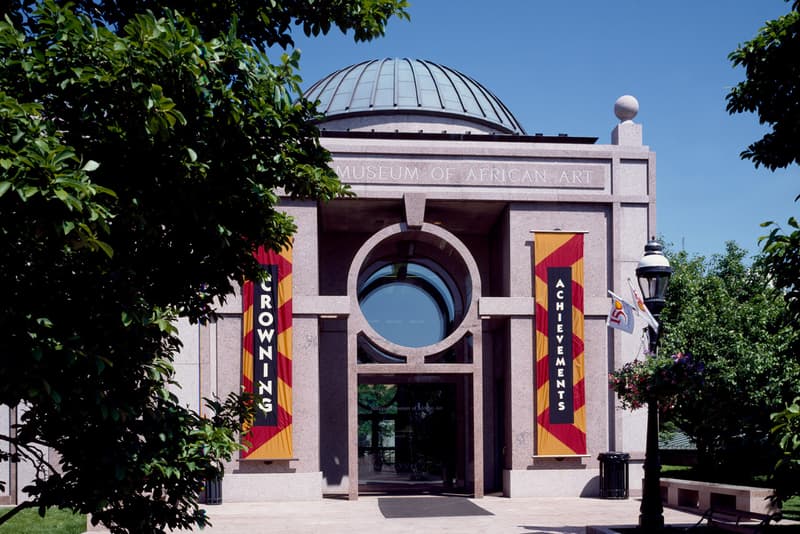 Ten former staff and board members at the Smithsonian National Museum of African Art (NMAfA) in Washington, D.C. are urging executives to address an alleged long-standing "culture of racism" at its museum, the HuffPost announced in an exclusive yesterday. In a letter to the first Black head of the Smithsonian Institution, Lonnie Bunch III, the group described instances of racism that included "racial bias, hostile verbal attacks, retaliation, terminations, microaggressions and degrading comments."
"Recent events have brought deeper attention to systemic racism within museums across our country," the letter continued. "In this spirit, we write to you to express our outrage about the current state of the Smithsonian National Museum of African Art. Our goal is to collectively express our concerns and to engage in building an equitable and inclusive museum for our community." One former employee claimed that although the museum is solely dedicated to the arts and culture of Africa, only five out of 40 full-time employees who worked at the museum before they left were Black. They also said that there were no Black curators at the museum for over 10 years.
The letter's signatories are calling for the resignation of the NMAfA's deputy director and chief curator Christine Mullen Kreamer, who has had "multiple complaints" filed against her by employees concerning racism, mismanagement and aggression. The letter claims Kreamer abused her hiring and promotion authority in favor of white employees, while her Black colleagues were met with "consistent bullying and hostility" when they raised concerns about her behavior.
The letter concludes with seven recommendations for improvements, such as a pay equity plan for Black employees, a review of all firings, racially driven incidents and complaints during the past five years, and a public commitment from the museum to improve representation and career advancement of Black employees.
In other news, a statue of the British slave trader Edward Colston in Bristol has been replaced by a new work of a Black Lives Matter activist by sculptor Marc Quinn.