DAYZ Is Masafumi Watanabe's New Concept Store
Featuring streetwear brands that began in Tokyo in the '90s.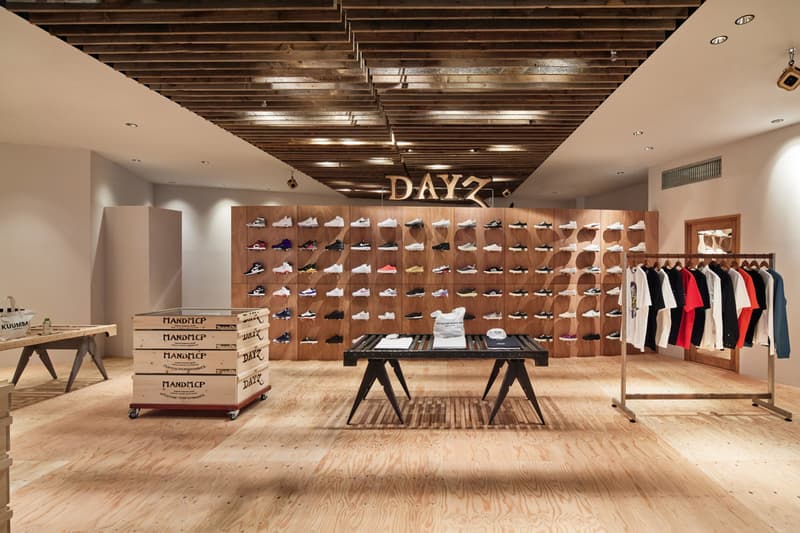 1 of 8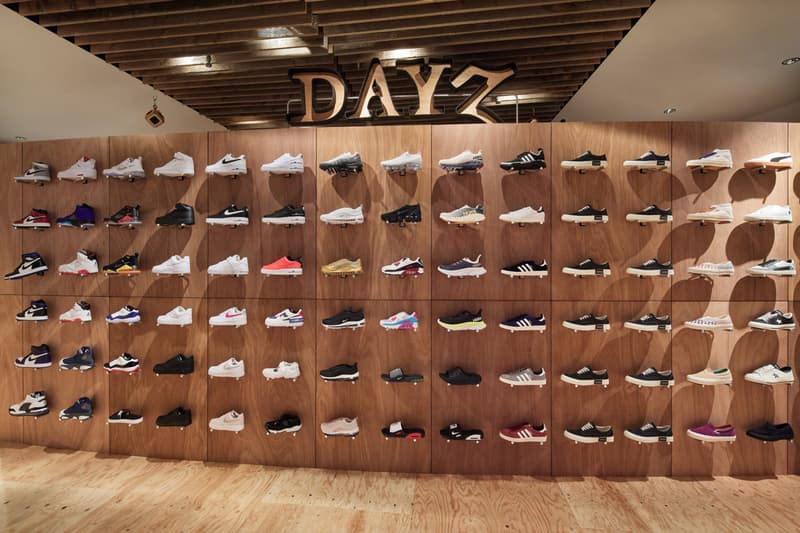 2 of 8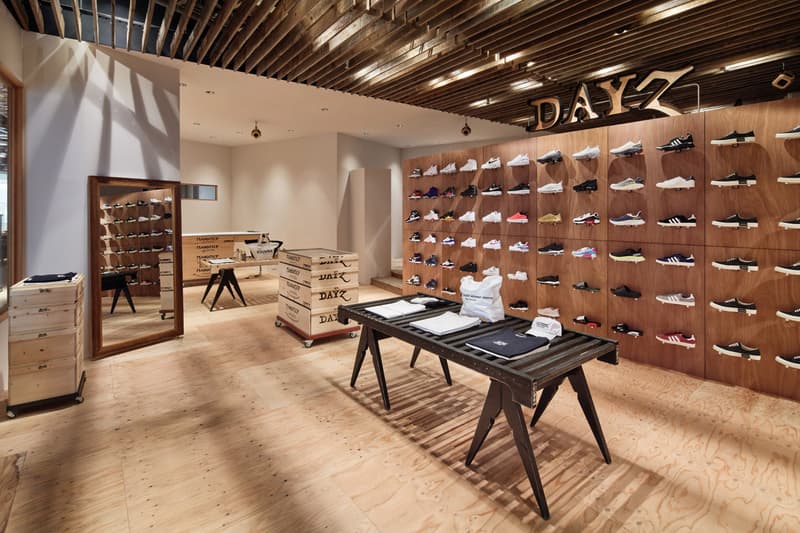 3 of 8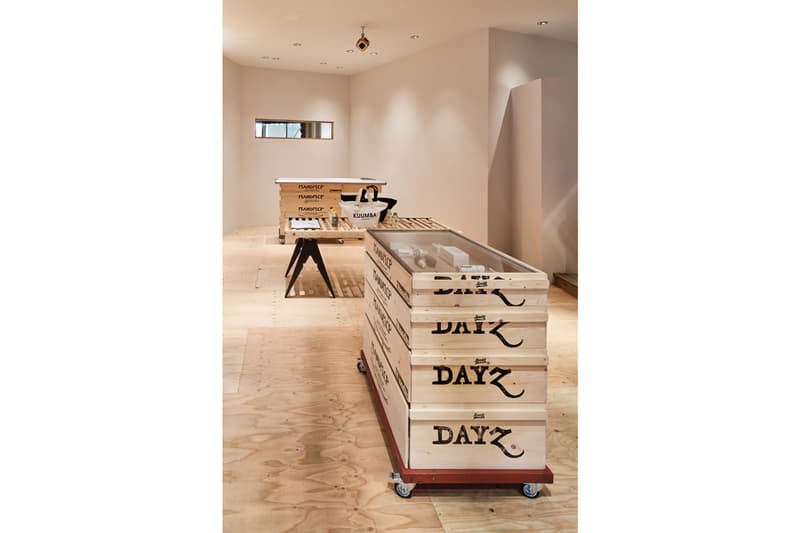 4 of 8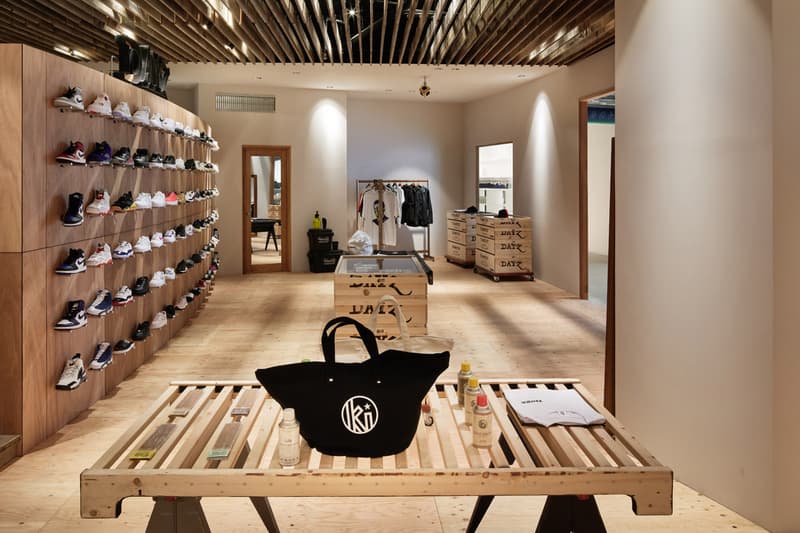 5 of 8
6 of 8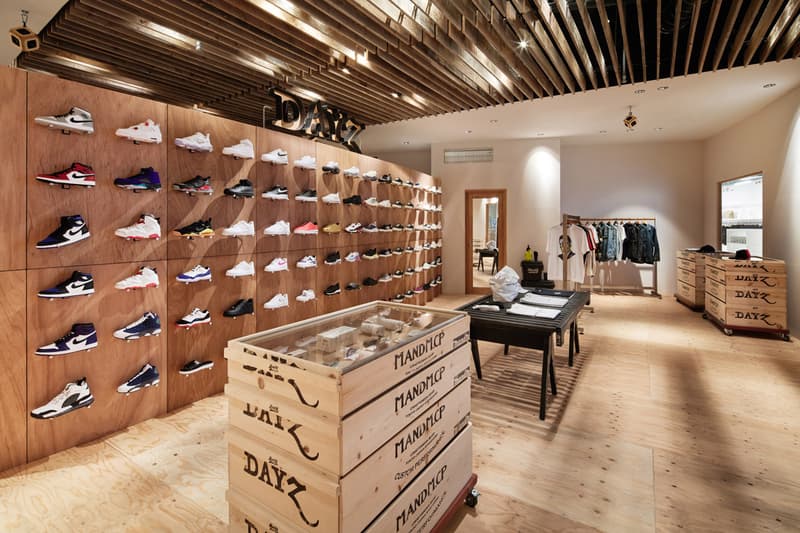 7 of 8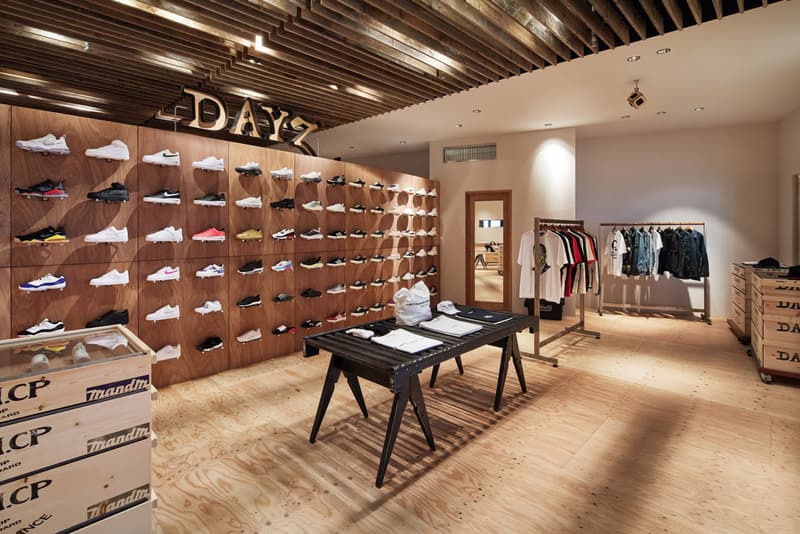 8 of 8
Next week, BEDWIN & THE HEARTBREAKERS director Masafumi Watanabe will open the doors to a brand-new concept store called DAYZ in Tokyo's Miyashita Park. The boutique will bring together select sneaker and streetwear brands, like NEIGHBORHOOD, UNDERCOVER, Kuumba, Jason Markk and more, together in one place. To celebrate the grand opening of DAYZ, each brand is releasing an item exclusively for the store.
The interior of DAYZ, which was designed by M&M, is centered around a raw and natural aesthetic. Wooden clothing racks and tables fill the space, while DAYZ-branded crates function as shelves. Even a large DAYZ logo — designed by acclaimed fashion designer Tetsu Nishiyama — is constructed from wood. DAYZ will have both a brick and mortar location and an online platform.
"DAYZ is a space made up of a variety of sneaker brands along with Tokyo-based brands and will act as a hub for local culture," Watanabe explained. "While reminiscing on the days of the '90s that we lived through, we are able to appreciate more of what today brings. Now, there are new days to come and this shop will tell the stories of those days."
Take a closer look inside DAYZ in the slideshow above. The store is expected to open on July 28.
In other news, Vintage Frames Company's new Montreal flagship draws inspiration from the colosseum at Caesars Palace in Las Vegas.