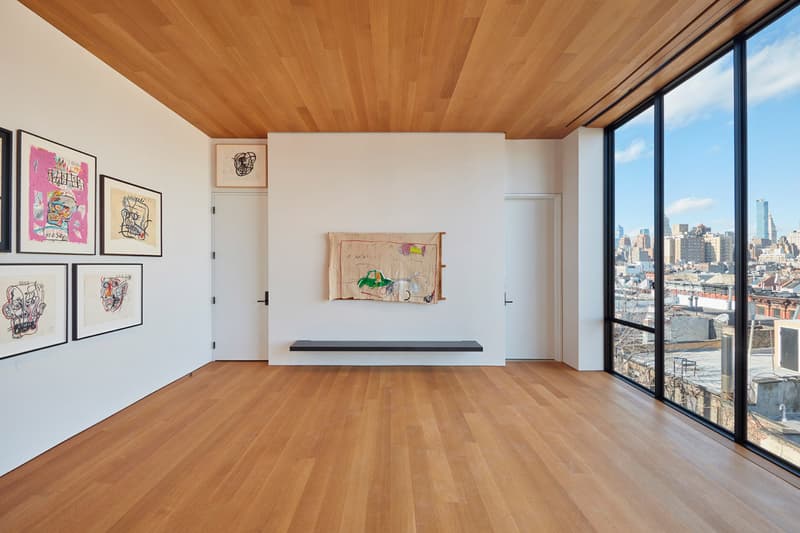 1 of 7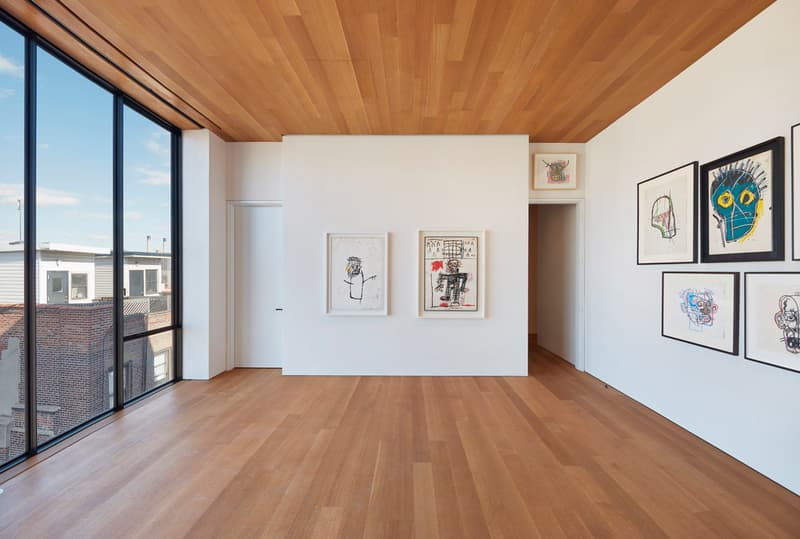 2 of 7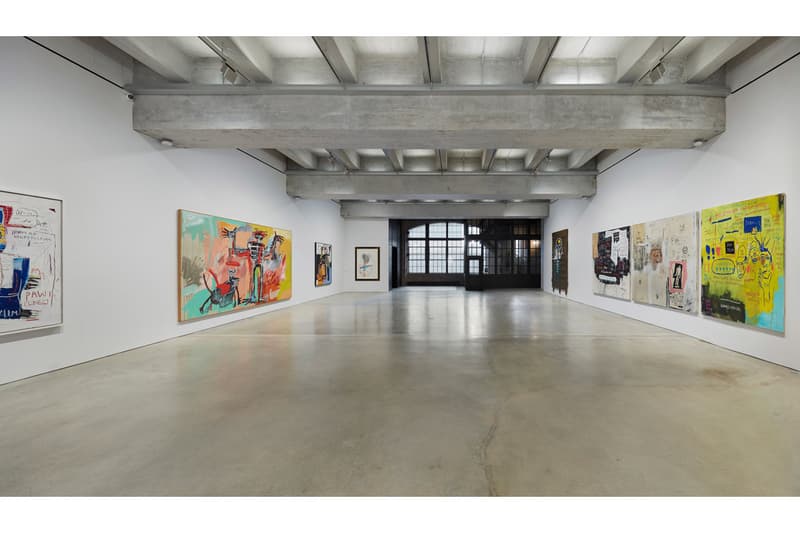 3 of 7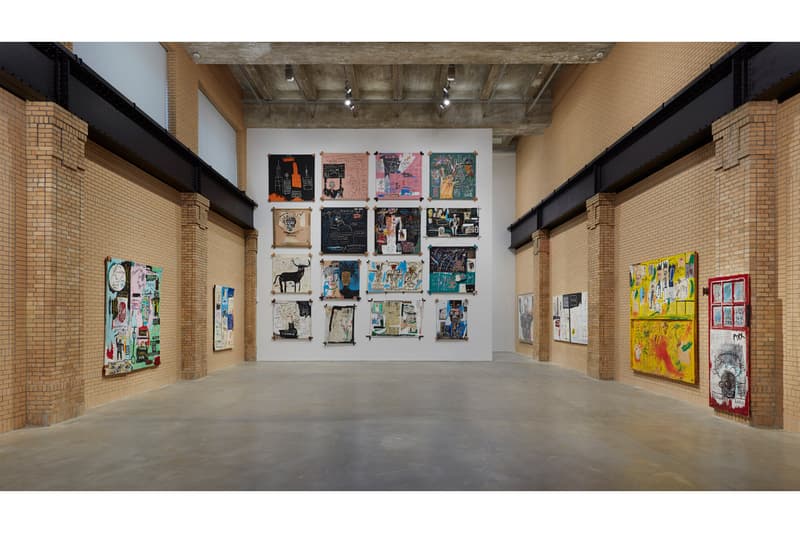 4 of 7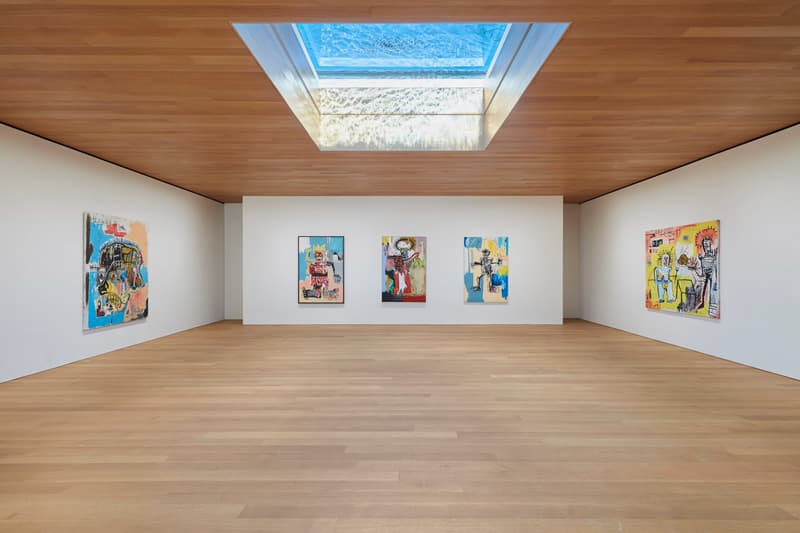 5 of 7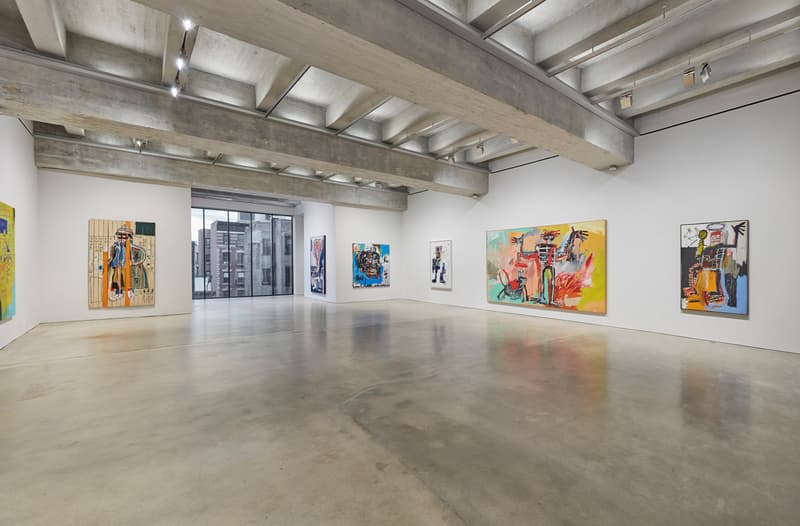 6 of 7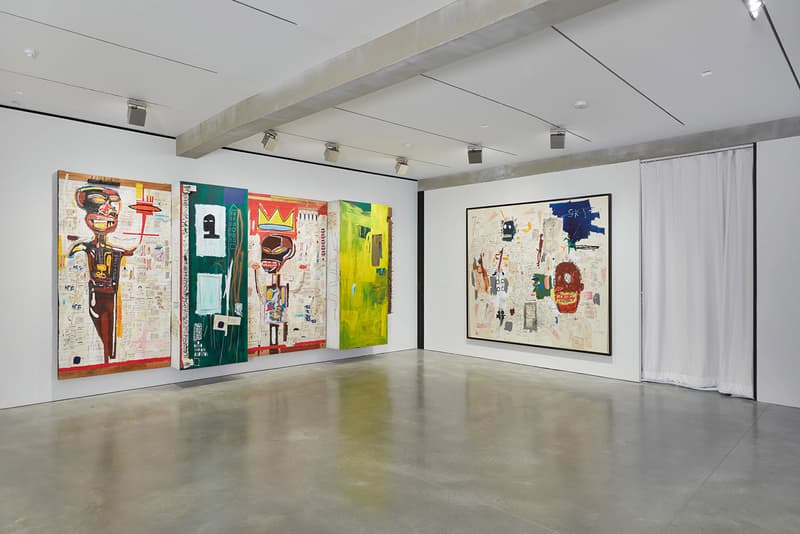 7 of 7
Take a Look at Jean-Michel Basquiat's Influential Works in New Virtual Tour
The paintings and drawings took over The Brant Foundation's 7,000-square-foot space last year.
---
Last year, The Brant Foundation in New York City's East Village opened with a monumental exhibition on Jean-Michel Basquiat. The show brought almost 70 works by Basquiat — created from 1980 to 1987 — back to the same neighborhood that had inspired him. Now, the foundation is providing a new virtual tour of the influential exhibition, allowing viewers to explore all four floors of the show and digitally view some of Basquiat's most important works.
Spanning the artist's entire oeuvre, the exhibition explores Basquiat's prolific yet brief career and broad range of subjects. Highlights include several of the artist's most celebrated large-scale canvases, such as two head paintings from 1981 and 1982, as well as the multi-paneled Grillo (1984). In other works like Arroz con Pollo (1981) and Price of Gasoline in the Third World (1982), Basquiat shed light on issues like colonialization, the African Diaspora and racial inequality. Other paintings immortalized his heroes, such as jazz legend Charlie Parker and boxers Sugar Ray Robinson and Joe Louis.
"Jean-Michel Basquiat took in everything he perceived with his five senses, from all around him," said Dr. Dieter Buchhart, curator of Jean-Michel Basquiat. "He collaged from his surroundings, from his everyday life. It is the appropriating of the everyday, the coincidental as well as the ostensibly significant that makes his art so unmistakable, so unique." He added, "With his way of working, he anticipated the principle of our copy-paste society and literally signaled the coming madness of our allover communication in his art."
Check out the exhibition for yourself on The Brant Foundation's website.
In other news, Meguru Yamaguchi has unveiled new sculptural paintings at Tokyo's Seibu Shibuya outpost.