Jean-Michel Basquiat's Masterworks Spotlighted in NYC Exhibition
To be displayed at The Brant Foundation's new East Village space.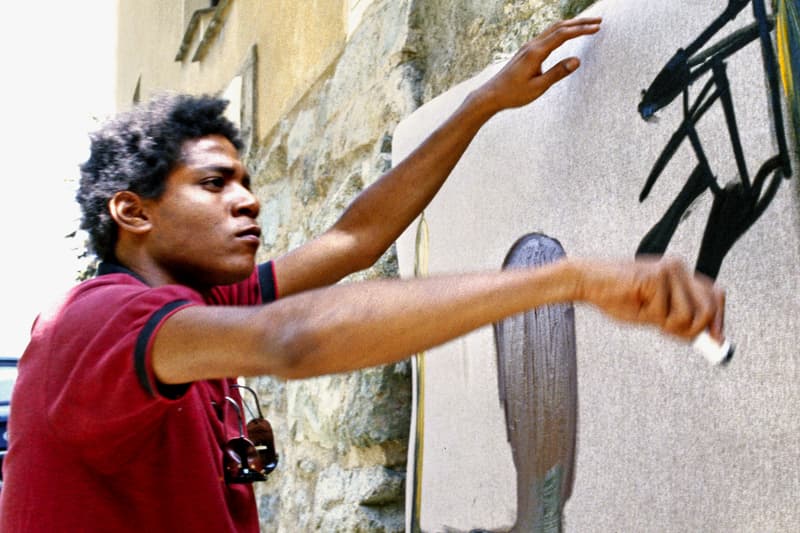 To celebrate its new space, The Brant Foundation in New York City's East Village neighborhood will launch a solo presentation of significant works by Jean-Michel Basquiat. Set inside a century-old building with a whopping 7,000 square feet of exhibition space across four floors, the exhibition will highlight large-scale paintings and other notable masterworks by the legendary artist. The show was organized in collaboration with the Fondation Louis Vuitton and curated by Peter M. Brant and Dr. Dieter Buchhart.
"Our family is thrilled to launch The Brant Foundation's New York space with an artist who is central to the collection, and above all to share his legacy with the community that was fundamental in shaping it," said Brant in a statement.
Secure tickets to the exhibition by visiting The Brant Foundation's website. The show will be on view from March 6 until May 15.
The Brant Foundation
421 E 6th St.
New York, NY 10009
The original article, published on June 21, 2019, had mentioned the honorific "Solo Black Curator," but that language is not an industry standard amongst arts institutions. The article has been corrected to note that Chaédria LaBouvier is the first Black curator and the first Black female curator at the Guggenheim.