'Rocket League' Is Going Free-To-Play Later This Summer
It will also be leaving Steam.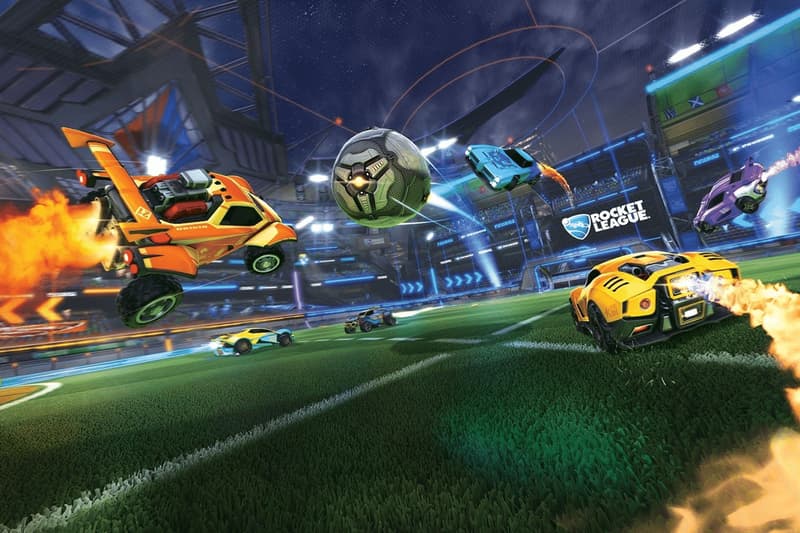 Rocket League developer Psyonix announced that the title will be going free-to-play after an upcoming update later this summer. The team also announced the title will officially launch on Epic Games Store during that same update and will no longer be available on Steam. As part of the upcoming update, the title will finally support cross-platform progression. This means all accounts from different platforms will tie together respective inventories and competitive rankings to a new unified Epic Games Account.
Although Rocket League will no longer be available to download on Steam, players who already own the title on that platform will be able to launch the game within the client. Psyonix says the free-to-play update will also bring changes to how the game's tournaments and reward challenges function, as well as reward existing players with bonus cosmetics.
The news comes following the five-year anniversary of the title earlier this month. The title originally arrived via Steam in 2015 and later on PlayStation 4 as a free PlayStation Plus game. The racecar-driving soccer game has remained a core mechanic of the gameplay, however, the title has undergone a number of changes since its initial launch. The title has since done away with loot boxes, which came shortly after Epic Games bought Psyonic in May 2019. The company stated its intent to move Rocket League to the Epic Games Store at that time, and going free-to-play is keeping in line with the successful formula Epic has made with Fortnite.
In other gaming news, Sony will reportedly limit PlayStation 5 sales to one per customer.