Ford's Mustang MACH-E Electric Drifter Pushes 1,400 Horsepower With Seven Motors
Complementing its earlier Mustang EV dragster.
1 of 6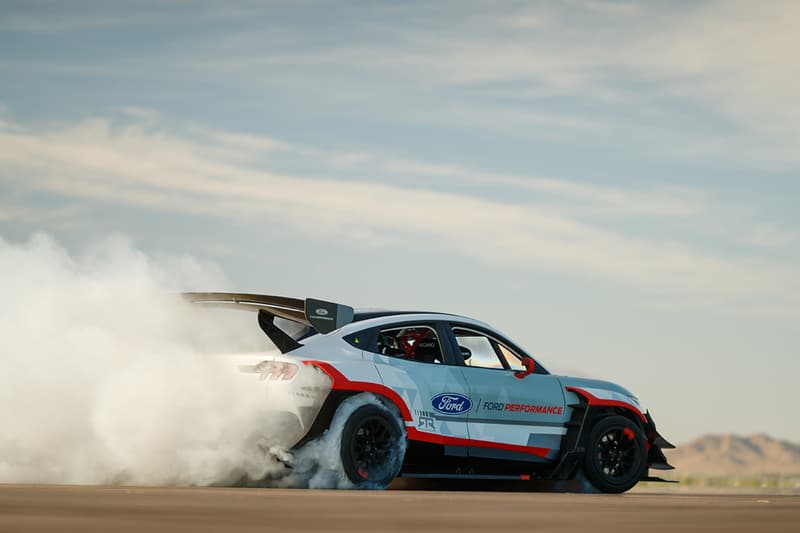 2 of 6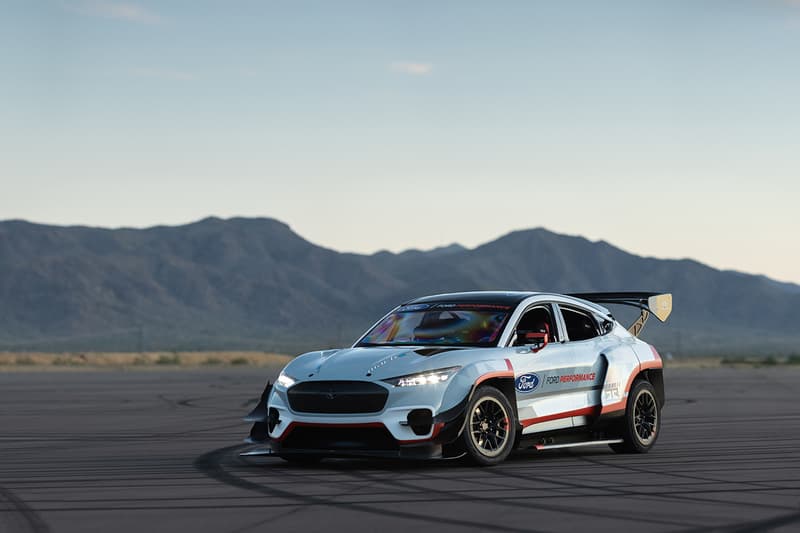 3 of 6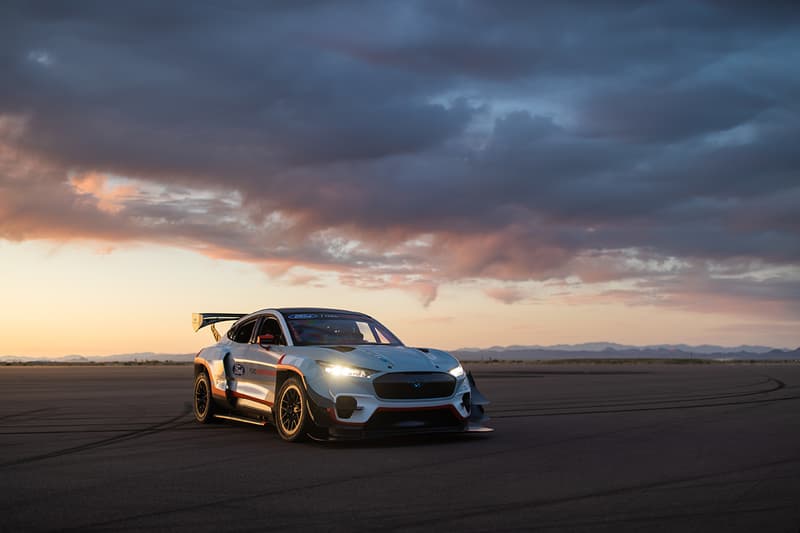 4 of 6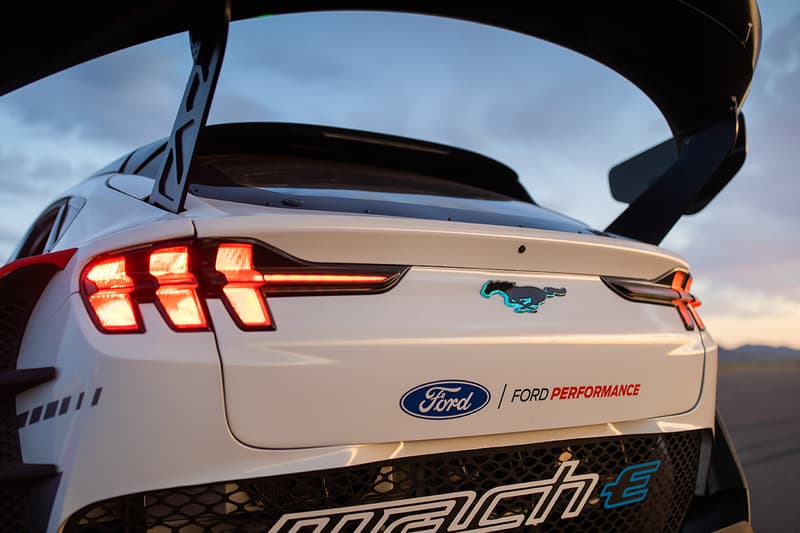 5 of 6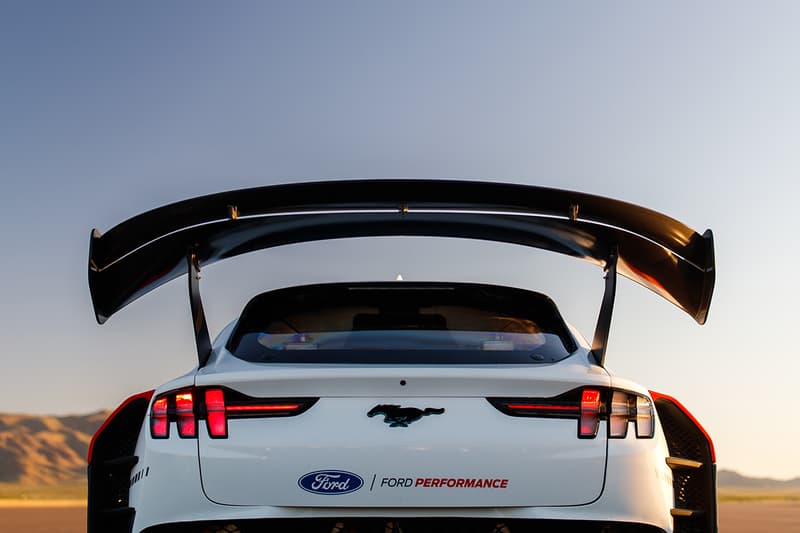 6 of 6
Earlier this year, Ford unveiled an electric version of its iconic Mustang, built specifically to be a high-powered dragster, and now the American automaker has followed up with another version designed to tackle the corners.
Constructed with a drift car in mind, this Mustang MACH-E 1400 prototype impressively pushes out the same amount of power as its predecessor, maxing out at a staggering 1,400 horsepower thanks to a seven-motor configuration, along with 2,300 pound-feet of torque and 2,300 pounds of downforce when traveling at 160 mph. Another advantage to using individual motors is the capability of shifting between front, rear, or all-wheel drive settings, which can be fine-tuned depending on your driving needs.
Other performance components include regenerative braking, Brembo brakes, and a hydraulic handbrake system designed specifically for drifting. Energy is drawn from a 56.8 kWh battery based on nickel, manganese and cobalt, which utilizes a dielectric coolant to minimize charge times while its pouch cell structure increases the rate of discharge.
"Getting behind the wheel of this car has completely changed my perspective on what power and torque can be," said Vaughn Gittin Jr. of RTR Vehicles, which helped build the MACH-E. "This experience is like nothing you've ever imagined, except for maybe a magnetic roller coaster."
For more automotive news, check out Lamborghini's 2021 Aventador Roadster SVJ Xago Edition.