Walmart to Close Stores on Thanksgiving, Ending Black Friday Tradition
Could the retail giant shift this year's Black Friday deals online?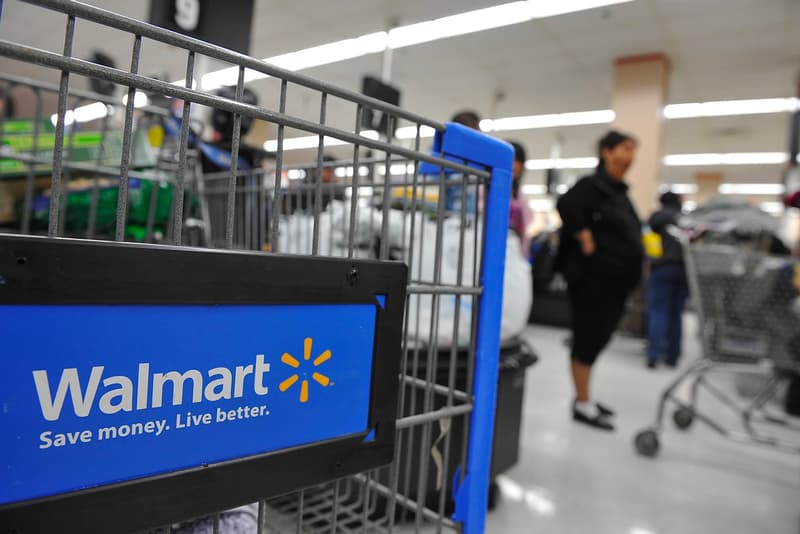 Walmart announced that it will be closing its stores and its Sam's Club retailers on Thanksgiving this year, effectively putting an end to its traditional Black Friday sales.
On top of the time off, Walmart shared that it will be giving bonuses of $150 and $300 USD to its employees in August, marking its third round of special bonuses since COVID-19 hit. "We know this has been a trying year, and our associates have stepped up," John Furner, president and CEO of Walmart US, said in a statement. "We hope they will enjoy a special Thanksgiving Day at home with their loved ones."
Walmart and Sam's Club locations will operate as normal on Nov. 25 and close on November 26. The operating hours on November 27 will be announced soon.
According to reports, it's possible Walmart will instead offer online Black Friday deals due to the rising numbers of online spending. Black Friday 2019 was the second-largest online sales day of the year with $7.4 billion USD, only being surpassed by Cyber Monday's $9.4 billion USD.
Elsewhere, the net worth of Amazon's Jeff Bezos jumps $13 billion USD in a single day.