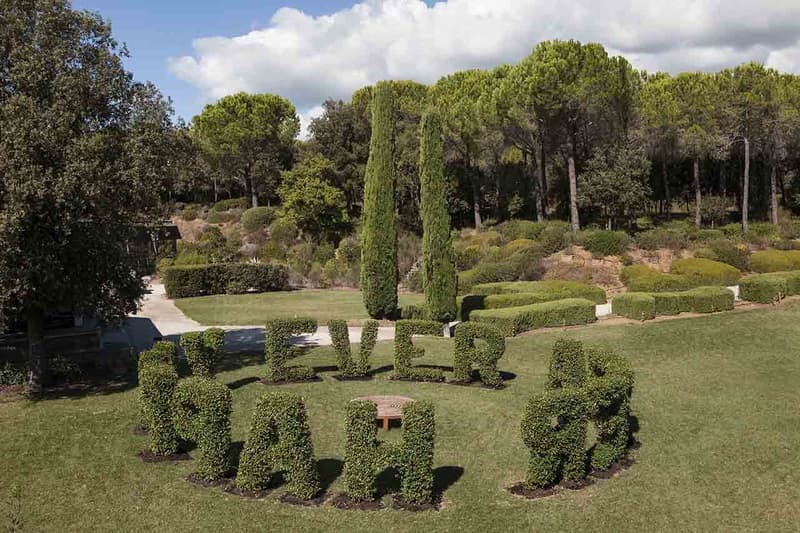 1 of 11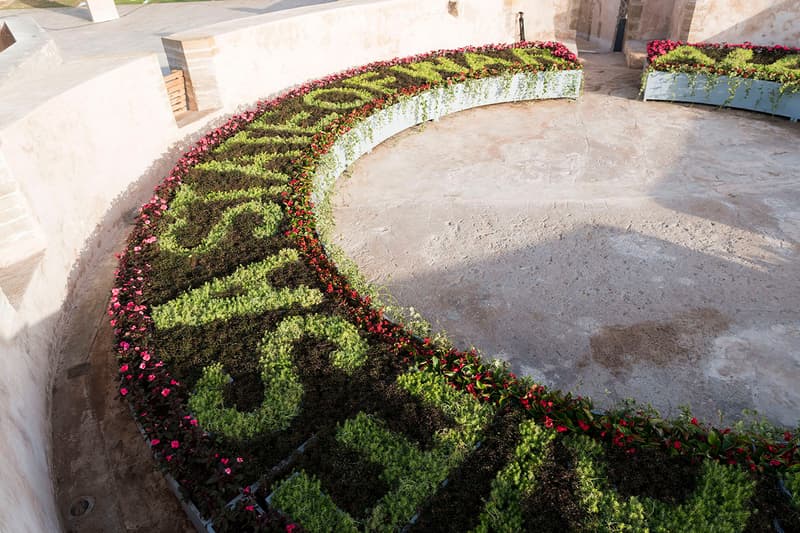 2 of 11
3 of 11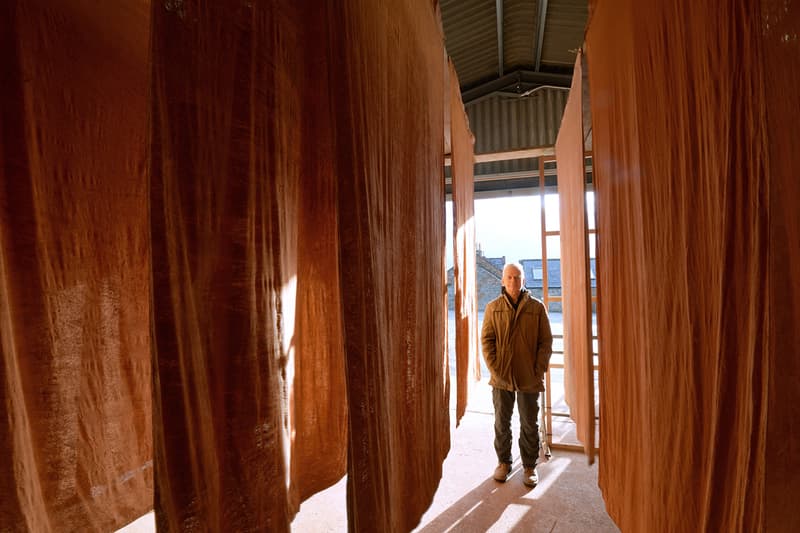 4 of 11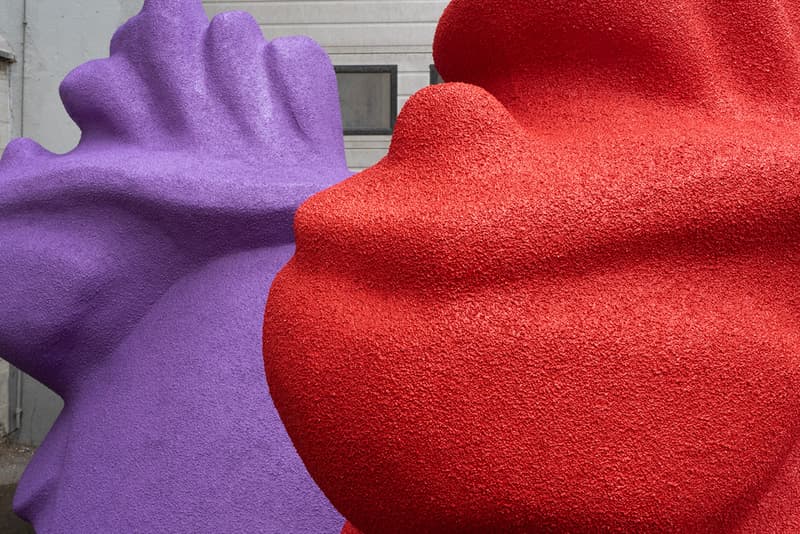 5 of 11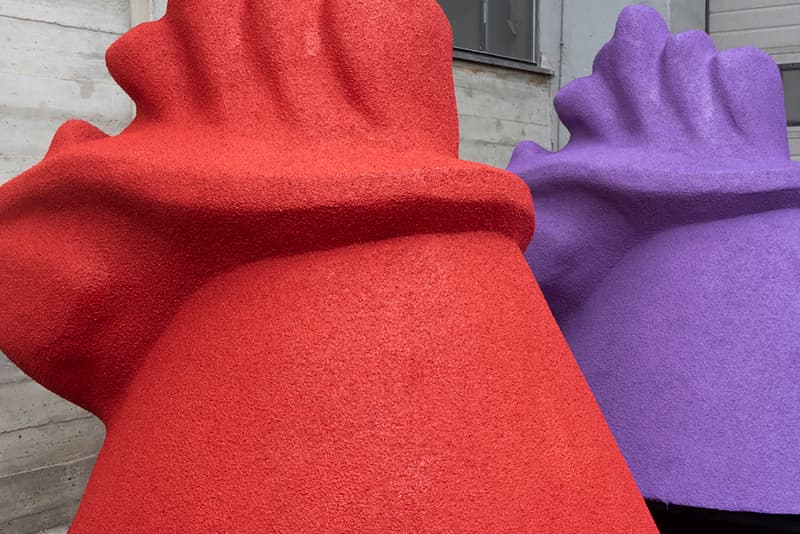 6 of 11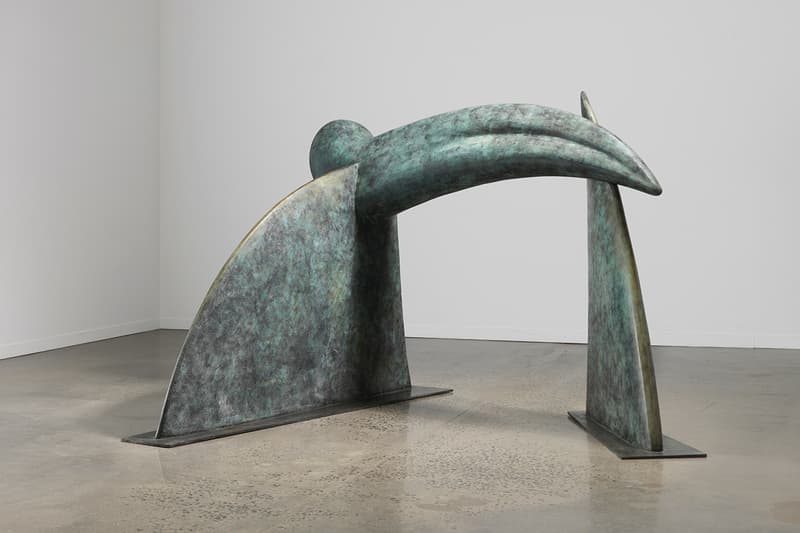 7 of 11
8 of 11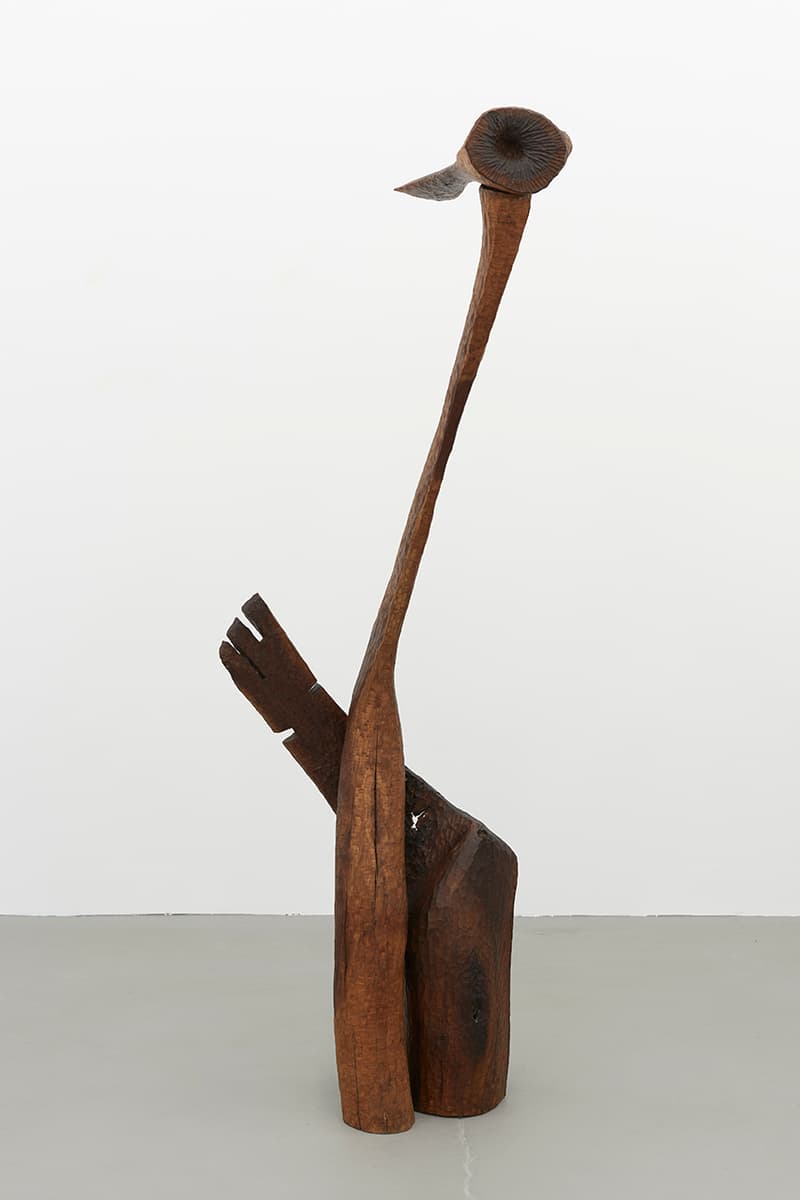 9 of 11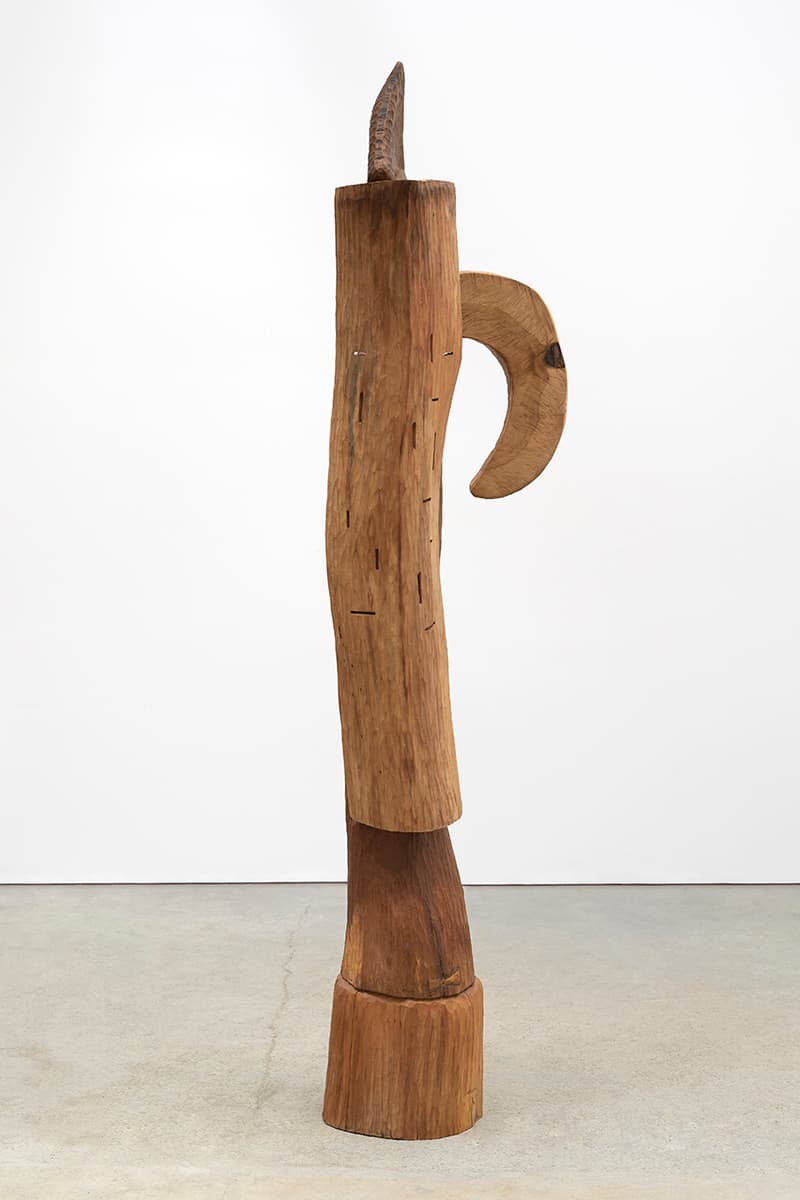 10 of 11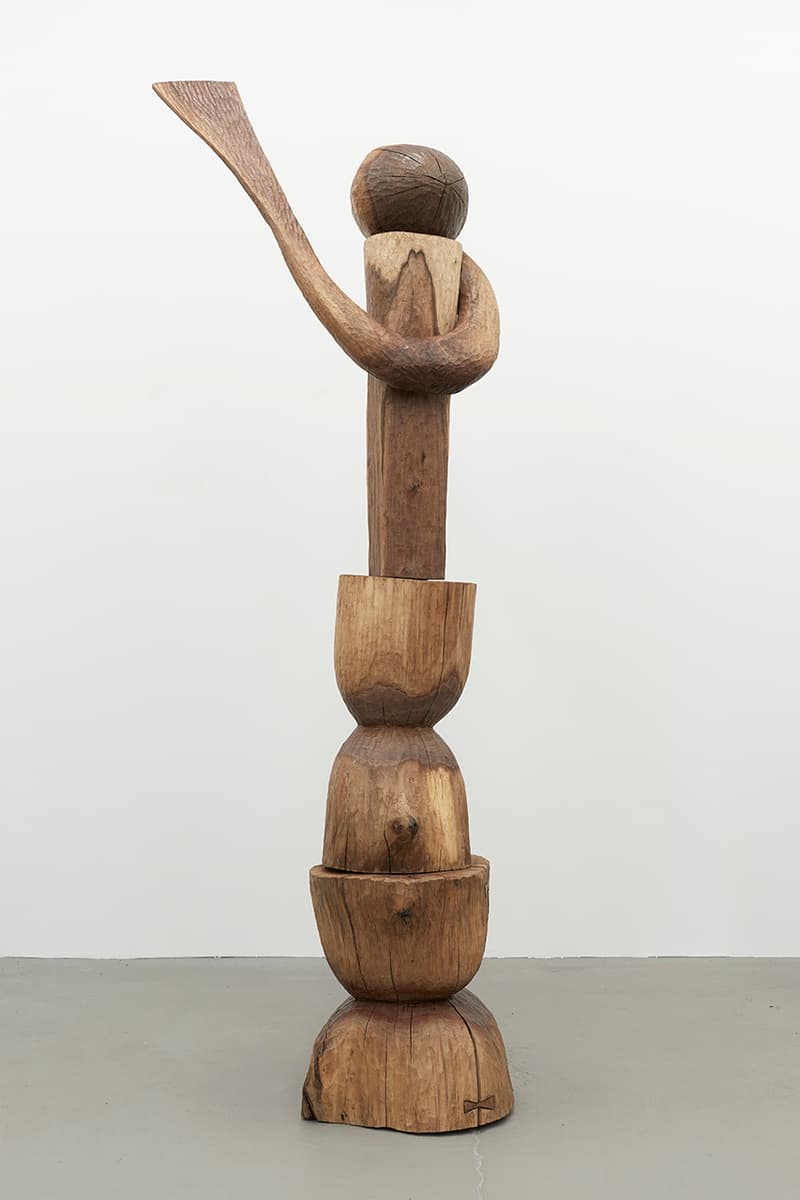 11 of 11
Frieze Sculpture to Return to the Rockefeller Center Later This Year
Featuring Camille Henrot, Andy Goldsworthy, Thaddeus Mosley and more.
---
After hosting its first U.S.-based edition last year, Frieze Sculpture is set to return to New York later this year. The public sculpture exhibition from Frieze will once again take place at the Rockefeller Center, and will feature works from a diverse range of international artists.
Key names participating this year include Ghada Amer, Beatriz Cortez, Andy Goldsworthy, Lena Henke, Camille Henrot and Thaddeus Mosley, many of whom have created major new site-specific works. The 2020 exhibit is curated by Brett Littman, the director of the Isamu Noguchi Foundation and Garden Museum, who has taken inspiration from natural materials including earth, rock, and plants, as well as the 50th anniversary of Earth Day, which coincided when the 2020 Frieze Sculpture was due to open.
Announcing this year's program, Littman explained, "The projects for this year's Frieze Sculpture deal with a range of issues including women's suffrage, migration, urban planning, and ecology. They are also grounded in the celebration of the natural and botanical worlds, and in some cases the artists use plants and flowers as part of their sculptures. Given our world's current urgent concerns with ecological sustainability, climate change and racial inequality – and the impact these issues have had in spreading COVID-19 – the idea of creating an outdoor sculpture installation within this discourse, could not be more relevant."
Frieze Sculpture will take place at the Rockefeller Center and will be open from September 1 until October 2.
The news that Frieze Sculpture will go ahead comes following the announcement that Frieze London and Frieze Masters have been cancelled this year.