Tesla Reportedly Working on Secret "Palladium" Update for Model S and Model X
It will bring styling updates alongside new battery modules and driving units.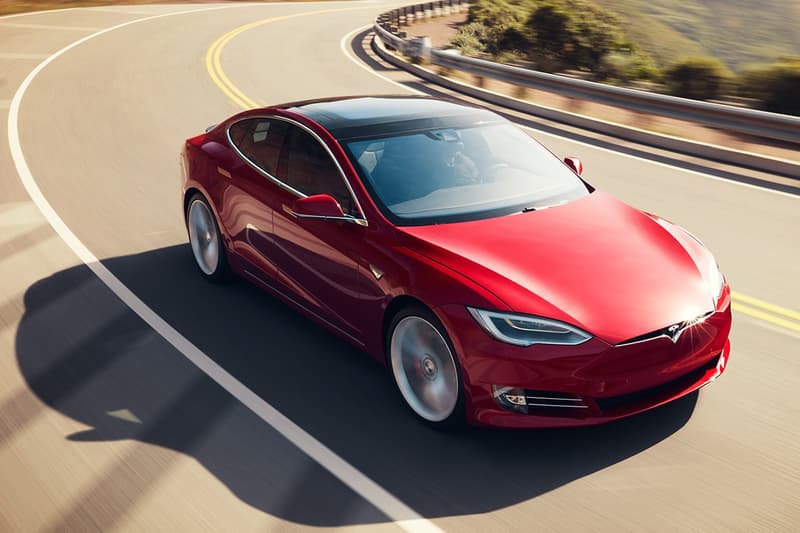 Tesla is reportedly working on a secret project code-named "Palladium," which is set to see the Model S and Model X receive a host of updates.
According to Electrek, new production lines are needed in order to build the "Palladium" Model S and Model X electric vehicles. The cars are expected to receive new battery modules and drive units, which may potentially facilitate the super-fast "Plaid" mode that Tesla has been testing recently.
Furthermore, rumors suggest that "Palladium" will introduce new styling to the Model S and Model X — something that is well overdue, as the S hasn't been updated since 2017, and the X has stayed the same since 2015.
If these rumors are true, more can be expected to be announced during Tesla battery day in September.
In other news, Elon Musk has just unlocked his second tranche, awarding the CEO a $2.1 billion USD bonus.