Google Bans Coronavirus Conspiracy Ads in Effort to Combat Misinformation
Including anything that contradicts "authoritative scientific consensus."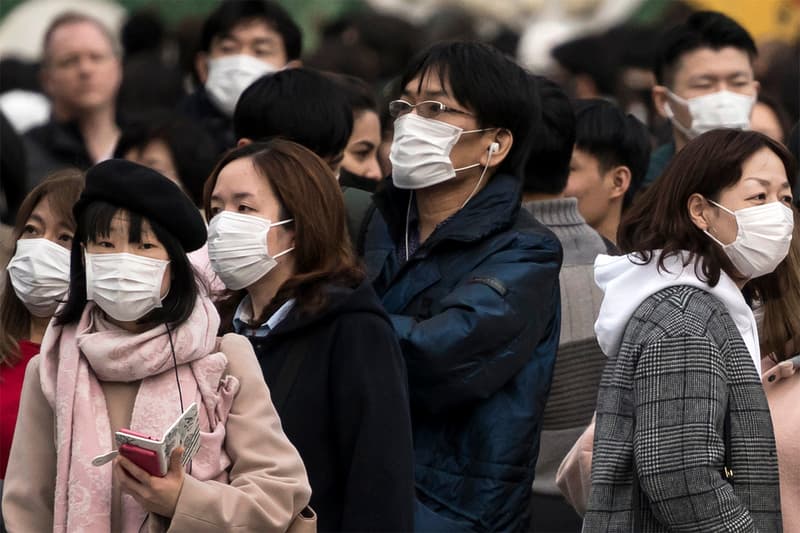 Google is now escalating its restrictions against the spread of misinformation — especially relating to harmful health claims — regarding COVID-19 or the coronavirus pandemic in general, banning ads that contravene its policy. The new restrictions will cover a wider range of ads including those which promote various conspiracies that contradict "authoritative scientific consensus," such as claims that the virus is man-made.
The company has already removed more than 200 million ads that fall within those categories of concern, and will continue to do so through both human and machine filtering and reviews. Companies with repeatedly violate Google's new policy may also be banned from using the search engine's ad platform permanently. Google says the decision to tighten restrictions came following a study that indicated it could funnel $19 million USD in ad revenue just this year to websites promoting misinformation.
"We are putting additional safeguards in place by expanding our harmful health claims policies for both publishers and advertisers to include dangerous content about a health crisis that contradicts scientific consensus," a Google spokesperson told Bloomberg.
In other tech-related news, a new study says posting selfies on Instagram could make you happier.