Helly Hansen Drops Workwear-Inspired Archive Capsule For SS20
Drawing on the color palettes of work sites across the globe.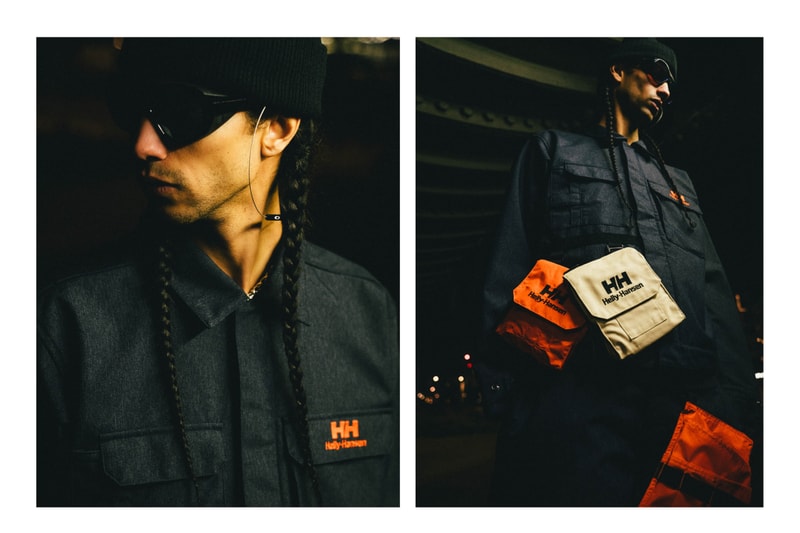 1 of 10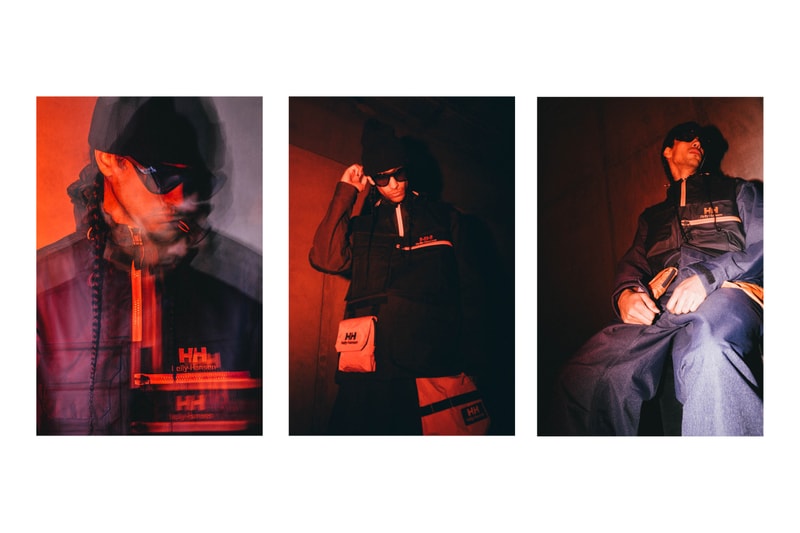 2 of 10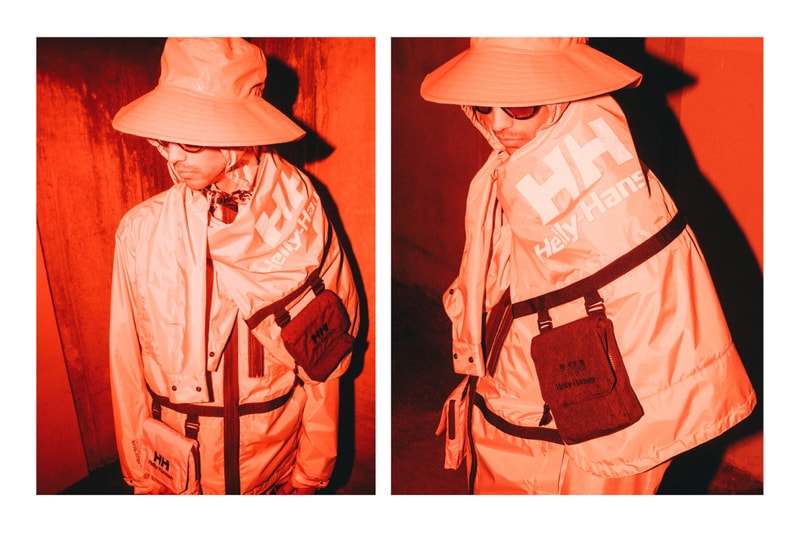 3 of 10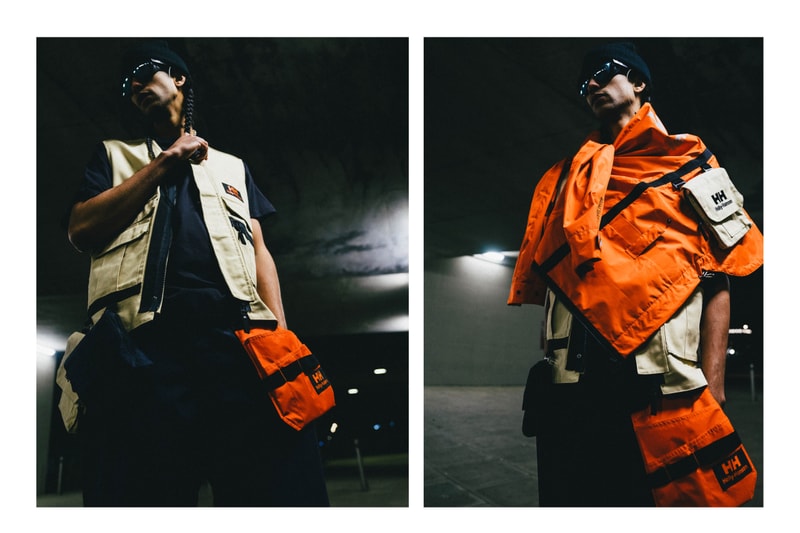 4 of 10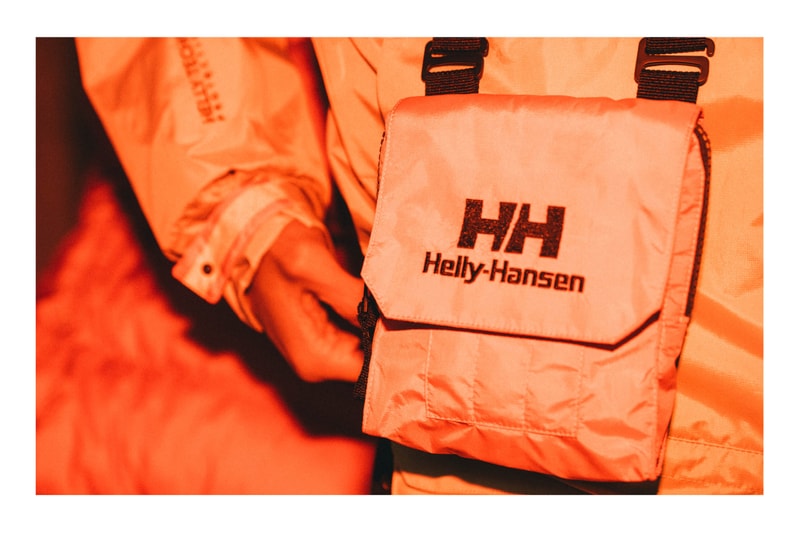 5 of 10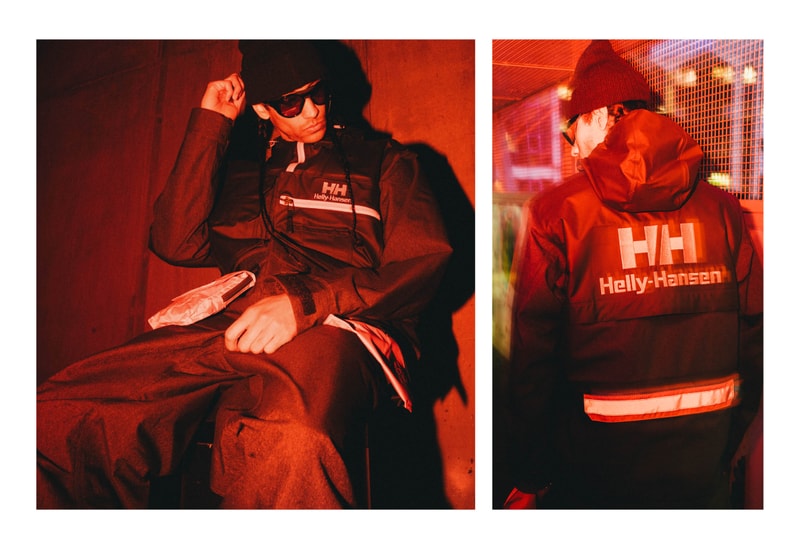 6 of 10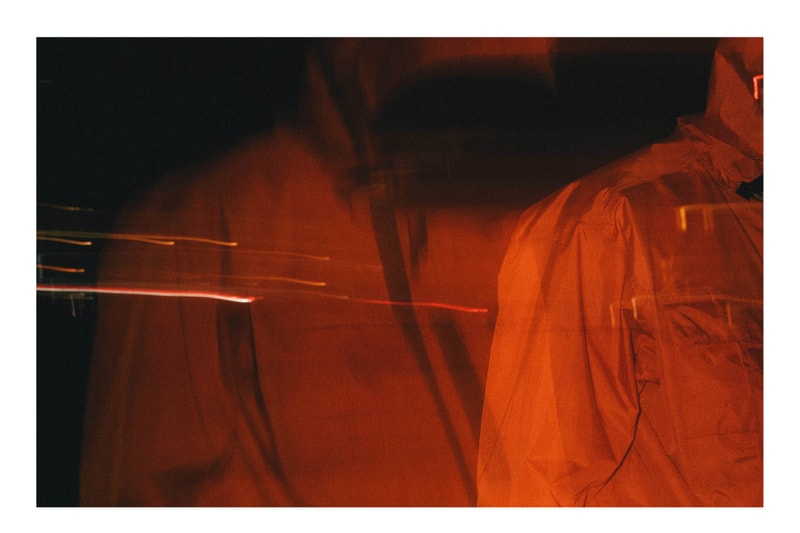 7 of 10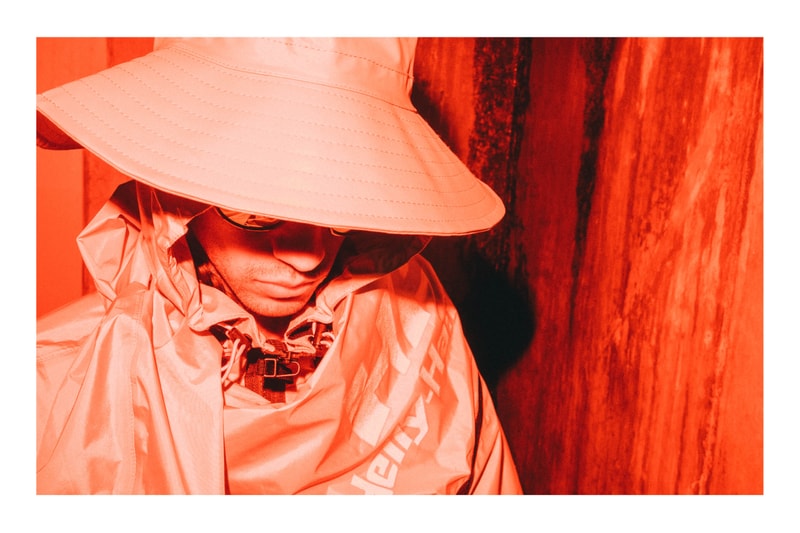 8 of 10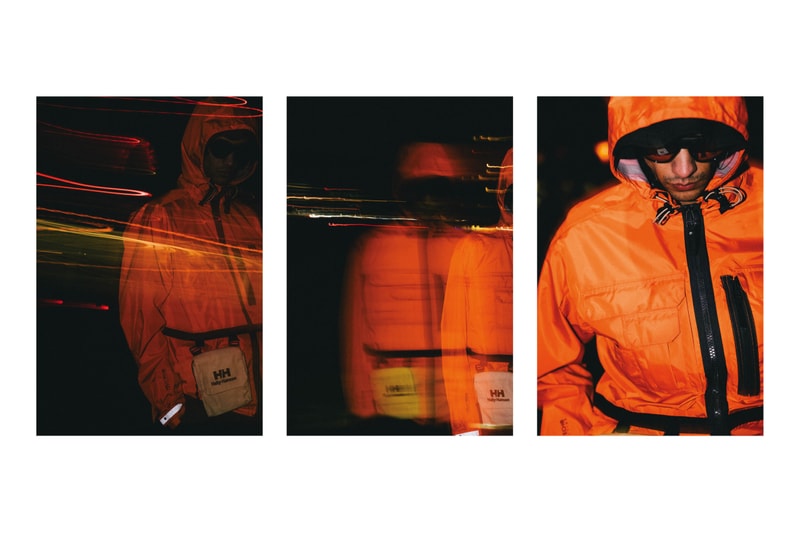 9 of 10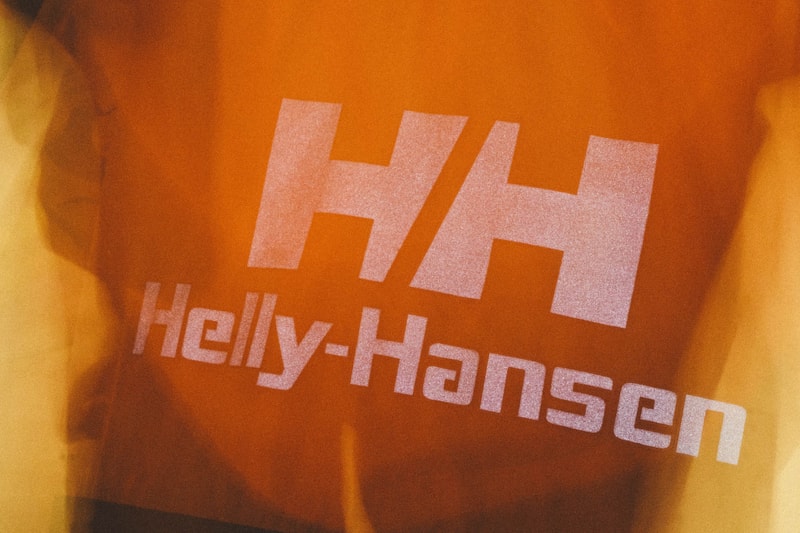 10 of 10
Delving into its brand archives, Helly Hansen has launched its Spring/Summer 2020 capsule collection, a workwear-inspired offering consisting of heavy-duty garments and functional accessories.
Technical innovations in the late 1940s like Helox and Plarex fabric technologies put Helly Hansen at the forefront of workwear. These techniques added a layer of translucent PVC plastic sewn into waterproof coats and hats and ensured workers remained both warm and dry.
Earlier this year the brand unveiled images of its Spring/Summer 2021 collection. Using the same title HH-118389225-201 — a code name for "ARCHIVE" — "Safety Orange" is played out against a traditional palette of khaki and blue throughout, drawing on the palettes of work sites across the globe.
A breathable yet heavy-duty Heritage Carpenter Jacket arrives with a large reflective pocket on the rear, while the Heritage Hybrid Rain Jacket is a water-resistant offering that utilizes the Helox fabric in the hood and shoulders.
Particular garments also feature a fluorescent clip-on utility bag which has been made to hold various common tools used in the workplace – something that emphasizes the collection's practicality.
The HH-118389225-201 "ARCHIVE" SS20 collection is available now exclusively from Storm.
In other news, GALL's SS21 "Schism" collection delivers next level techwear.