England Will Allow Indoor Concerts Starting August 2020
For the first time since COVID-19 hit.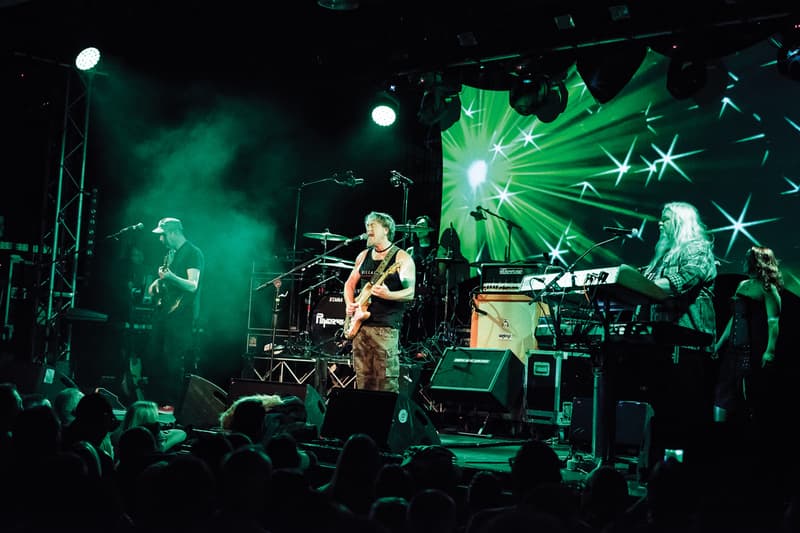 Indoor concerts will be allowed to take place in England beginning August 2020 — the first time since COVID-19 hit — as the country enters Phase 4 of its five-stage reopening plan for live events.
Announced by U.K. Prime Minister Boris Johnson, the Department for Digital, Culture, Media and Sport will first be holding test runs with socially-distanced audiences to create the final and formal guidelines for August 2020.
The announcement also revealed that venues will not be allowed to open at full capacity and tickets will be sold online in order to reduce person-to-person contact. Additionally, social distancing markers will be placed for the audience, while venues will have to undergo deep cleaning measures and operate with staggered performance schedules. "Audiences, performers and venues will be expected to maintain social distancing at all times," the notice said.
"The UK's performing arts sector is renowned across the world and I am pleased that we are making real progress in getting its doors reopened to the public with social distancing," U.K. culture secretary Oliver Dowden said in a statement. "From August indoor theatres, music venues and performance spaces will safely welcome audiences back across the country."
UK Music Acting CEO Tom Kiehl added, "It's an important step to now have a date for reopening live performances with social distancing in indoor venues, but there is still a long road ahead for musicians, performers and the sector as a whole. The Government needs to continue to working with the industry as a whole so we can get back to live events and let the music play."
Elsewhere in music, Drake and Joey Bada$$ leads this week's Best New Tracks.