Bandai Spirits Crafts $2,000 USD Gundam Kit Out of Actual "Gundarium"
An originally fictional element consisting of titanium, aluminum, and yttrium.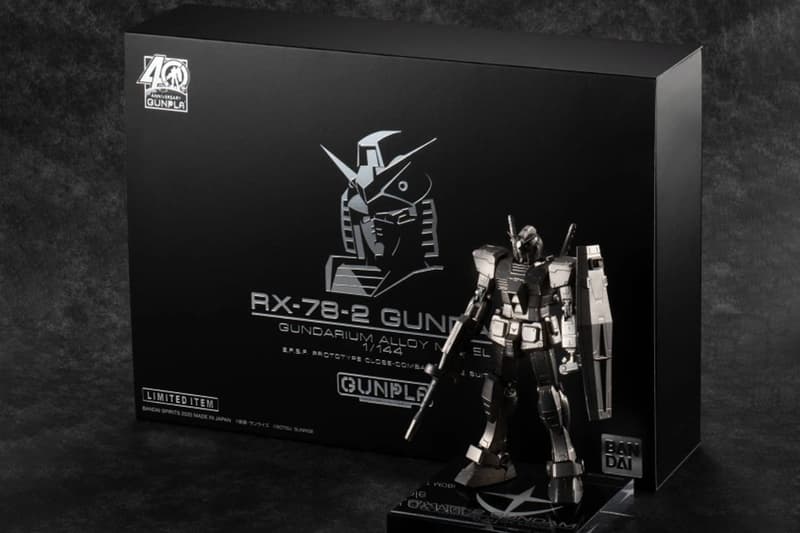 1 of 4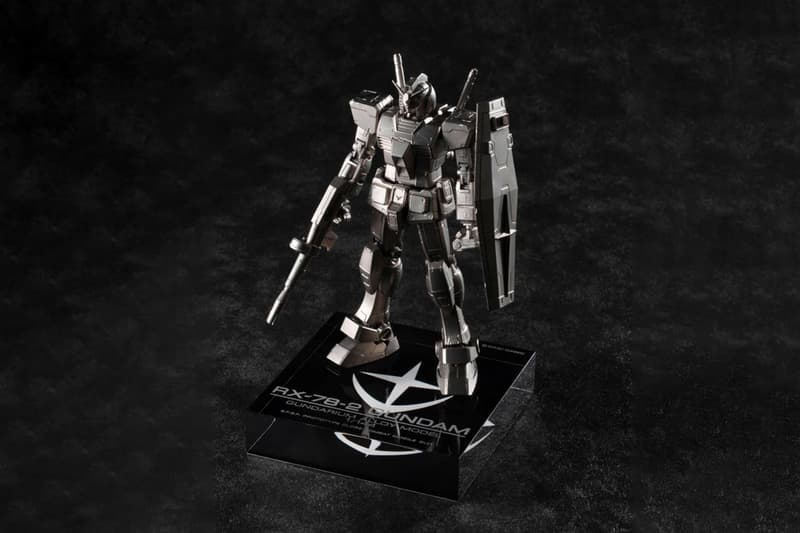 2 of 4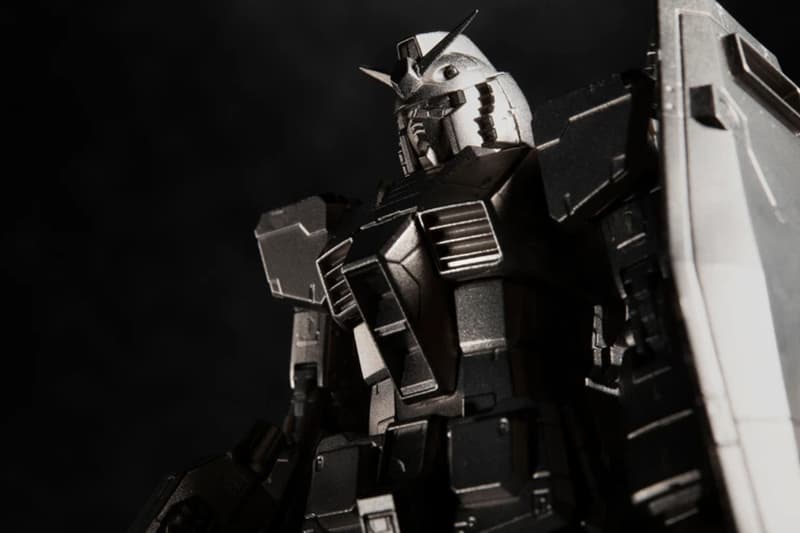 3 of 4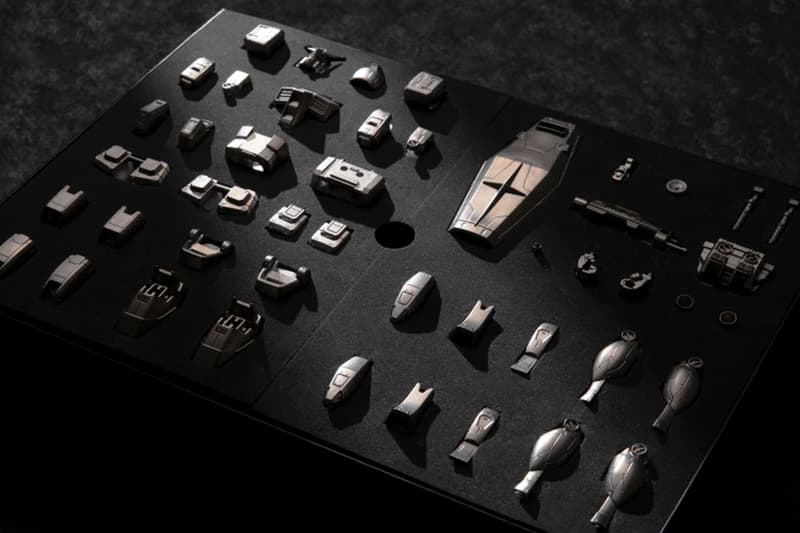 4 of 4
Last year marked the 40th anniversary for Mobile Suit: Gundam, no doubt one of the most iconic and famous mecha franchises in history, but it's the year 2020 that marks the same anniversary for its Gunpla counterpart, and Bandai Spirits decided to celebrate this momentous occasion by creating a truly innovative and unique kit die-hard collectors would love: an RX-78-2 model crafted out of actual "Gundarium."
Most fans of the series would remember that during the events of the original Mobile Suit: Gundam series, Amuro Ray led the battle to victory against the Principality of Zeon in the legendary RX-78-2, which was built with a special Luna Titanium Alloy refined on the Moon itself, which was subsequently named "Gundarium." Hoping to make this fictional alloy a reality, Bandai Spirits set out to replicate the element, combining high-purity titanium, aluminium, and the rare-earth element yttrium through the process of sintering, which involved reducing the individual components to a powdered form, mixing them, and then fusing them all together through pressure and heat. The result is a model kit that gives off a metallic black sheen with a rock-like surface, truly unique to this limited edition.
Of course, with such premium materials and complicated production processes, the limited edition also boasts a staggering price of $2,000 USD per set. To learn more about the kit, head over to Bandai Spirits' dedicated page for the model.
For more things toys, check out this Transformers fan's extensive "Generation 1" Hasbro collection.