Todd McFarlane Launches New "RAW10" Toy Series
Part animal, part machine.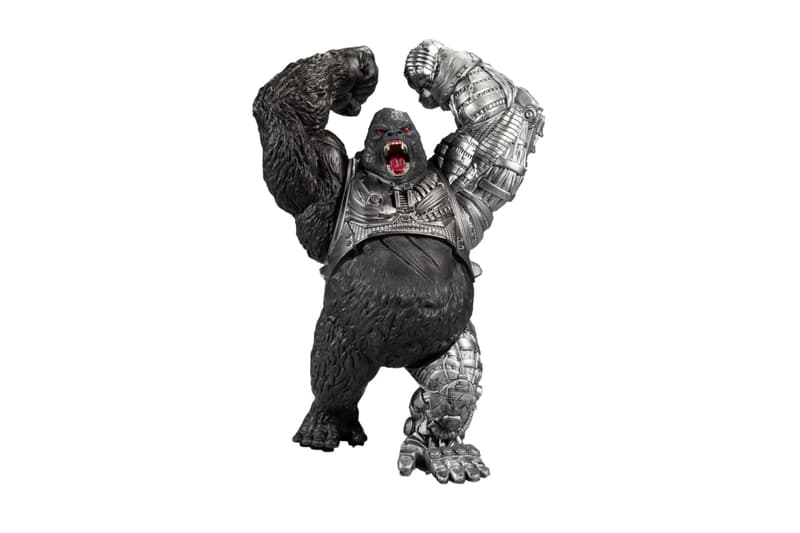 1 of 4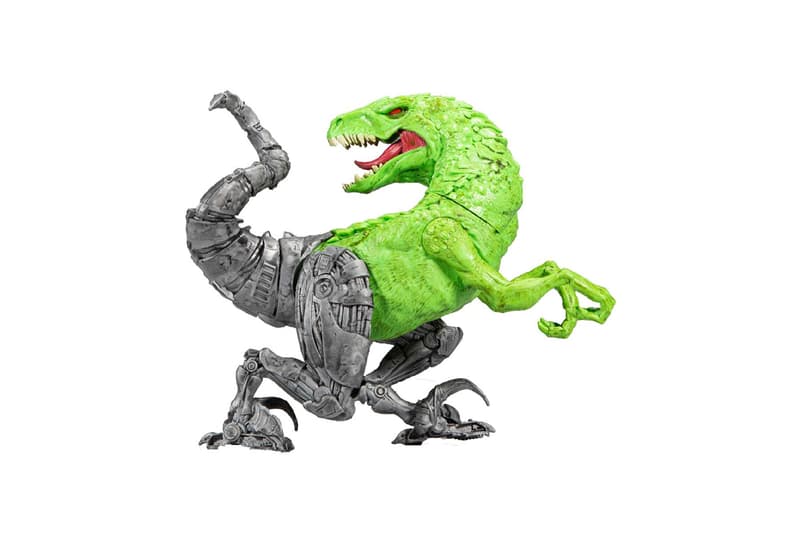 2 of 4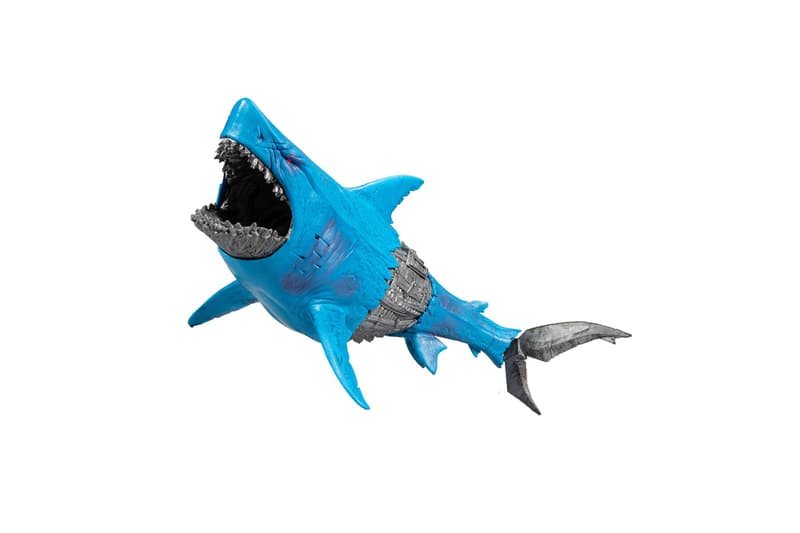 3 of 4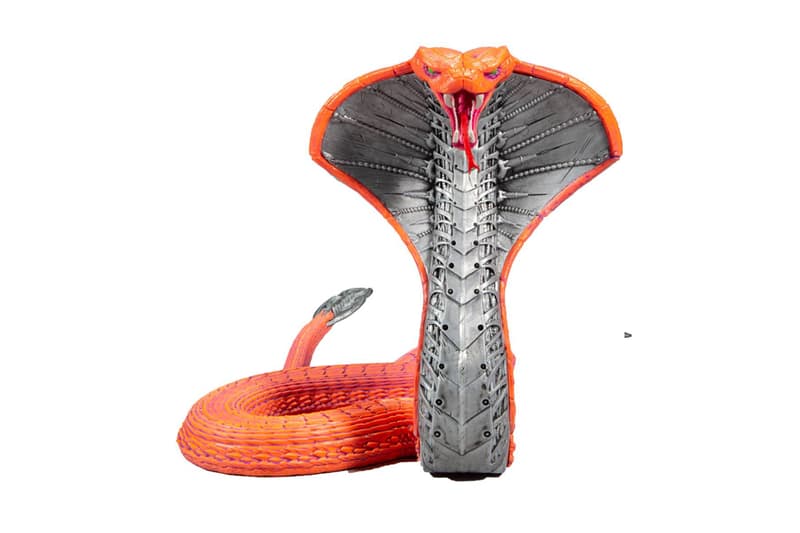 4 of 4
Todd McFarlane has just announced the launch of a new RAW10 toy series (Robotic Animal Weapon) under the McFarlane Toys umbrella.
The first launch is comprised of the Spawn CY-GORE Silverback gorilla, FREN-Z Great White Shark, RAPTAR Velociraptor, and BATTLESNAKE King Cobra. Todd McFarlane comments on the new toy series with, "I'm excited to get back to creating and designing creature and monster toys. Fans, collectors and kids alike can enjoy the new RAW10 world, upcoming online RAW10 comic series and collecting all the creatures."
Fans of McFarlane's work can expect the toys to drop on August 1 with pre-orders taking place now over at Walmart. Prices range from $9.84 – $19.87 USD.
In other design news, Transformers fan shows every "Generation 1" Hasbro figure in his toy collection.