China to Launch Three Spacecrafts to Mars
Set to become the second nation to ever land a rover on the Red Planet.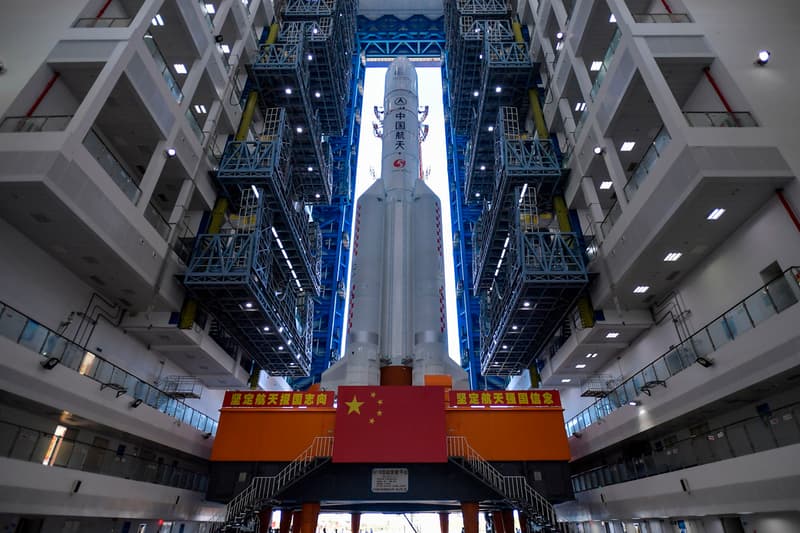 China is about to launch three spacecrafts to Mars. The mission is one of the nation's most ambitious yet and is called "Tianwen-1," which loosely translates to "Questions to Heaven" — the launch will follow UAE's first-ever mission to the Red Planet.
China's upcoming mission will send off an orbiter, a lander and a rover with help from the Long March 5 rocket. The nation will be the second country to land a rover on Mars if the mission is a success. While the orbiter collects martian data from above, the lander will help the rover safely touch ground on the planet's surface, from which the wheeled vehicle rolls out to start its journey. The Tianwen-1 is just one mission among a long list of other big future space projects for China, like visiting an asteroid or exploring Jupiter in the 2030s.
In other news, SpaceX is aiming to Launch Starship's commercial flights in 2021.