SpaceX Aims to Launch Starship's Commercial Flights in 2021
A SpaceX executive shared the news during a conference in Indonesia.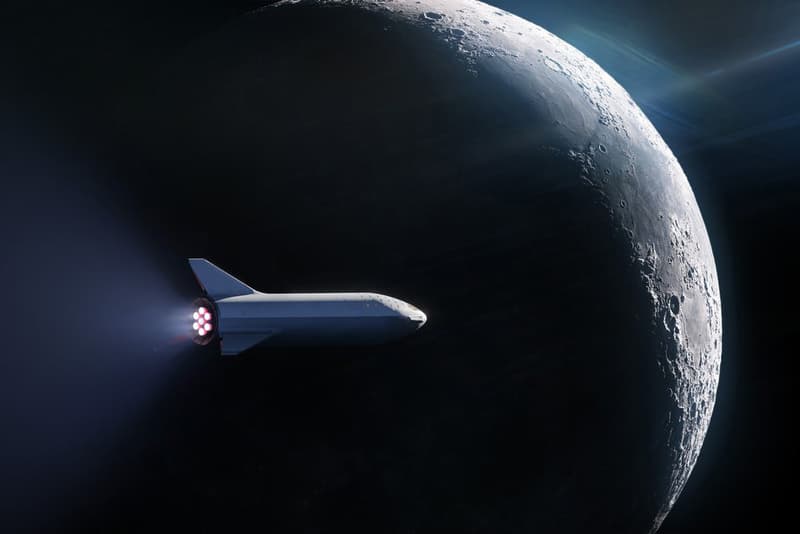 SpaceX reveals that its Starship test vehicle will target launching commercial flights as early as 2021. Earlier this year, Elon Musk shared a teaser image of the spacecraft over Twitter, followed by a video showing off the Starship Raptor engine in full force at the company's Texas facility.
During the APSAT conference in Indonesia, SpaceX's VP of Commercial Sales Jonathan Hofeller stated that the company is currently talking to different telecom companies to pilot Starship's commercial launch, slated to take place two years from now. Using the Super Heavy rocket booster along with the Starship's upper, the system is capable of carrying crew and equipment to both the moon and Mars, as well as sending satellites into orbit. The goal is to have the system carry up to 20 metric tons to geostationary orbit and 100 metric tons into low Earth orbit.
SpaceX has been testing "hop" flights with the Starship and plans to continue more rigorous tests at both its Florida and Texas locations.
Starhopper completed tethered hop. All systems green. https://t.co/0m5Bm5slD2

— Elon Musk (@elonmusk) April 4, 2019
The new system could also start replacing the company's Falcon 9 and Falcon Heavy. SpaceX recently launched 60 Starlink satellites into orbit to provide worldwide internet coverage, which inadvertently led to suspected UFO sightings.