Elon Musk Teases SpaceX's Starship Test Vehicle
"Operational Starships would obv have windows, etc."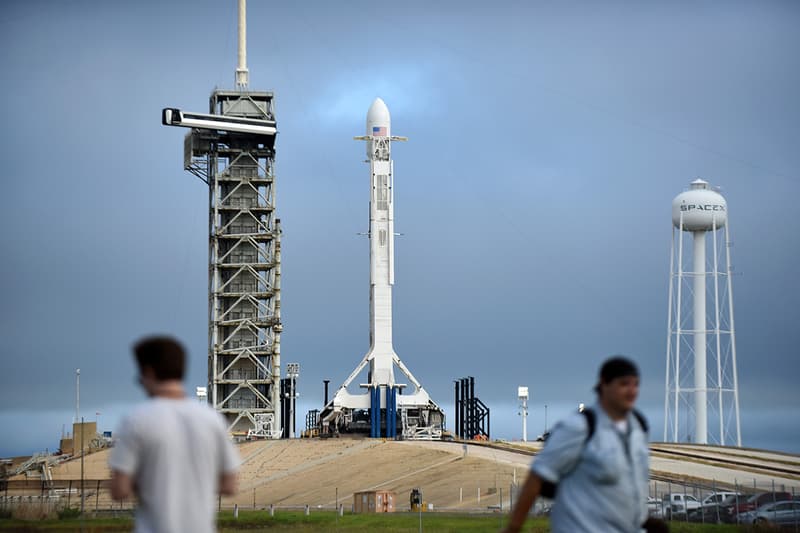 Elon Musk has shared over Twitter an illustration showing what the final version of the SpaceX Starship Test Vehicle will look like. Many are pointing out the similarities the Test Vehicle shares with the depiction of spaceships and rockets in the 1950s, with its sleek, bullet-like shell and arrow fins.
Musk also comments that the finished design will retain the mirrored exterior, but will have the addition of windows. The final Starship will also be 30-feet wide but will be much taller than its test-mule counterpart. Look for testing to begin sometime in March.
For more tech news, Huawei demoted and cut the pay of two employees for Tweeting from an iPhone.
Starship test vehicle under assembly will look similar to this illustration when finished. Operational Starships would obv have windows, etc. pic.twitter.com/D8AJ01mjyR

— Elon Musk (@elonmusk) January 5, 2019