Apple Unveils Winners of 2020 iPhone Photography Awards
British photographer Dimpy Bhalotia wins the 13th annual contest.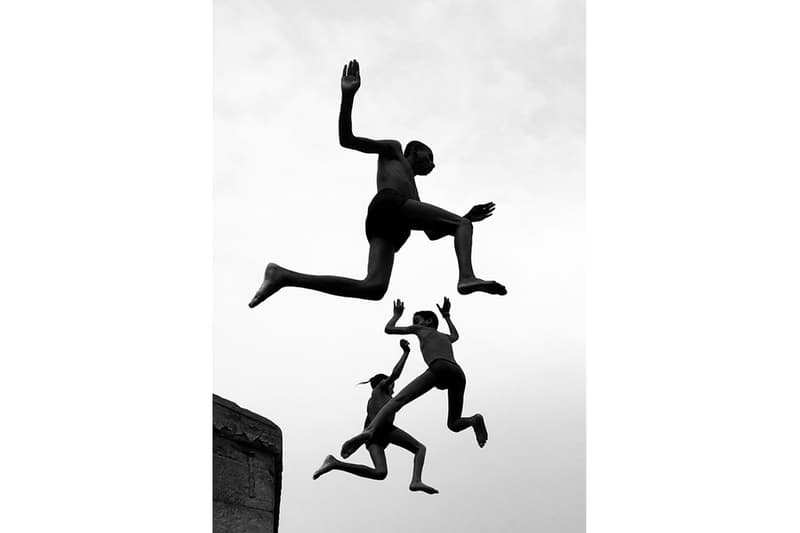 1 of 5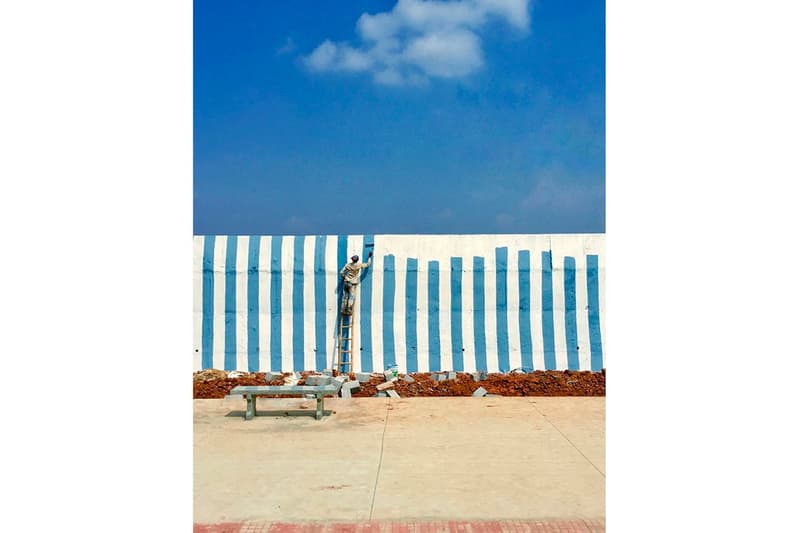 2 of 5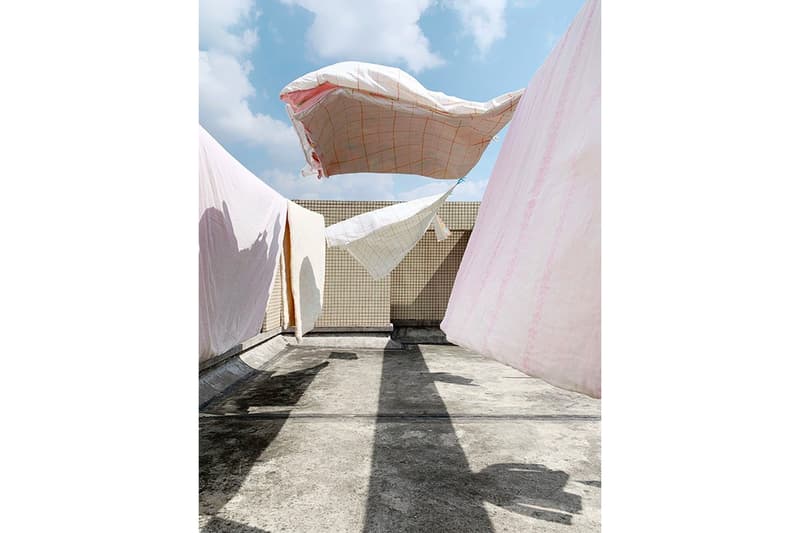 3 of 5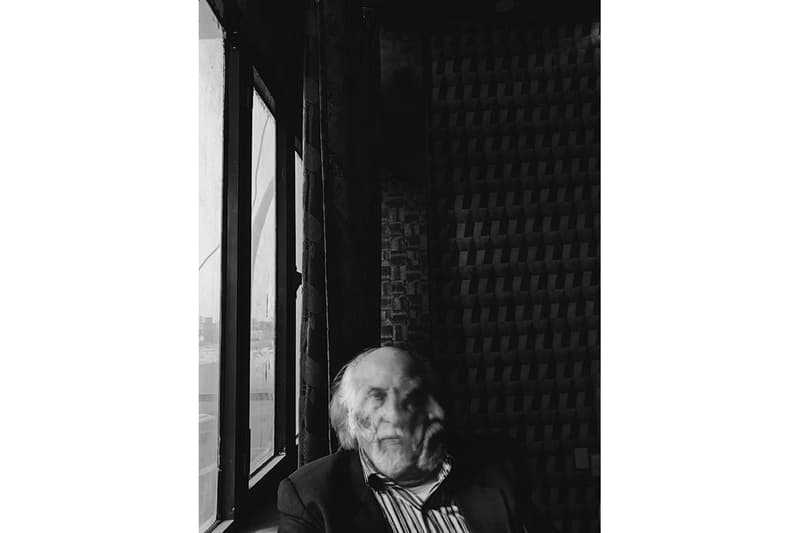 4 of 5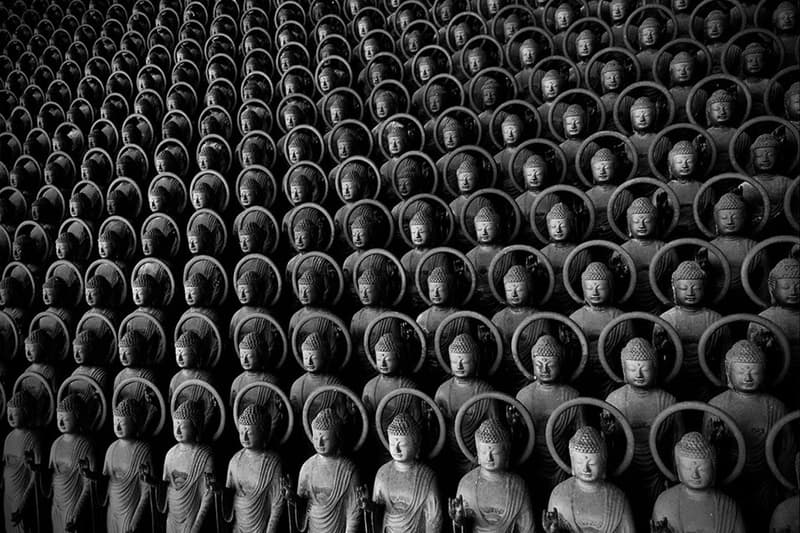 5 of 5
The winners of Apple's 2020 iPhone Photography Awards have just been announced. The 13th annual awards saw thousands of submissions from over 140 different countries, with images shot on a range of different iPhone models, both old and new.
British photographer Dimpy Bhalotia came out on top as the Grand Prize Winner, receiving Photographer of the Year for her work "Flying Boys." The photo is a dramatic black and white image of three boys leaping into the Ganges River. Cast against a faint overcast, the photo was taken from a low angle, framing each subject mid-air in an expressive composition. Other notable winners include Artyom Baryshau from Belarus for "No Walls," Geli Zhao from China, "Unwalled;" Saif Hussain from Iraq, "Sheikh Of Youth" and Shinya Itabana from Japan for "84,000 statues of Yakushi Nyorai," to mention a few.
Scroll through the gallery above for a look at some of the selected images from Apple's 2020 iPhone Photography Awards and head over to Apple's website for a look through the full selection.
In case you missed it, check out some of the winners of last year's 2019 iPhone Photography Awards.