Apple Announces Winners of 2019 iPhone Photography Awards
Selected from over 140 countries around the world.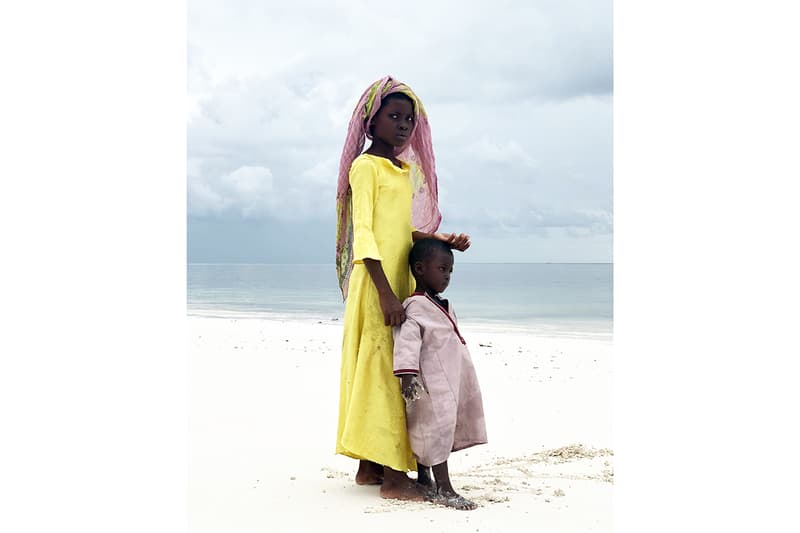 1 of 29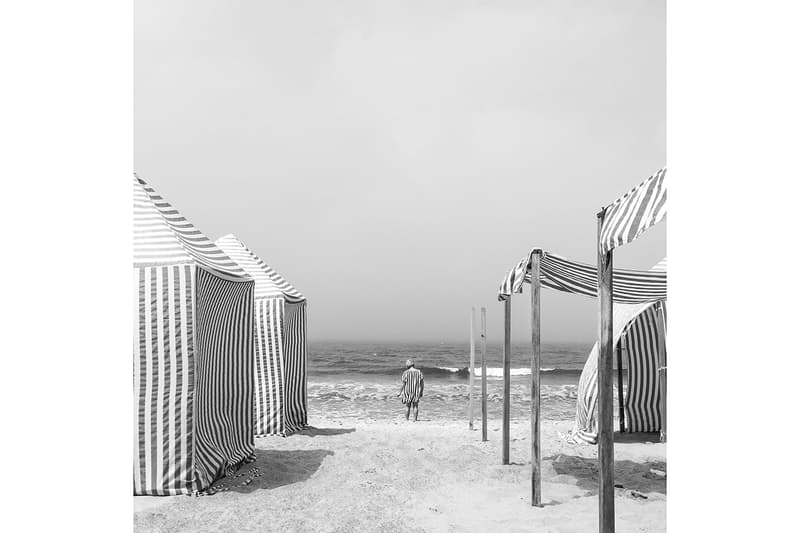 2 of 29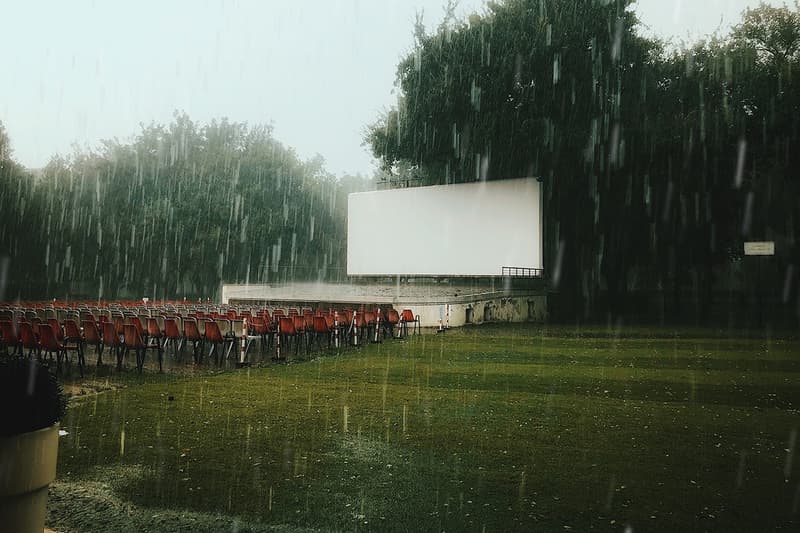 3 of 29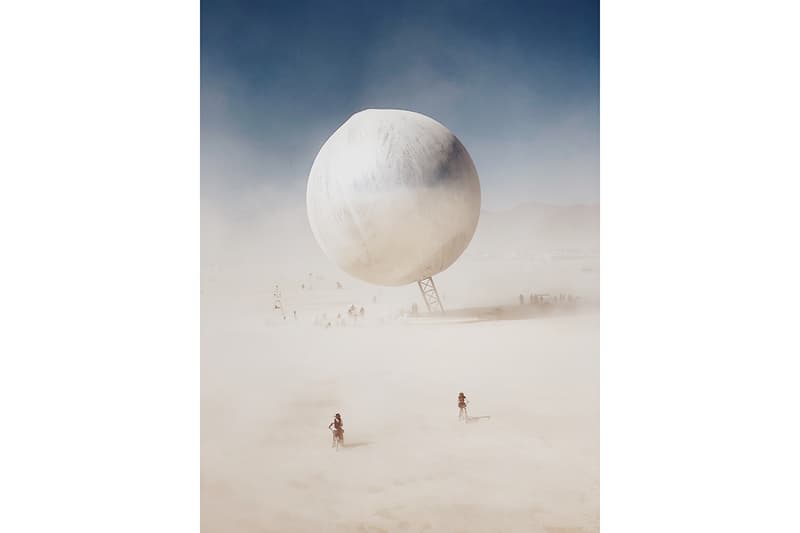 4 of 29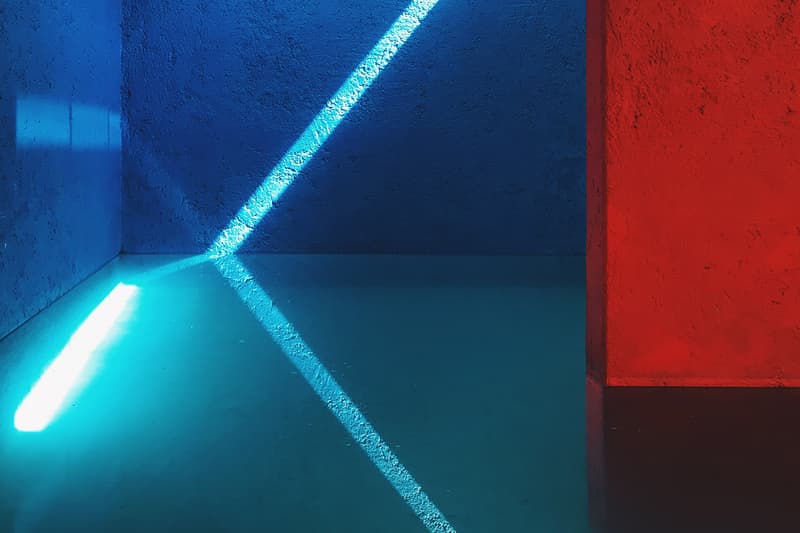 5 of 29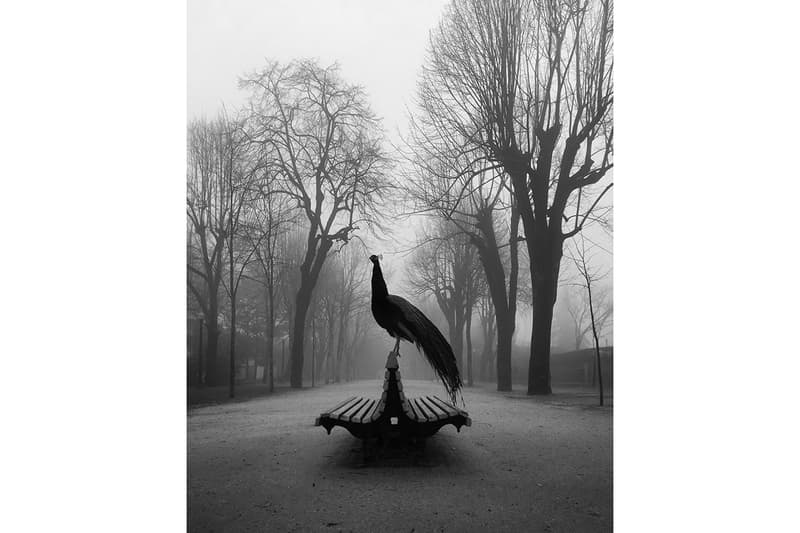 6 of 29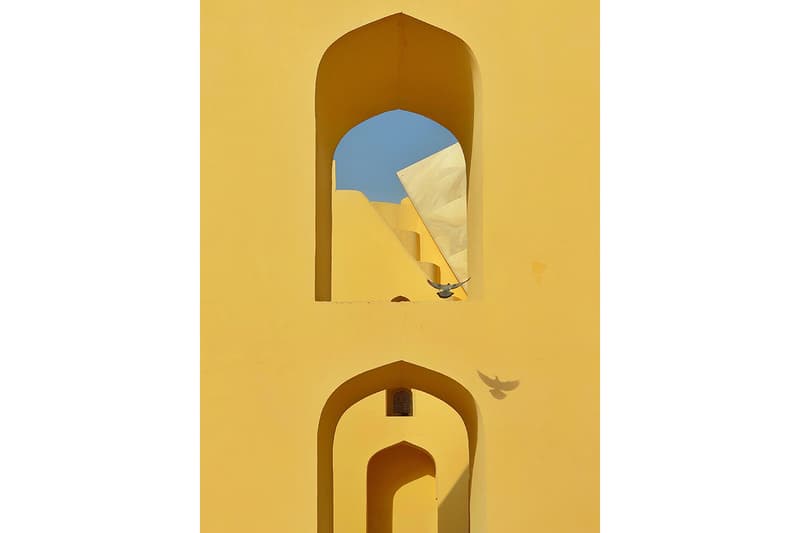 7 of 29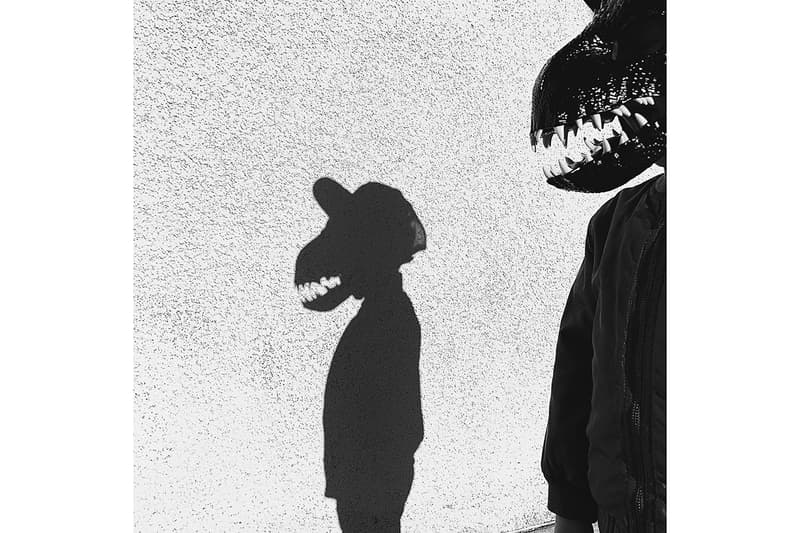 8 of 29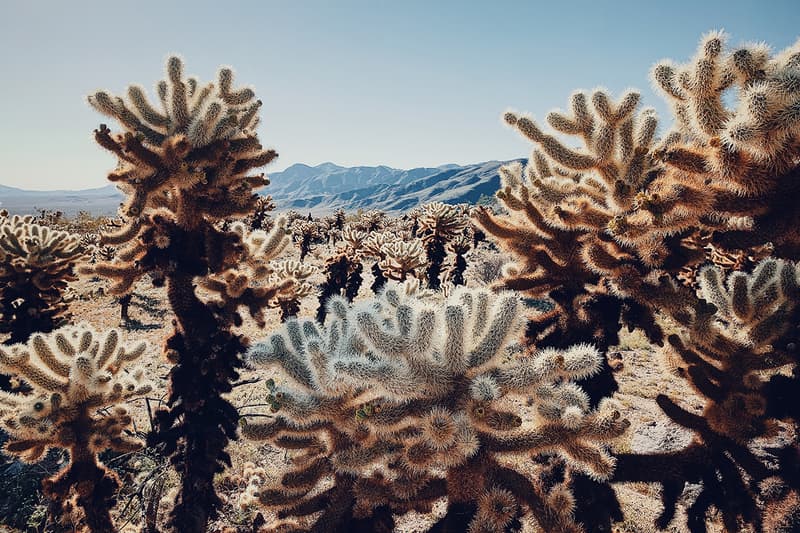 9 of 29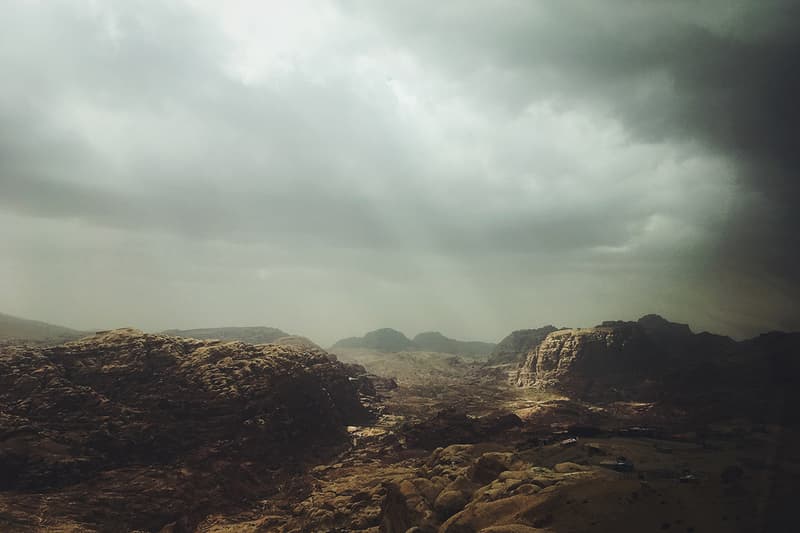 10 of 29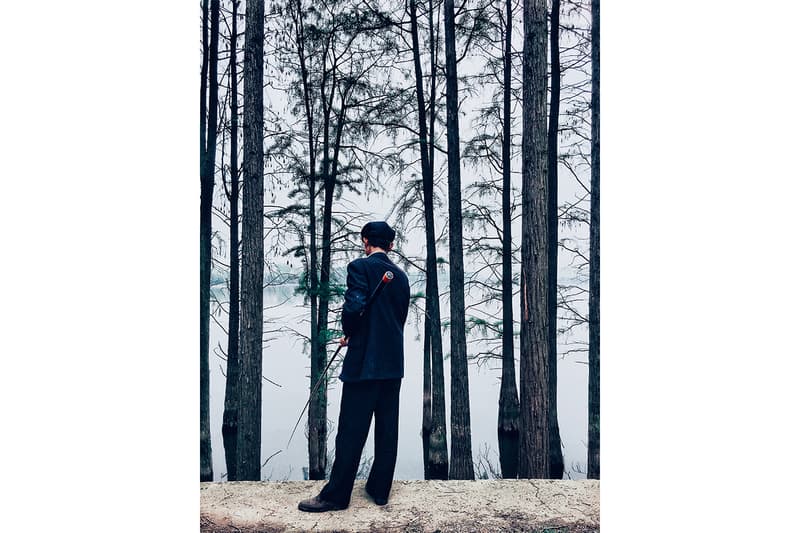 11 of 29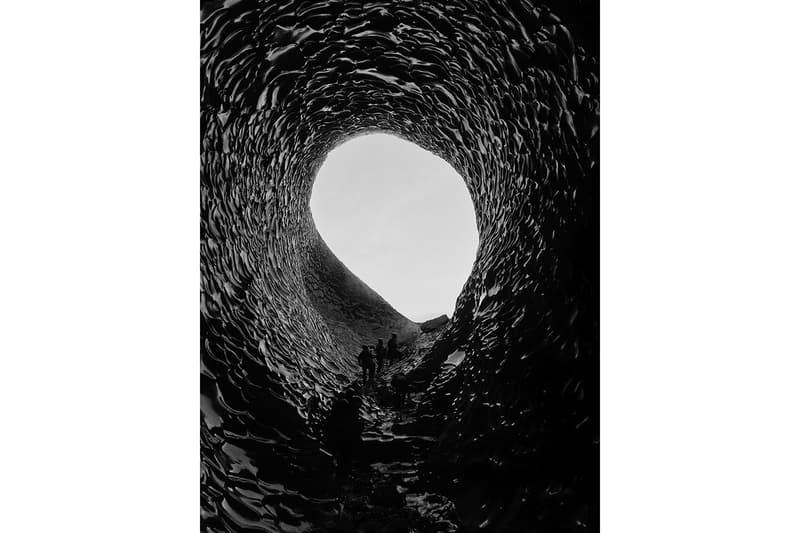 12 of 29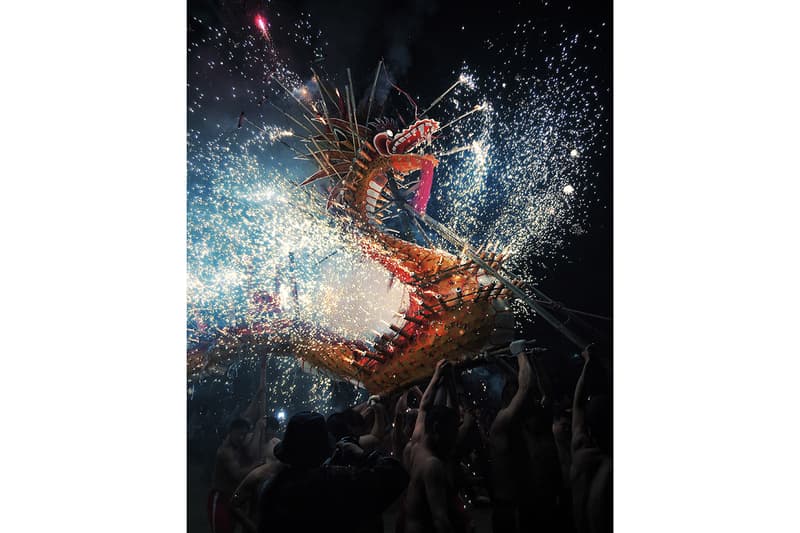 13 of 29
14 of 29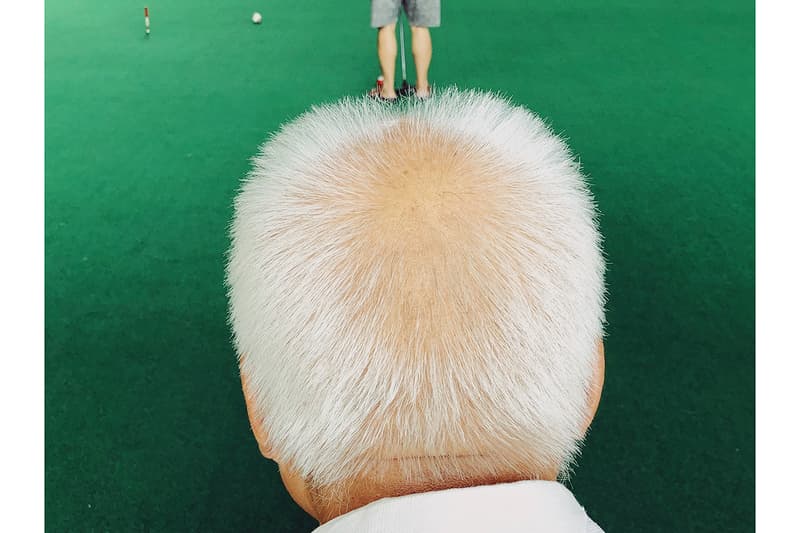 15 of 29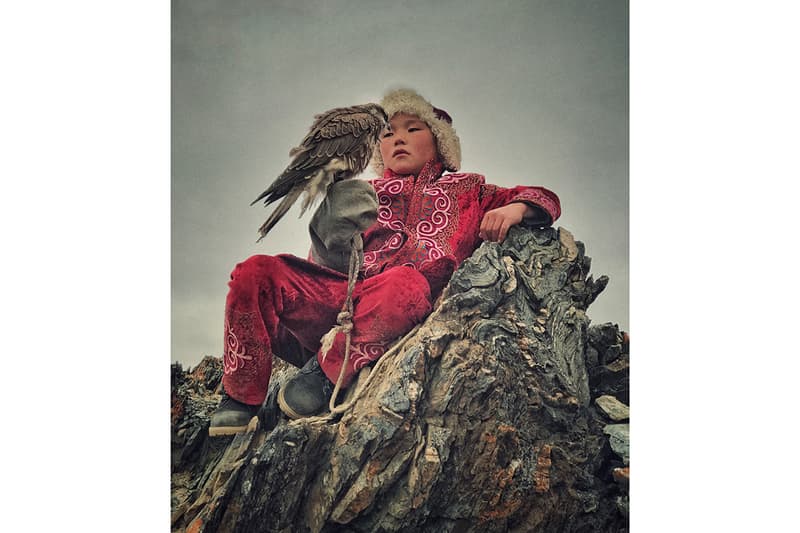 16 of 29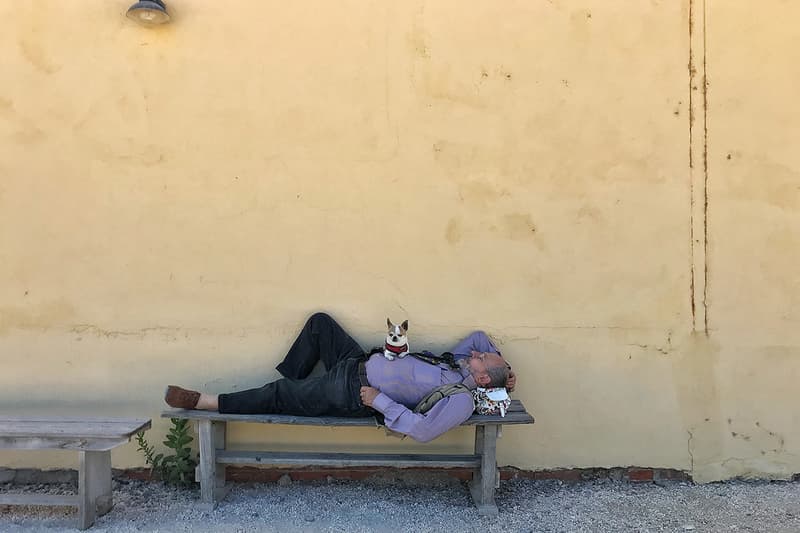 17 of 29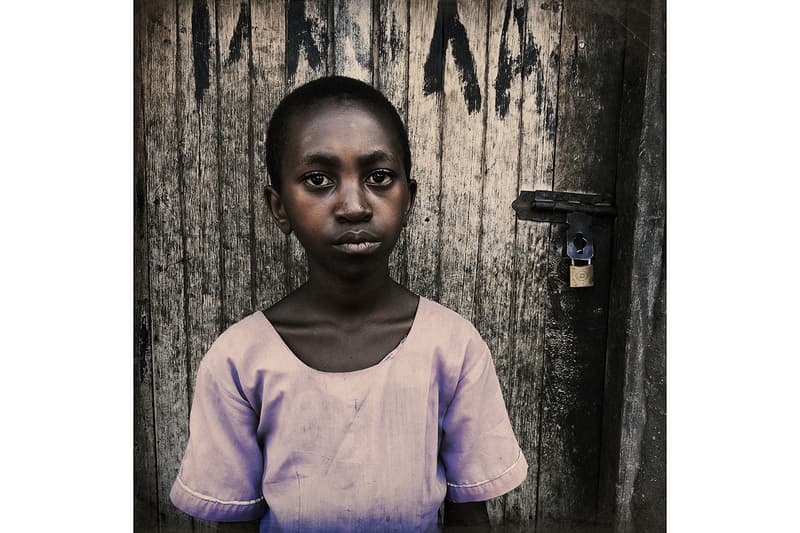 18 of 29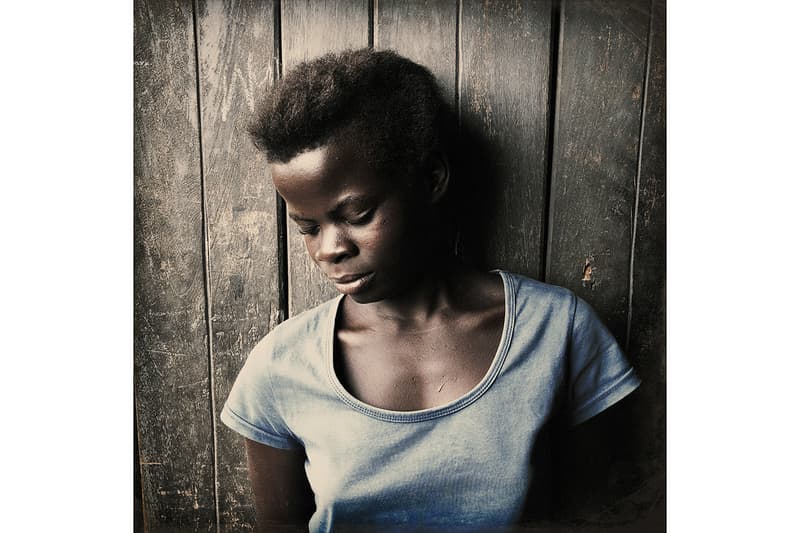 19 of 29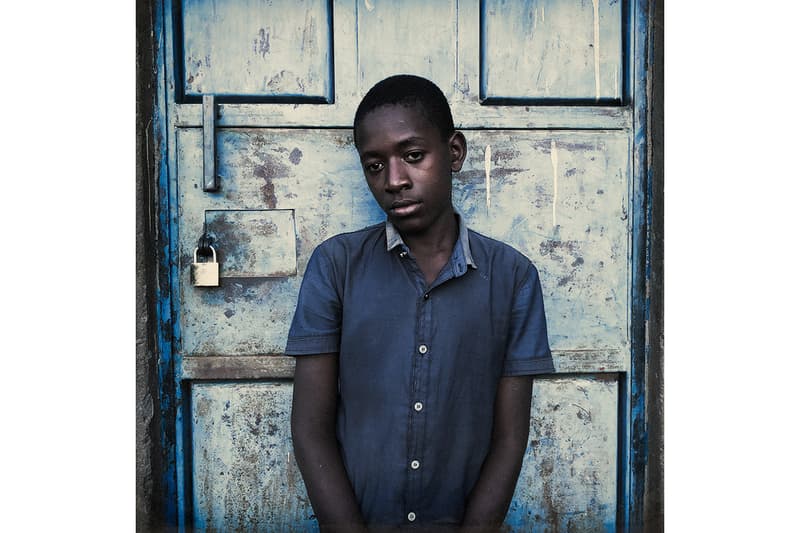 20 of 29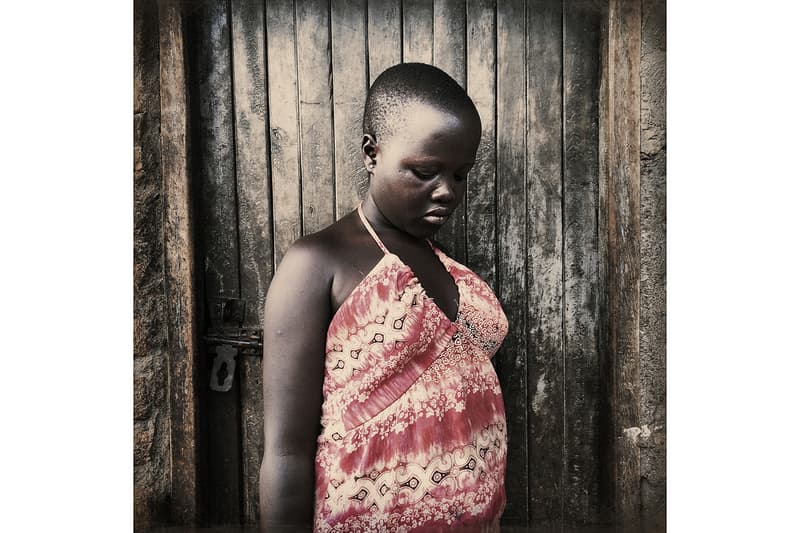 21 of 29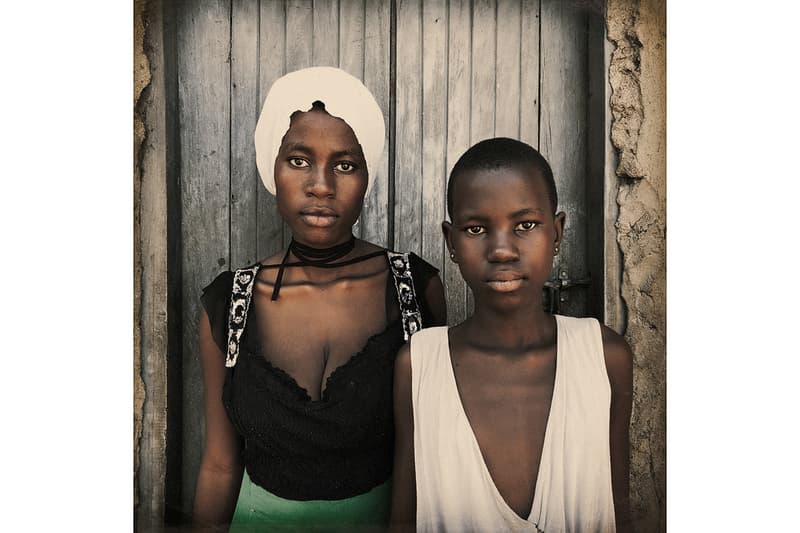 22 of 29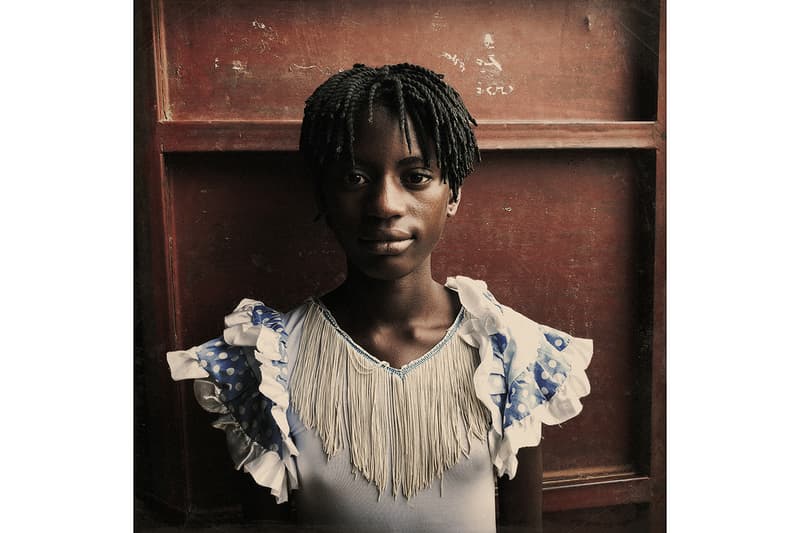 23 of 29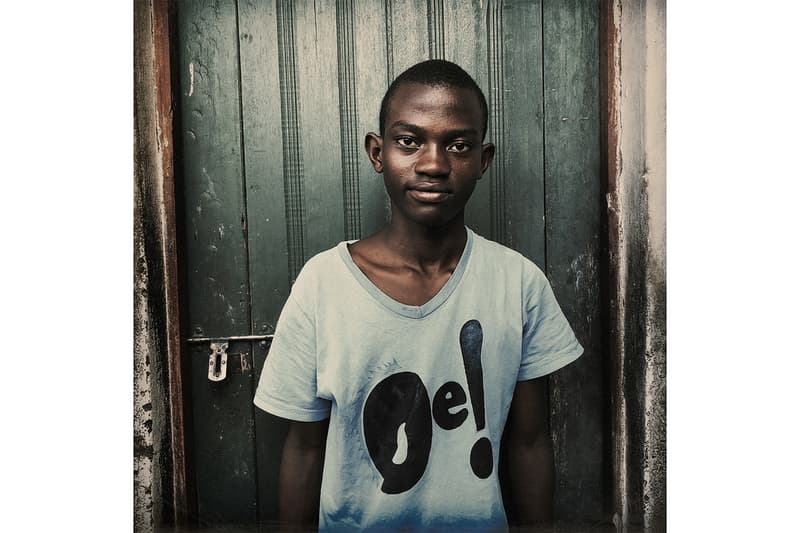 24 of 29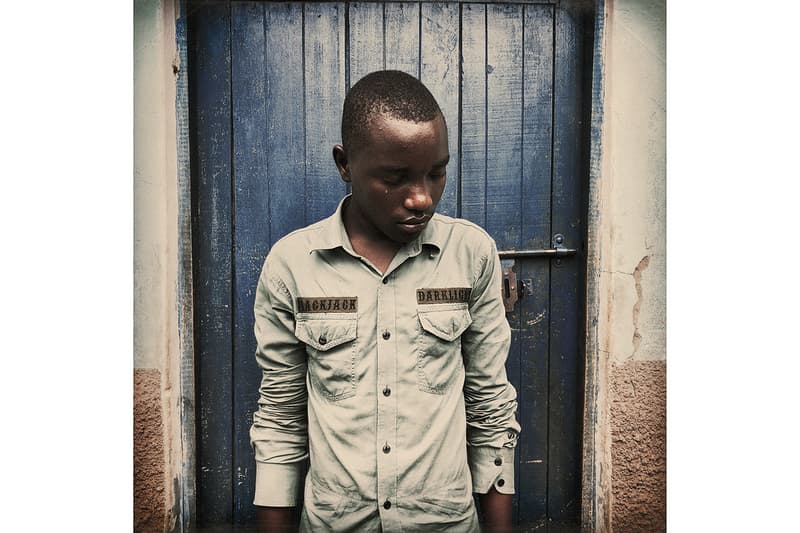 25 of 29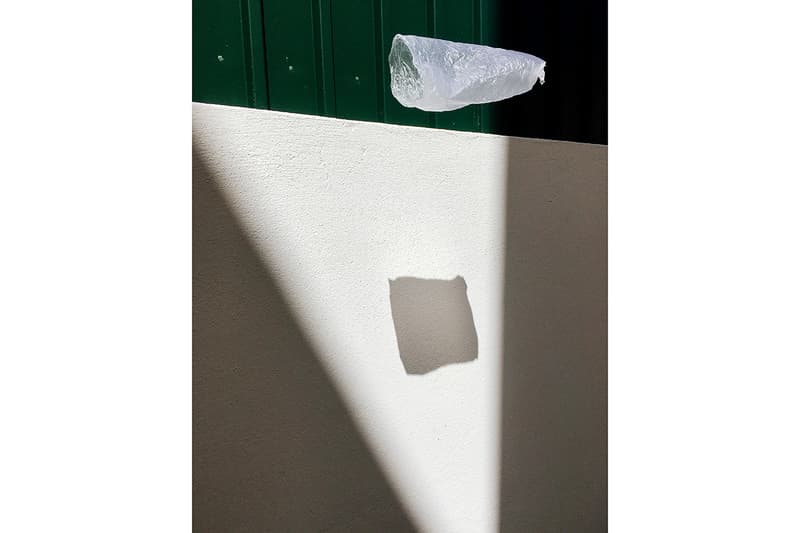 26 of 29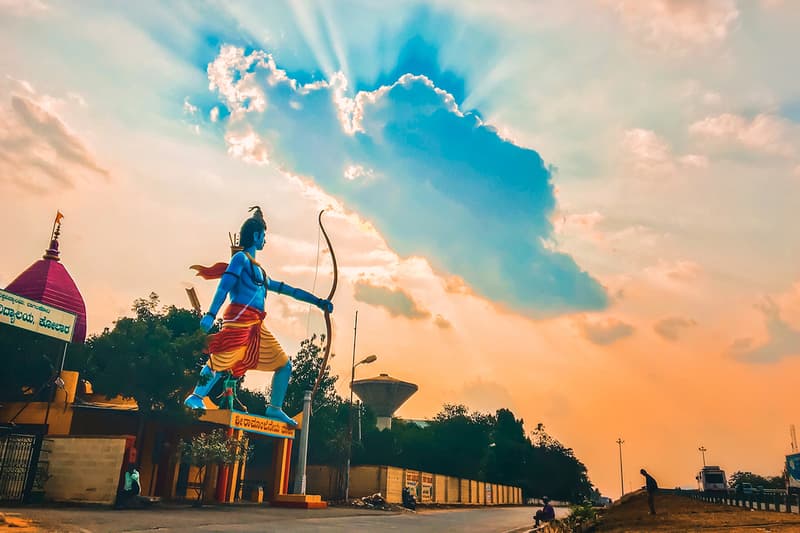 27 of 29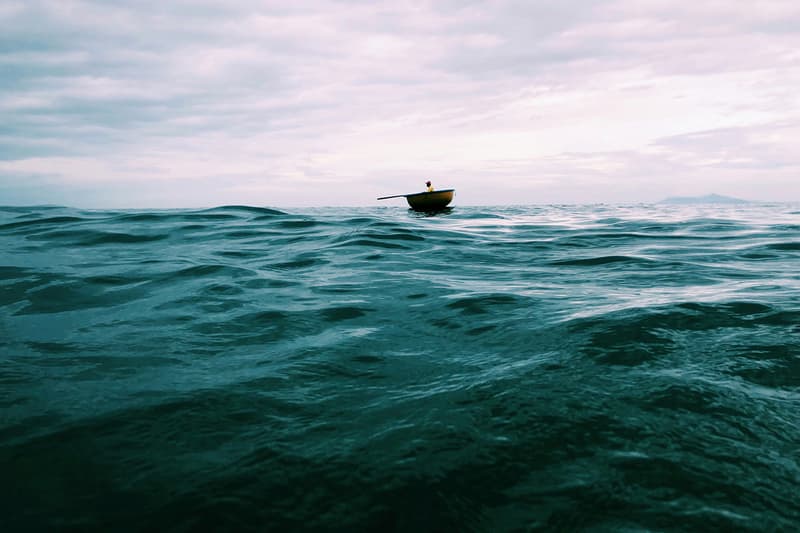 28 of 29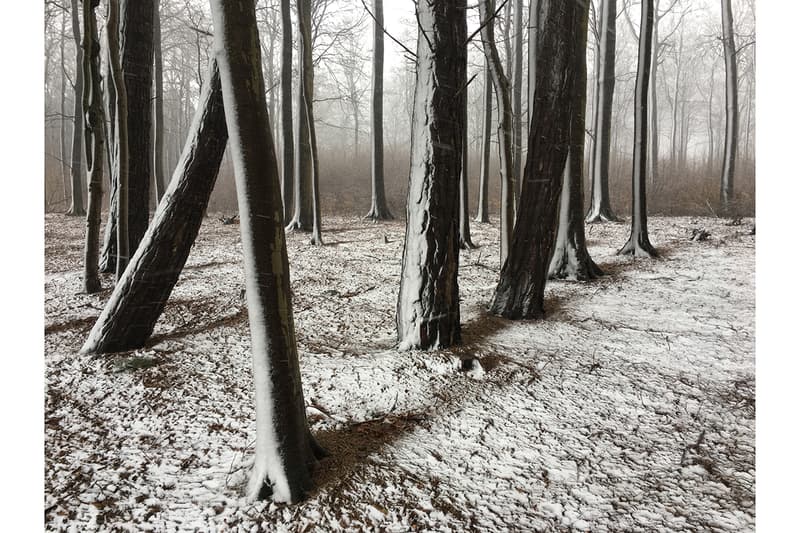 29 of 29
Apple has announced the winners of the 2019 iPhone Photography Awards, showcasing a selection of the best images shot on iPhones from around the world. The 12th annual awards saw thousands of submissions from photographers in over 140 different countries.
The Grand Prize Winner and Photographer of the Year Award goes to Gabriella Cigliano of Italy for her entry Big Sister. Diogo Lage of Portugal placed first with his image Sea Stripes, while Sorry, no movie today by Yuliya Ibraeva of Russia came second and Pend Hao of China came third with his surreal image Come Across, each taking home a Photographer of the Year title.
Countries such as Australia, Bahrain, Belarus, Brazil, Canada, China, France, Germany, India, Italy, Japan, Peru, Portugal, Russia, South Africa, Taiwan, the United Kingdom, and the United States saw first, second and third place winners in 18 different categories. Notable mentions in the line-up include Neri Rivas' playful entry Jasper the Raptor, as well as the candid Who is the Boss? shot by Magali Chesnel.
Cary Hazelgrove, one of this year's jury members, says, "The 2019 entries were off-the-charts great. Astounding work that pulls the planet together through photographs." Take a look at the winning entries for the 2019 iPhone Photography Awards in the gallery above.
In other news, Apple's three upcoming iPhone 11s have been reportedly confirmed.