Nike Discusses Sale of Surfwear Brand Hurley International
Declining to comment on how much Hurley could fetch.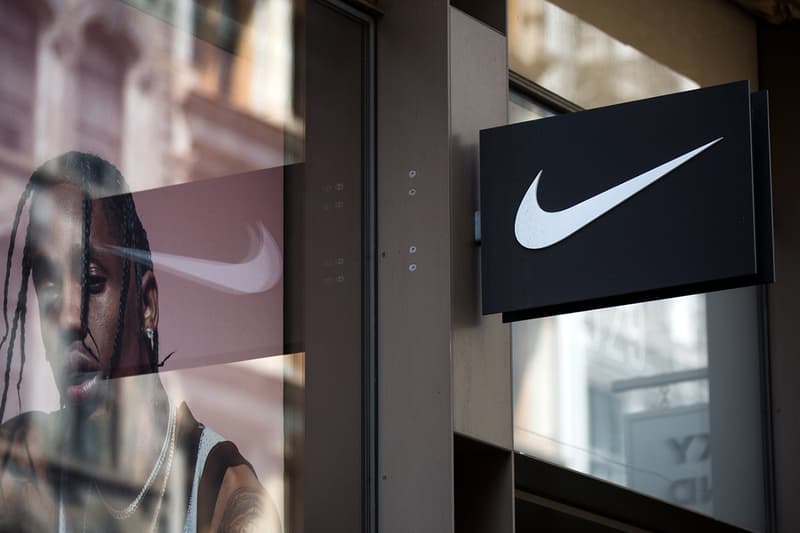 Nike is reportedly considering the sale of its surfwear brand Hurley International according to sources close to the discussion.
As Reuters reported, Nike declined to comment on the amount it could fetch for Hurley. The sportswear giant purchased the brand from Bob Hurley in 2002 for an undisclosed amount of money as it sought to venture into the surfing, skating, and snowboarding industries further. Today, Nike is examining an outright sale of Hurley following an increasingly neglected surfwear market as the fashion industry shifts towards other household sportswear and streetwear names.
The potential sale of Hurley follows the likes of the former global industry leader Quiksilver filing for bankruptcy in 2015, before it was taken over by the private equity firm Oaktree Capital Management. Boardriders Inc, the Oaktree-owned company which oversees Quiksilver, Roxy and DC Shoes, acquired Billabong last year. Stay tuned to HYPEBEAST for updates on Nike's potential sale of Hurley.
In other news, Zion Williamson has signed with Jordan Brand for a $75 million USD seven-year-long contract.