Snoop Dogg and DMX Battle With Classics on VERZUZ (UPDATE)
X versus Uncle Snoop, who you got?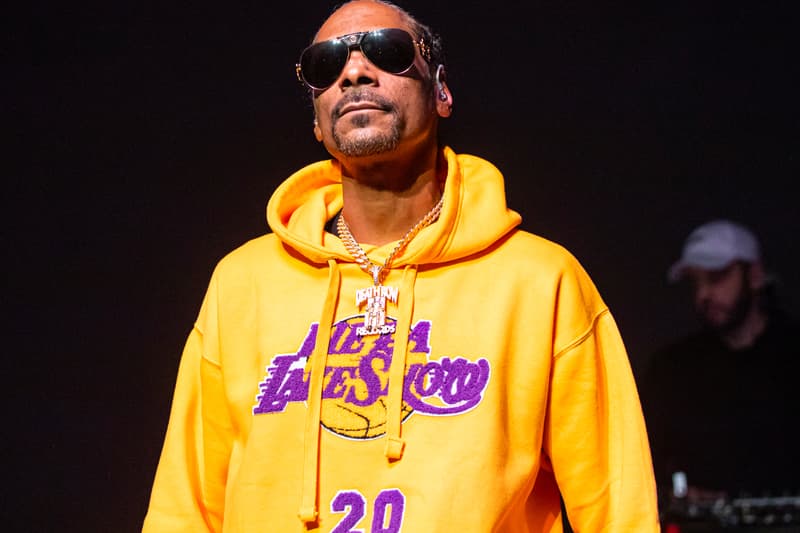 UPDATE (July 23, 2020): Snoop Dogg and DMX came into the VERZUZ battlefield heavily prepared, sharing their arsenal of solo and collaborative hits for more than 500,000 fans.
The battle saw the two legends in the studio were they dropped everything from Snoop's iconic gangsta rap numbers "B*tches Ain't Sh*t" and "Gin & Juice," and Aaliyah and DMX's "Come Back in One Piece." The pair also pit classic hits against each other such as "Ruff Ryders' Anthem" and "Nuthin But a 'G' Thang," before finally ending the showdown with "Party Up (Up in Here)" and "Drop It Like It's Hot."
Watch the full battle on the VERZUZ Instagram page.
---
ORIGINAL POST (July 22, 2020): Snoop Dogg and DMX are set to face off for the next episode of VERZUZ.
The veteran MCs and cultural icons will be the first pair to duel following VERZUZ and Apple Music's exclusive partnership deal. The battles will now be simulcast live on Apple Music and Beats 1 for free at the same time as its Instagram Live stream, and all episodes will be available on-demand following its airing.
To prepare for the battle, Apple Music shared a Snoop Dogg and DMX Cheat Sheet playlist for fans to re-familiarize themselves before the exciting showdown.
VERZUZ has seen the likes of Fabolous and Jadakiss, John Legend and Alicia Keys, Ludacris and Nelly and Jill Scott and Erykah Badu battle it out with their biggest hits. Both Snoop and DMX have actually challenged JAY-Z to a battle of their own, but it looks like the two will need to go head-to-head first.
The Snoop Dogg and DMX VERZUZ battle is set to go down on July 22.
Elsewhere in music, an upcoming Mac Miller project is calling for fan participation.