Apple Pledges to Become Completely Carbon-Neutral by 2030
For its entire supply chain and products.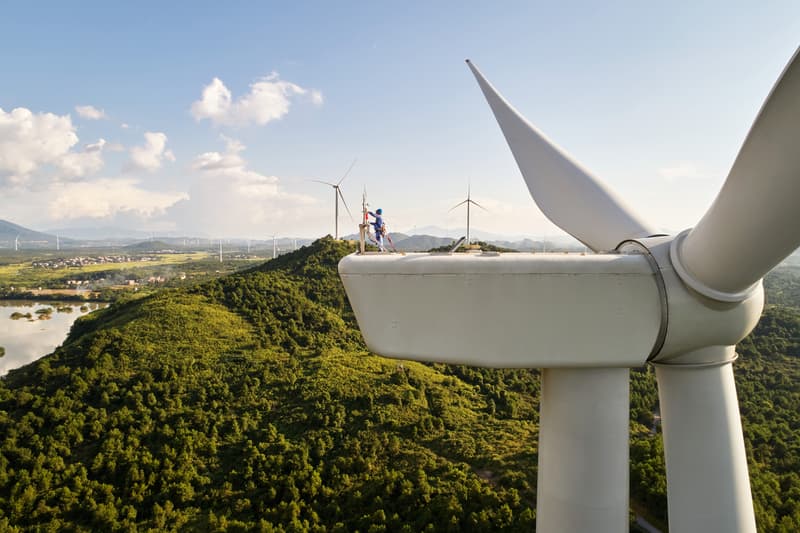 1 of 6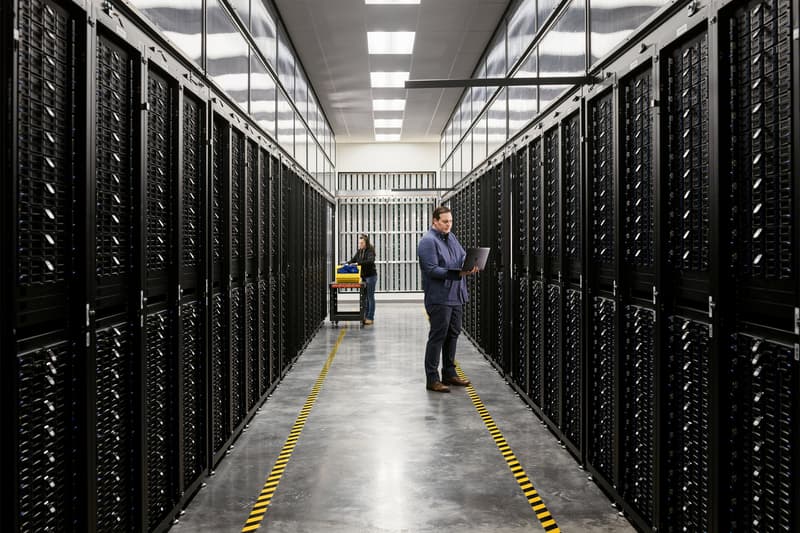 2 of 6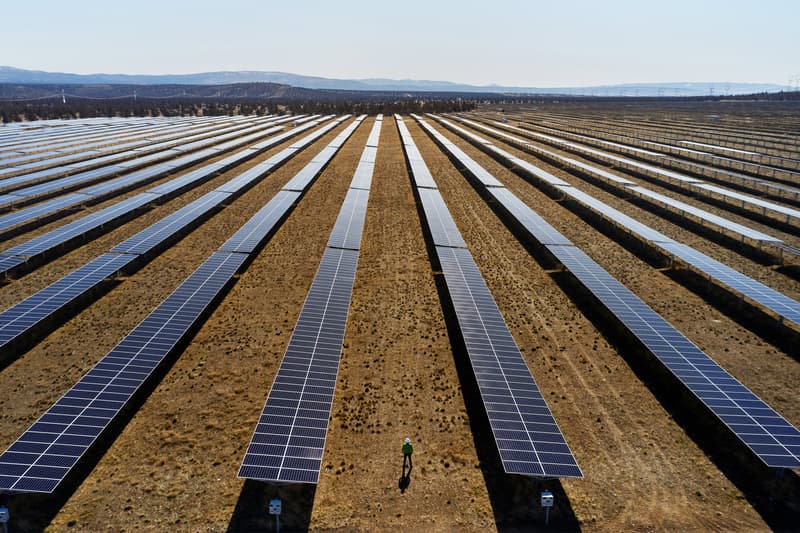 3 of 6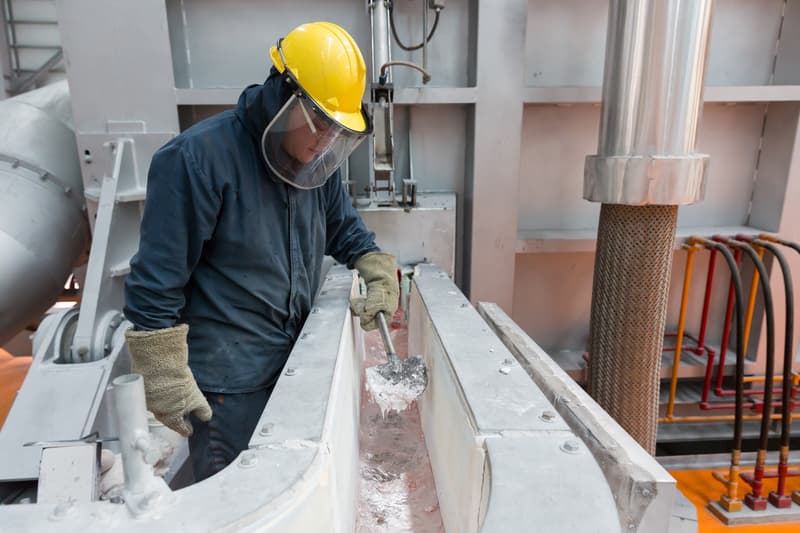 4 of 6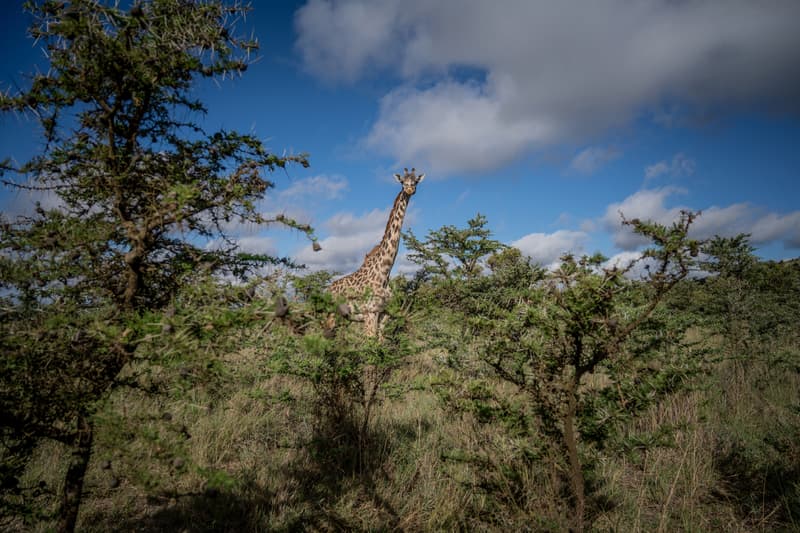 5 of 6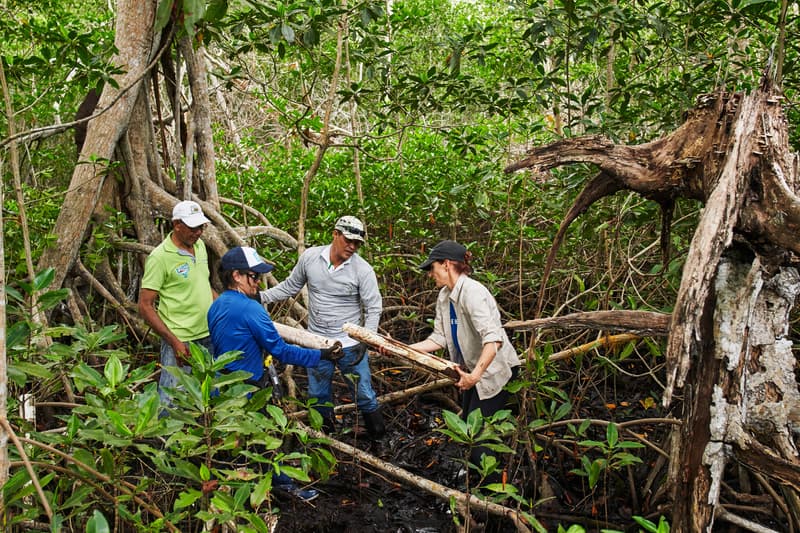 6 of 6
Apple has announced that it will become fully carbon-neutral by the year 2030, a promise that would involve making adjustments to its entire supply chain as well as the lifecycle of all its products.
CEO Tim Cook stated, "the innovations powering our environmental journey are not only good for the planet, they've helped us make our products more energy-efficient and bring new sources of clean energy online around the world." The company is planning to achieve the 2030 goal by using recycled materials and developing new manufacturing techniques, like carbon-free aluminium smelting for low-carbon product designs.
One significant implementation will be the use of renewable energy, made possible by large-scale projects that provide 1GW capacity to Apple's corporate operations. According to Apple's 2020 environmental progress report, most of the initiative will be achieved by cutting out carbon emissions, while the remaining 25% will be handled through "carbon removal solutions," like forest planting in Colombia, China, Kenya and the US. "Climate action can be the foundation for a new era of innovative potential, job creation, and durable economic growth," added Cook. With our commitment to carbon neutrality, we hope to be a ripple in the pond that creates a much larger change."
Most recently, a new patent suggests the Apple Pencil can detect colors in real life.