New Patent Suggests the Apple Pencil Can Detect Colors in Real Life
Bringing those colors onto your iPad Pro.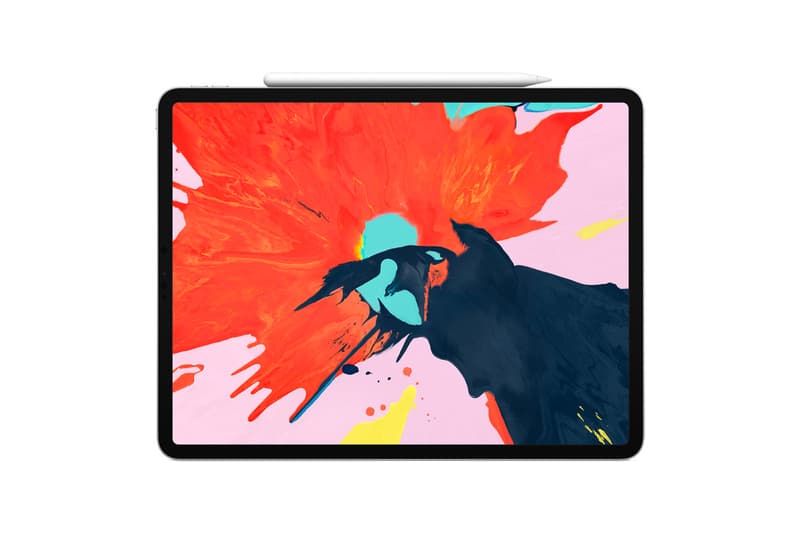 A new patent from Apple has just been published, suggesting that a new generation of its Apple Pencil will be able to detect colors from real life environments and bring them onto your iPad Pro via light-sensitive detectors.
"The color sensor may have a plurality of photodetectors each of which measures light for a different respective color channel," reads the patent. "The color sensor may also have one or more light-emitting devices. Control circuitry may use the light-emitting devices to illuminate an external object while using the photodetectors to measure reflected light to determine the color of the external object."
While the new technology is definitely exciting, it's also important to note that it may not see a commercial release any time soon. According to a report from Tom's Guide, Apple has filed over 2,500 patents over the last year alone, including the current one, which was filed in November 2019. Six years ago, the tech giant also filed a similar patent featuring an "Input Device Having Extendable Nib" that never really saw the light of day.
Elsewhere in tech, the UAE has successfully launched its first-ever mission to Mars.