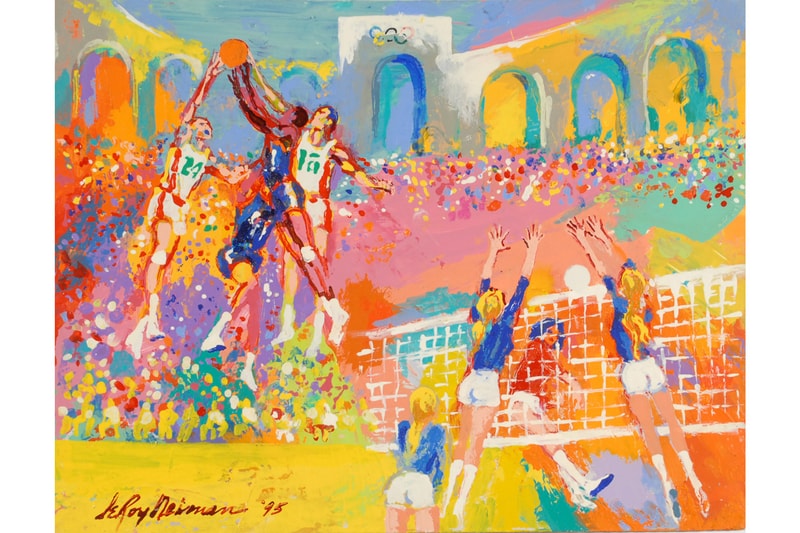 1 of 12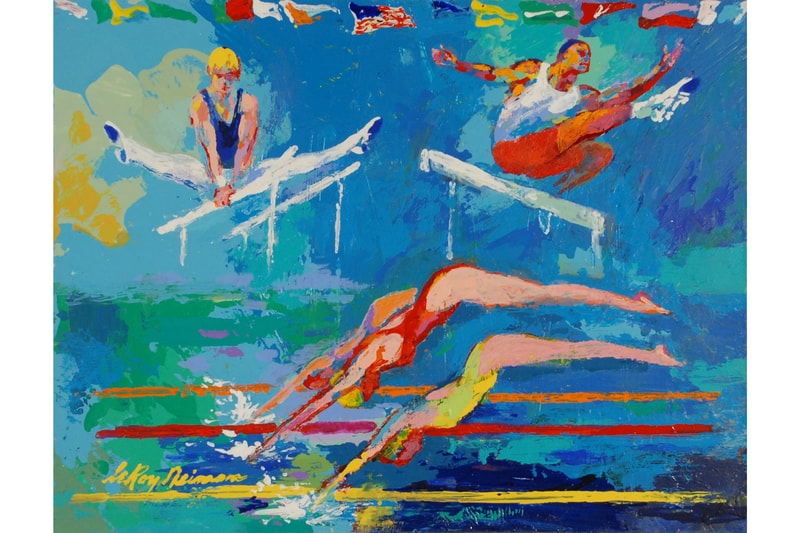 2 of 12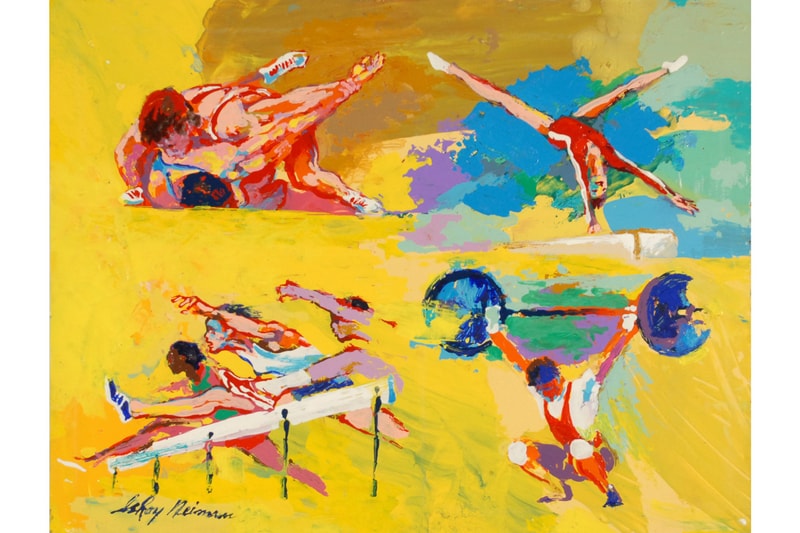 3 of 12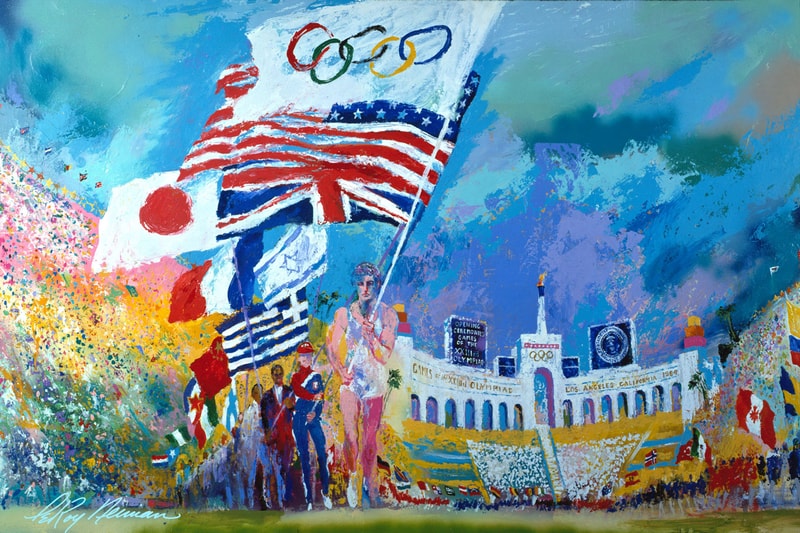 4 of 12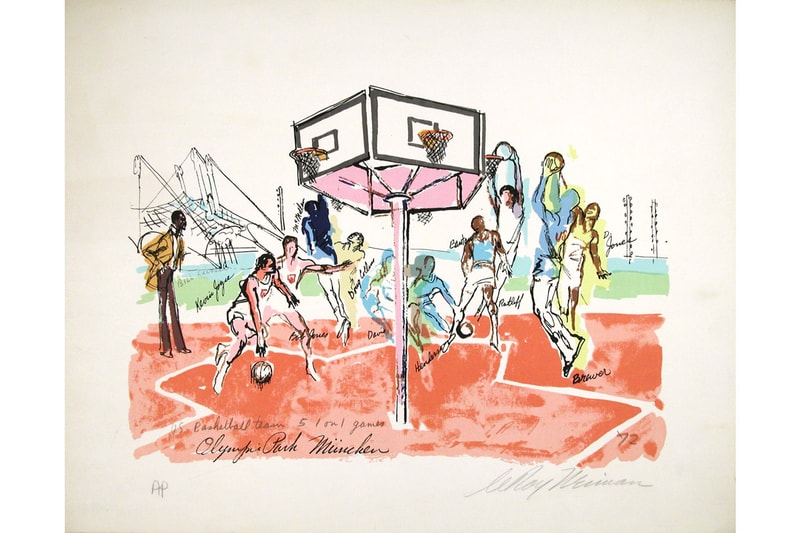 5 of 12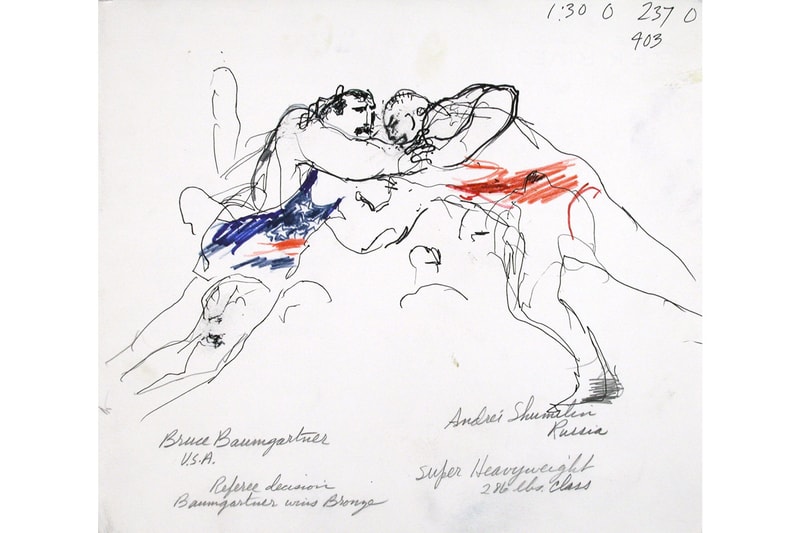 6 of 12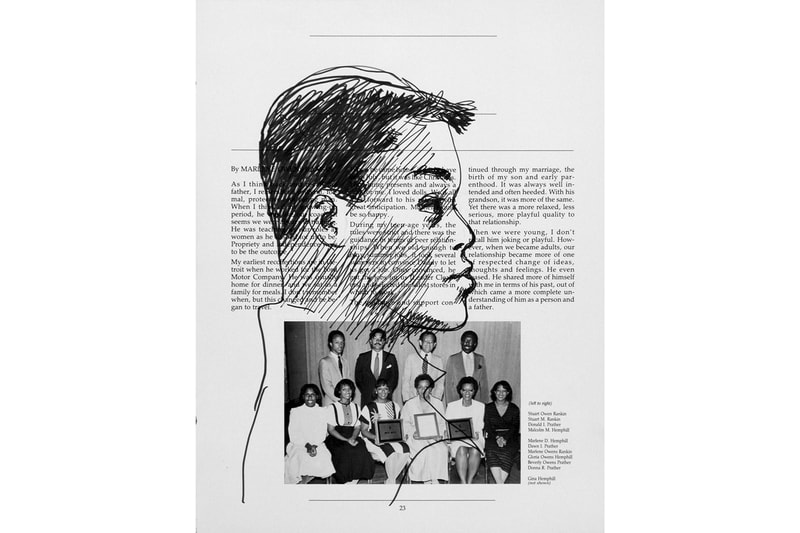 7 of 12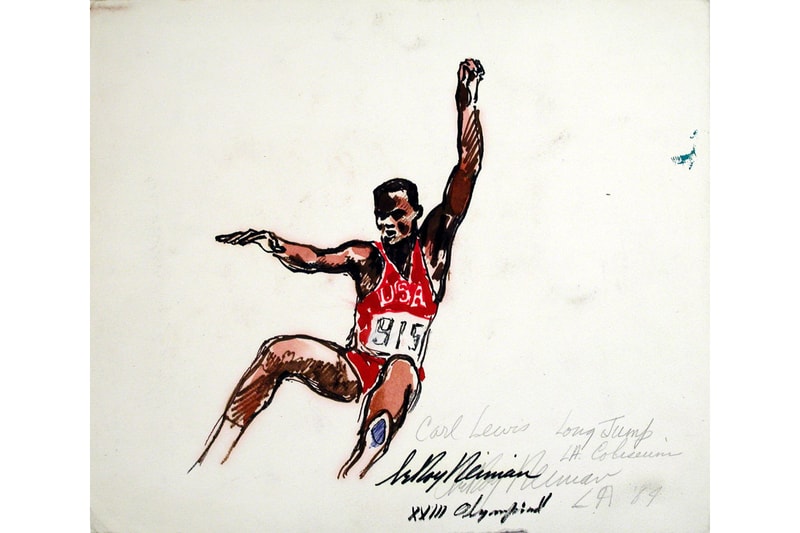 8 of 12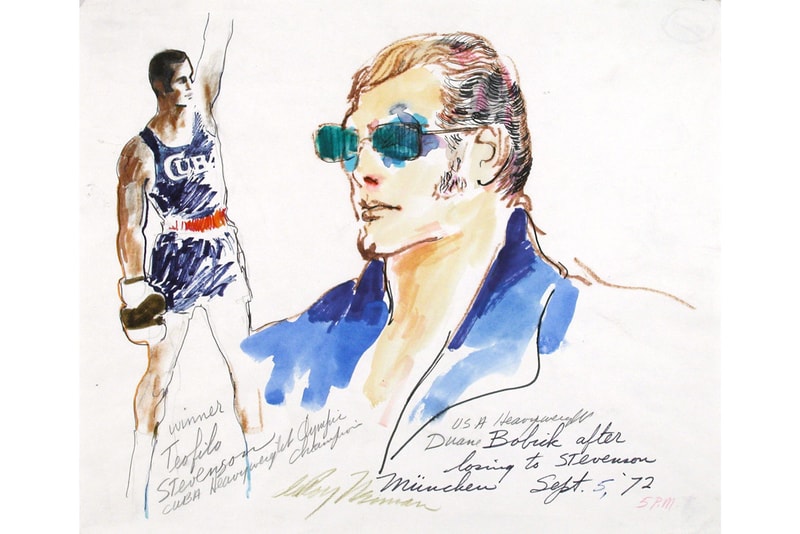 9 of 12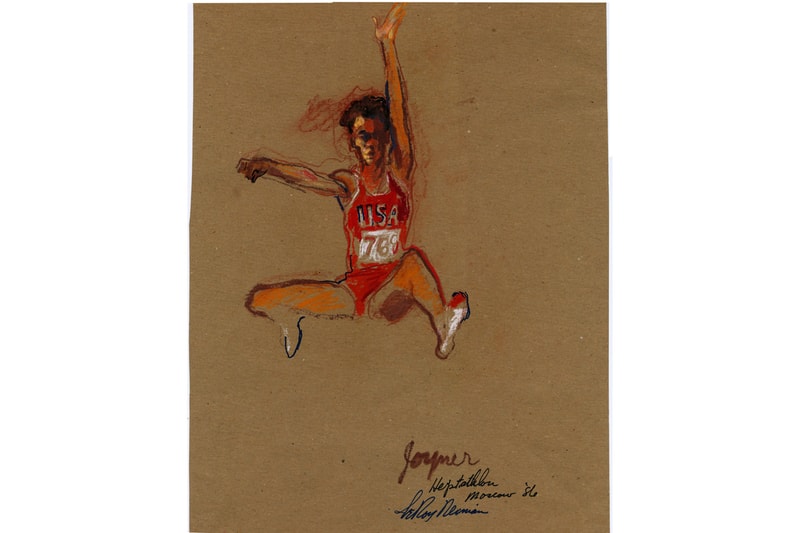 10 of 12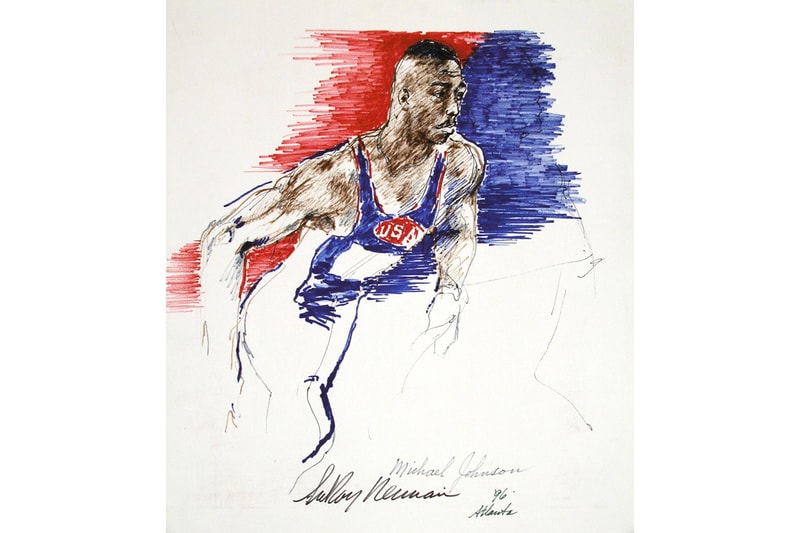 11 of 12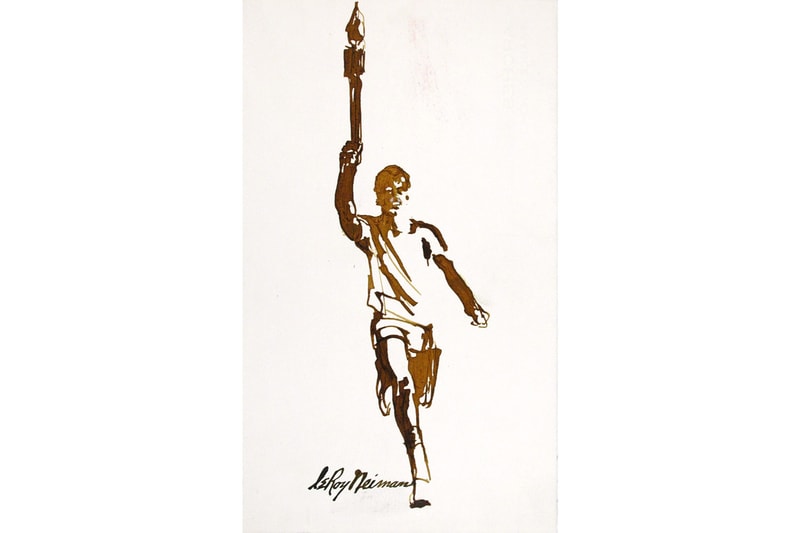 12 of 12
U.S. Olympic and Paralympic Museum to Open With LeRoy Neiman Exhibition
The official painter of the Olympic Games from 1972 to 2010.
---
On July 30, the U.S. Olympic and Paralympic Museum will open its doors for the first time in Colorado Springs, Colorado. Its debut exhibition will feature the works of late American artist LeRoy Neiman, who served as the official painter of the five Olympic Games from 1972 to 2010. The exhibit will include more than 100 of Neiman's Olympic works depicting iconic American athletes and teams.
The exhibition will include paintings and drawings of Carl Lewis, Michael Johnson, the 1972 U.S. Olympic Basketball Team, as well as Caitlin Jenner — then competing as Bruce Jenner. The works on display are part of a gift of nearly 200 works to the museum from the LeRoy Neiman and Janet Byrne Neiman Foundation, which will also lend one of Neiman's personal easels for the show. For the debut exhibition, Neiman's artwork — which has been collected in one place for the first time ever — will be brought to life with technical innovations projected onto the museum's 40-foot high LED wall in the atrium.
"LeRoy didn't just paint a competition, he painted the buzz surrounding it," said USOPM CEO Christopher Liedel. "He painted the stakes, and the grandeur of the moment. He painted the ways people come together. And that's what we think the U.S. Olympic & Paralympic represents. Sports have the power to unit and adding Neiman's collection to the Museum was a natural fit."
Check out select works from the exhibition above. The U.S. Olympic and Paralympic Museum will open July 30.
In other art-related news, Kevin Beasley is presenting his "Acoustic Panels" show via the online viewing room of New York City-based Casey Kaplan Gallery.
U.S. Olympic and Paralympic Museum
200 S Sierra Madre St
Colorado Springs, CO 80903