Amazon Finally Confirms Prime Day Is Delayed
Many speculate Amazon is monitoring the coronavirus situation in the U.S.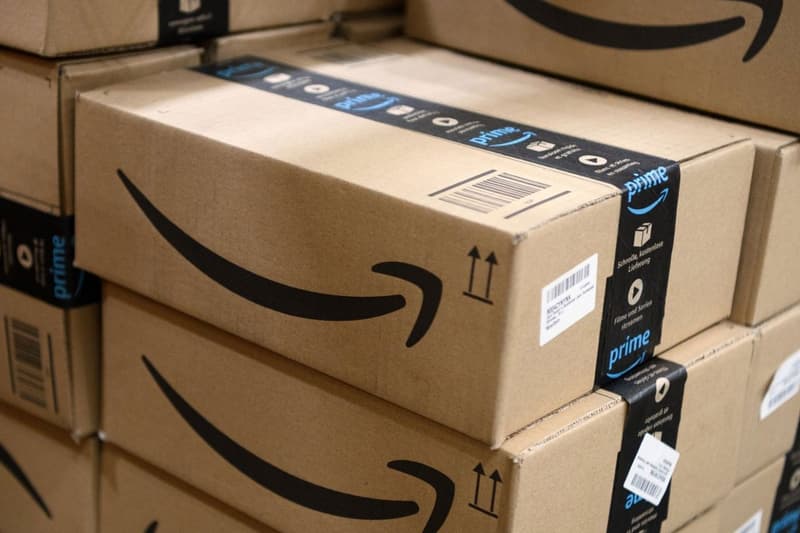 After Amazon announced that its annual Prime Day would be pushed back to October, it has officially been announced that the 48-hour sale will be delayed until later this year.
"Over the last five years, Prime Day has become a special celebration and time for Prime members to shop incredible deals for themselves and for friends and family – and it's something we look forward to every year," a spokesperson tells TechCrunch. "This year we'll be holding Prime Day later than usual, while ensuring the safety of our employees and supporting our customers and selling partners."
No new date has been shared, leading many to assume Amazon is monitoring the situation in the United States with the coronavirus. However, an Amazon spokesperson did confirm that Prime Day will still take place next month in India. "We are excited Prime members in India will see savings on August 6-7." For other countries, the company says "members all around the world will experience Prime Day later this year. We look forward to sharing more details soon."
According to several emails sent to Amazon's third-party sellers, Prime Day won't happen until October 5 at the earliest. However, it is just a placeholder date. It appears Prime Day will, however, occur in October, which is as close to the holiday season Amazon can get without linking the sales period toward upcoming holiday sales.
Prime Day has been described as Amazon's version of Christmas in July for the past 5 years, and the sales routinely outpace the sales during Black Friday. It has grown to be so popular that Amazon has officially extended it to two days, offering preview deals weeks before the event.
In other tech news, Jeff Bezos's net worth jumped $13 billion USD in a single day.