Warner Bros. Planned on Joker's Origin Story in 'The Dark Knight'
Telling a very different story of Heath Ledger's character.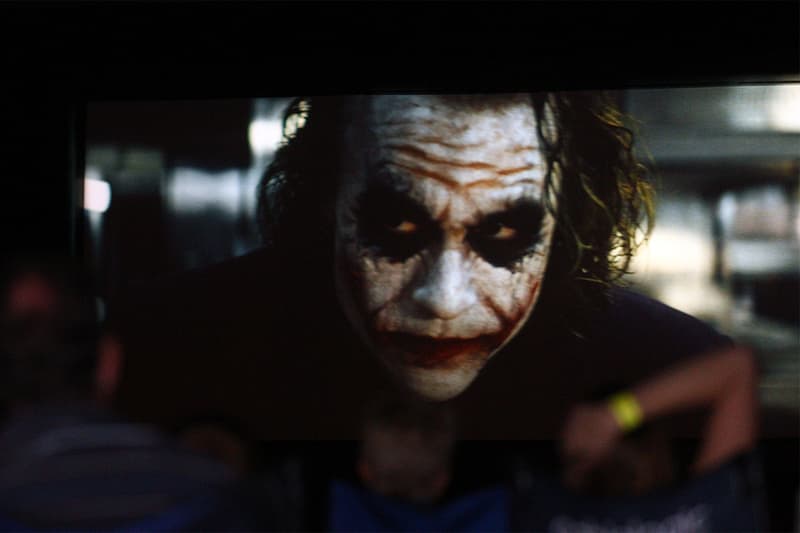 The Dark Knight screenwriter David S. Goyer has revealed that Warner Bros. had at one point planned to tell Joker's origin story in Christopher Nolan's 2008 sequel to Batman Begins, but ultimately decided against it, hoping it would create an even more mysterious and frightening character for Heath Ledger.
"I do remember when we were talking about, 'Well, what if the Joker doesn't really have an origin story?" Goyer explained during a Comic-Con@Home stream. "Even after the success of Batman Begins, that was considered a very controversial thing, and we got a lot of push-back. People were worried." Ultimately, as fans will know, Nolan and his team decided against the origin story plot, instead allowing Ledger's Joker to explain how he got his scars a different way every time the story was told. Ledger would go on to win an Oscar for Best Supporting Actor posthumously.
For the entire discussion between Goyer and Jeff Goldsmith, you can watch the video above.
Elsewhere in entertainment, Netflix and Ubisoft are developing a Splinter Cell anime.