Coca-Cola Prepares to Release a Hard Seltzer Alcoholic Beverage
Through Texas' cult favorite sparkling water brand, Topo Chico.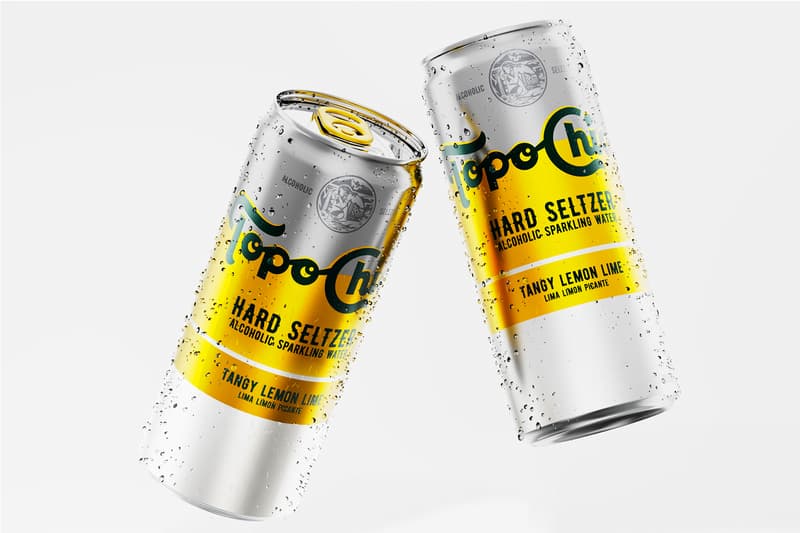 After releasing an alcoholic beverage in Japan, Coca-Cola Company is continuing its expansion into the alcohol world with an upcoming hard seltzer.
Building on the popularity of hard seltzers at the moment, the beverage giant will be releasing a drink under the Topo Chico brand. From mid-July 2019, Americans reportedly spent $3 billion USD on hard seltzer in retail stores, a staggering 241 percent surge from last year.
Coca-Cola acquired Texas' cult favorite sparkling water brand, Topo Chico, back in 2017 and has been a rising property in Coke's portfolio. The upcoming hard seltzer will look to overthrow Mike's Hard Lemonade's White Claw name which currently dominates the market and Boston Beer Co.'s Truly line.
According to a statement, "Topo Chico Hard Seltzer is an experimental drink inspired by Topo Chico sparkling mineral water, which has been popular with many mixologists." Coca-Cola's latest alcoholic beverage will be sold in select cities in Latin America before making its way to the United States in 2021.
DISCLAIMER: We discourage irresponsible and/or underage drinking. Drink responsibly and legally.
For more food and beverage news, Pringles recently introduced a limited-edition ramen chip flavor.