Pringles Introduces Limited-Edition Ramen Chip Flavor
Sold only at special vending machines.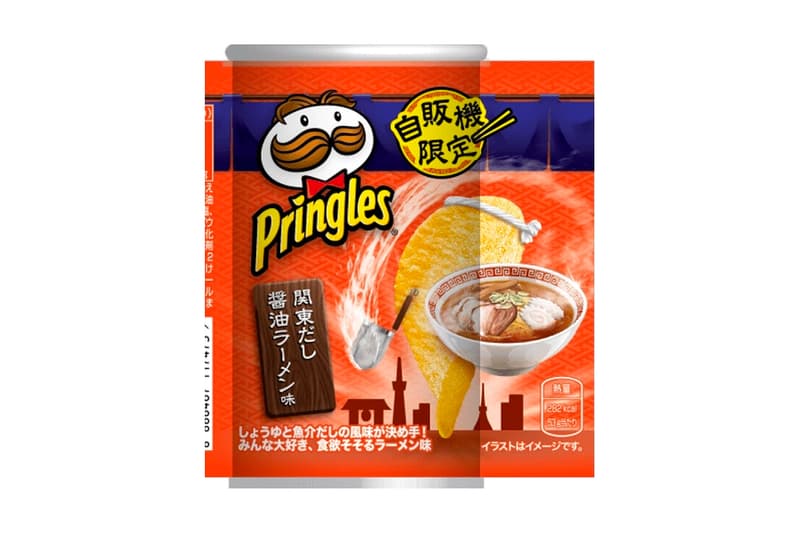 After releasing Sour Cream & Onion instant noodles, Pringles' Japan division is now introducing a limited-edition ramen chip flavor.
The new Kanto Dashi Shoyu Ramen Pringles celebrates the eastern Kanto region of Japan, an area famous for the soy flavored seafood dashi soup base. Drawing from the soup style, the chips build on a distinct seafood base accented by hints of soy sauce and notes of green onion. The homage to the region is continued on the packaging which features a bowl of ramen and skyline highlighting Tokyo, Sensoji Temple, and Tokyo Skytree.
It is interesting to note that the new flavor will be exclusively available at 1,000 special snack vending machines around Japan. The Kanto Dashi Shoyu Ramen Pringles are set to be available in Japan July 27.
For more food and beverage news, Popeyes is now testing a BBQ Bacon Cheddar Chicken Sandwich.