McDonald's Introduces New Mask Policy
Ensuring a safe environment for all.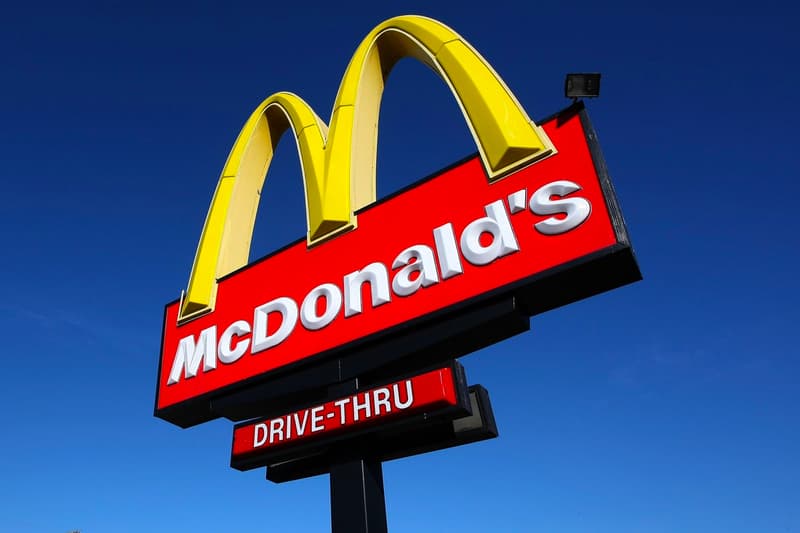 As COVID-19 cases in the United States pass four million, fast food chains are now looking to enforce new measures to ensure a safe environment for all. In an effort to maintain the safety of its customers and staff, McDonald's is now introducing a new mask policy for those visiting its locations.
According to reports, starting August 1 all McDonald's locations will require customers to wear masks. If a customer declines or does not have a mask, the chain has secondary policies in place.
"In those situations where a customer declines to wear a face covering, we'll put in place additional procedures to take care of them in a friendly, expedited way," McDonald's said in a statement, also noting employees will be trained "to ensure they are prepared to address this new policy in a friendly and positive way."
Maskless customers will be guided to designated locations in restaurants where they can order and wait for their food away from other customers.
For more food and beverage news, Popeyes is now testing a BBQ Bacon Cheddar Chicken Sandwich.