Universal's Theme Parks Down 94% in Revenue
Halloween Horror Nights will be canceled this year.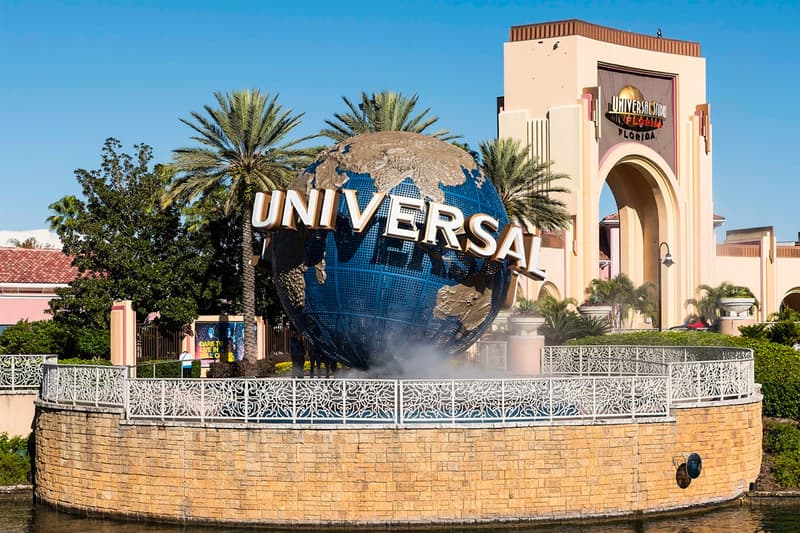 Universal has just released its Q2 earnings results, showing a 94 percent drop in revenue for its theme park, plummeting from $1.46 billion USD to $87 million USD.
Universal Orlando and Universal Studios Japan were the company's only theme parks to reopen after COVID-19 closures, albeit strict quotas limiting the number of entrances was enforced to maintain ample distancing. Furthermore, Halloween Horror Nights, a major revenue driver for the business, is being canceled this year. Universal released a statement to address this: "Universal Orlando Resort and Universal Studios Hollywood have made the difficult decision to not hold Halloween Horror Nights events this year. Universal Orlando Resort will be focusing exclusively on operating its theme parks for daytime guests, using enhanced health and safety procedures already in place. Universal Studios Hollywood continues to face ongoing business restrictions and uncertainty around its opening timeframe. We know this decision will disappoint our fans and guests. We are disappointed, too. But we look forward to creating an amazing event in 2021." The initial opening date for Super Mario World at Universal Japan is also being put to a halt due to the pandemic.
In case you missed it, Universal Pictures and AMC theaters have signed a deal to give films early VOD premiers.