Universal Pictures and AMC Theatres Sign Deal to Give Films Early VOD Premiere
Releasing the titles on-demand within three weeks of its theatrical debut.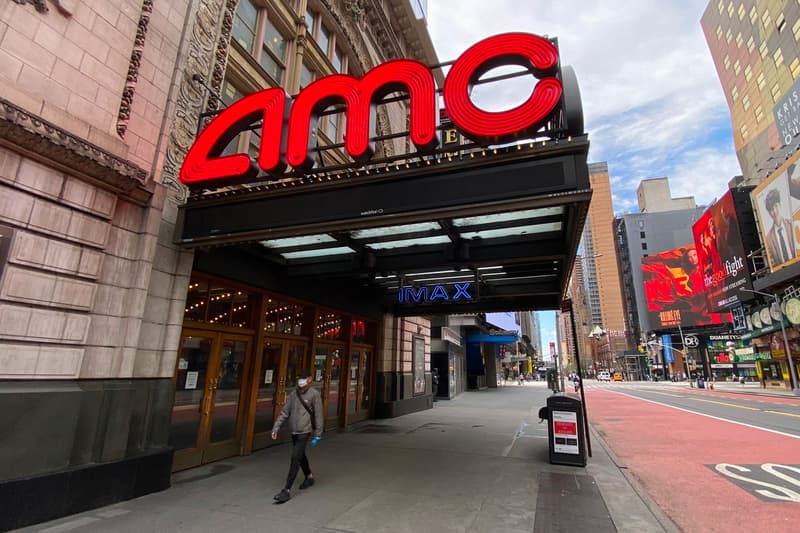 Universal Pictures and AMC Theatres have signed a multi-year deal allowing the studio's films to land on the video-on-demand service within three weeks of its theatrical premiere.
This agreement officially ends the feud between the two entertainment giants that previously resulted in AMC promising that it will no longer show titles from Universal.
Reports state that although the financial terms were not revealed, AMC CEO Adam Aron confirmed that the company will "share in these new revenue streams" and will receive its share of profits from the movie rentals. "Focusing on the long-term health of our industry, we would note that just as restaurants have thrived even though every home has a kitchen, AMC is highly confident that moviegoers will come to our theaters in huge numbers in a post-pandemic world," he said in a statement. "As people enjoy getting out of their homes, we believe the mystical escape and magical communal experience offered at our theaters will always be a compelling draw, including as it does our big screens, big sound and big seats not to mention the alluring aroma of our perfectly prepared popcorn."
Universal will supposedly utilize this deal for its mid-budget comedy and horror titles rather than major franchises such as Jurassic World and Fast & Furious. It also gives the studio the freedom to observe how smaller films will fare on the big screen, giving them the choice to postpone its movement to on-demand. "The theatrical experience continues to be the cornerstone of our business," Donna Langley, chairman of Universal Filmed Entertainment Group, said. "The partnership we've forged with AMC is driven by our collective desire to ensure a thriving future for the film distribution ecosystem and to meet consumer demand with flexibility and optionality."
Elsewhere in entertainment, TENET will internationally release a week earlier than the U.S.