'TENET' to Release Internationally a Week Ahead of U.S. Debut
Hitting over 70 countries first.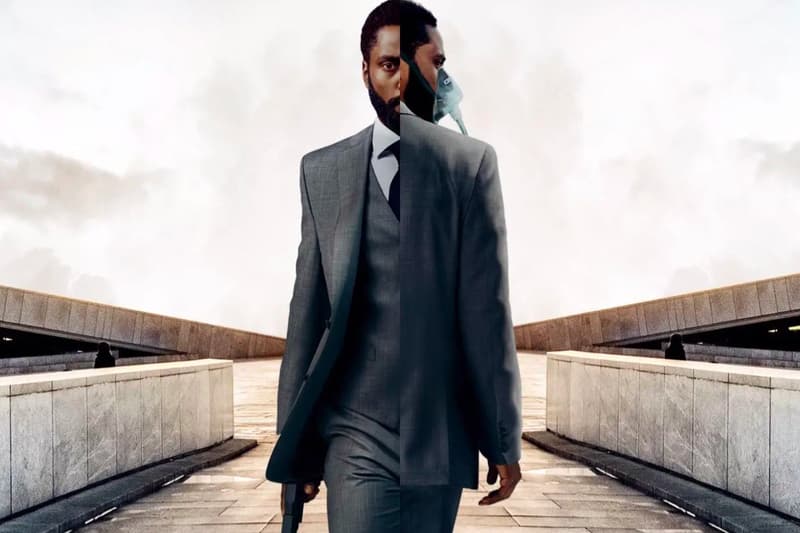 After an announcement on July 20 for an indefinite delay, fans will be glad to learn that Christopher Nolan's latest film TENET is now back on track for a theatrical release in the near future, but those in the U.S. will have to wait just a little longer.
Warner Bros. has now revealed that TENET will first release internationally on August 26 in over 70 different countries, including Australia, Canada, France, Germany, Italy, Japan, Korea, Russia, and the UK. A week later, on September 3, the movie will finally get its domestic debut in the U.S. Interestingly, Warner Bros. isn't intending on releasing the movie in China — the second-largest market in the world — just yet, probably due to the country's restrictions of not showing movies longer than two hours at theaters. However, reports suggest that the local theaters there have been showing other films like Inception and Harry Potter and the Sorcerer's Stone, which are all over two hours long, so the situation is unclear.
For fans of Nolan's work, mark your calendars.
Elsewhere in entertainment, Adult Swim has dropped a new Rick and Morty anime short.