HBO to Develop Limited-Series Drama Based on Vaccine-Hunting Book for COVID-19
Produced by Adam McKay.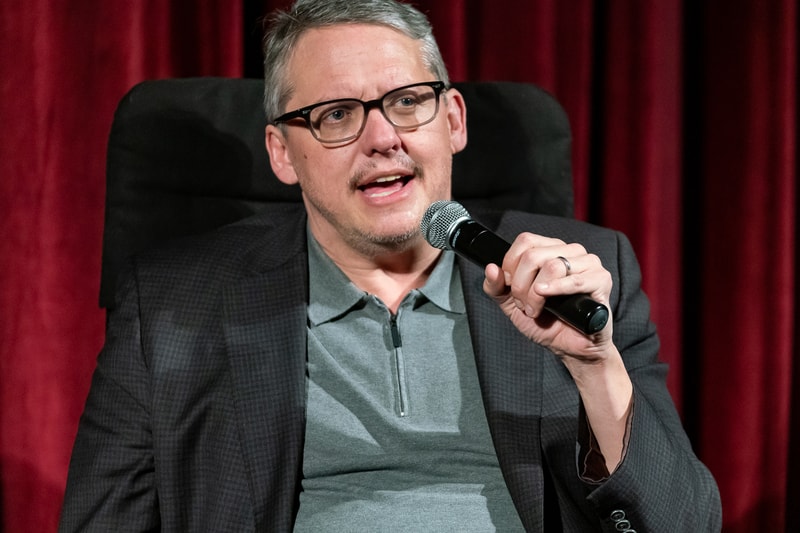 According to a new report from Deadline, HBO is now looking to develop a limited-series drama on the coronavirus based around the book The First Shot, authored by The Atlantic and The New York Times writer Brendan Borrell. The non-fiction book itself — which was sold at auction to publisher Houghton Mifflin Harcourt for Sugar23 Books — depicts a global race to find a vaccine. It explores how far companies and individuals will go to save lives, the actual science behind finding these vaccines, and the surrounding challenges and blockades such as politics, ethics and safety practices.
The show, currently named Untitled Vaccine Project, will be produced by Succession's Adam McKay and his Hyperobject Industries, alongside Todd Shulman and Borrell himself. As for Borrell, he's long been covering the area of vaccinations and the search for them, penning varies pieces such as The Dire Diplomacy of the Global 'Race for a Vaccine' for Wired as well as other articles for National Geographic and Science Magazine.
There's currently no release date for the show, so those interested should stay tuned for more updates to come.
Elsewhere in entertainment, Netflix has announced a six-part Witcher spin-off series.