Miami Marlins Team COVID-19 Outbreak Forces Game Cancellation
2020 MLB season reportedly "in jeopardy."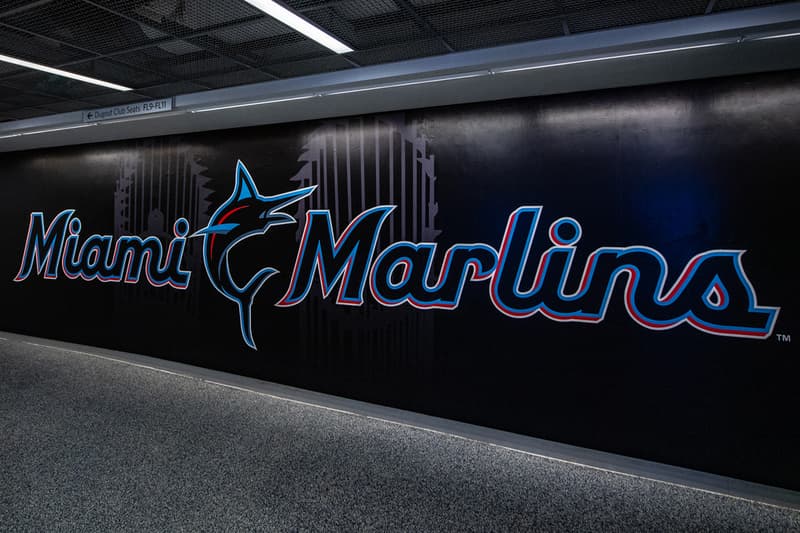 Despite just kicking off, the 2020 MLB season is now reportedly "in jeopardy." The current state of the season is a result of the COVID-19 outbreak amongst Miami Marlins players and staff that forced a game against the Baltimore Orioles on Monday to be canceled.
Just last Sunday, the team played against the Philadelphia Phillies and learned that their starting pitcher and two other players had tested positive. According to reports, eight more players and two coaches for the team have now tested positive with at least 14 individuals infected.
Reports go on to note that the game cancellation was actually decided by the Miami Marlins players, as the MLB has no specific standards or safety protocols in place regarding the shutdown of a team or all teams involved due to the Coronavirus pandemic.
The Marlins will remain Philadelphia as the rest of the staff and players undergo tests, with those testing positive to be placed in quarantine until they yield two negative tests 24 hours apart.
Following the cancellation of the Marlins-Orioles game, the New York Yankees and Philadephia Phillies game scheduled for the same day was also canceled. Leading to rumors that the 2020 MLB season is now "in jeopardy."
Stay tuned for more details as the story develops.
The Marlins' home opener against the Baltimore Orioles tonight has been canceled, sources tell ESPN, as the team remains in Philadelphia and continues to undergo testing.

— Jeff Passan (@JeffPassan) July 27, 2020
Tonight's Yankees-Phillies game is cancelled, source tells The Athletic.

— Ken Rosenthal (@Ken_Rosenthal) July 27, 2020
Waiting to hear if the 2020 MLB season has been cancelled. Nothing definitive yet. "In jeopardy" seems to be the most texted term to me in the last 30 minutes.

— Craig Mish (@CraigMish) July 27, 2020
In case you missed it, the Washington NFL franchise will play as the "Washington Football Team" until a new name is chosen.