Yoshinoya Is Back With Its Pokémori Poké Ball-Style Bowls
To promote the Pokémori Round 2 collaboration.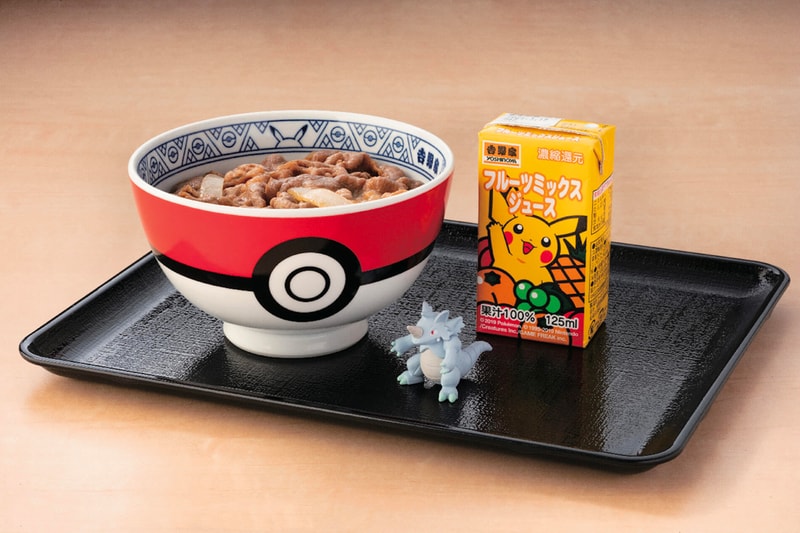 1 of 4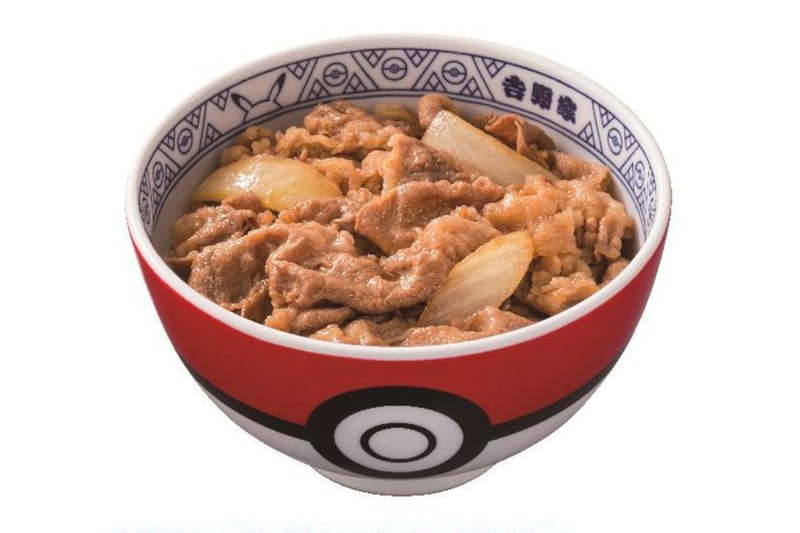 2 of 4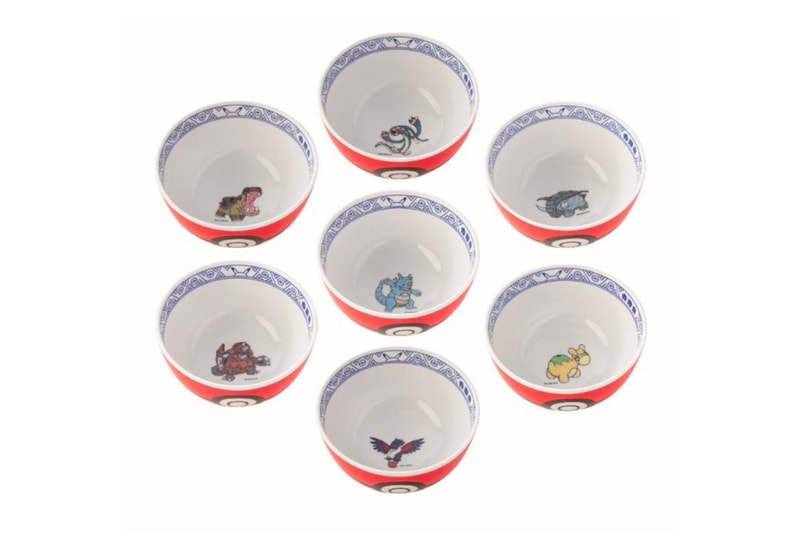 3 of 4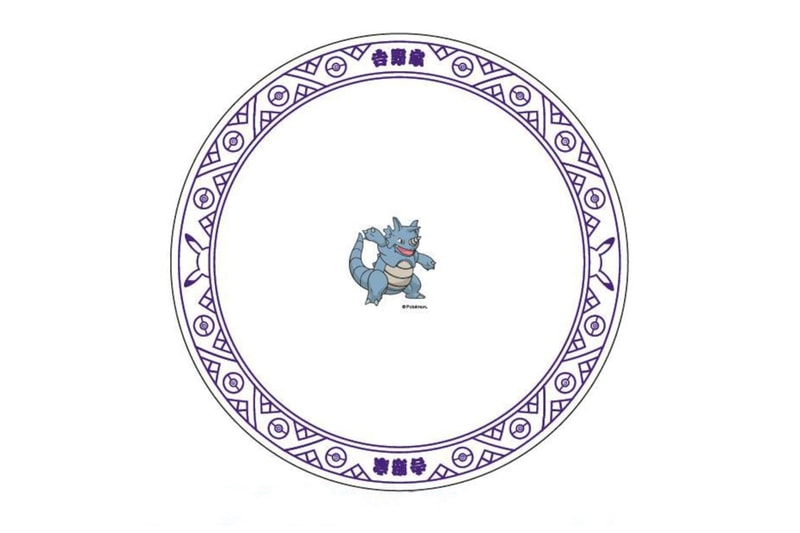 4 of 4
The Japanese restaurant chain Yoshinoya is giving away over 1100 Poké Ball-style ceramic rice bowls as part of its Pokémori Round 2 promotion. The Pokémon-Yoshinoya collaboration means that customers can purchase the classic Pokémori which is a beef or curry rice bowl in a special vessel which resembles a Poké Ball from the classic video game franchise at just ¥328 JPY ($3.11 USD). A Pokémori set is also on offer, whereby customers will not only receive a juice along with their rice bowl, but also one of seven Pokémon figures: Eelektross, Rhydon, Donphan, Numel, Honchkrow, Rhyperior, and Hippowdon. These Pokémon were selected as the Japanese names of all these characters (Shibirudon, Saidon, Donfan, Donkarasu, Dosaidon and Kabarudon) all contain "don", which means "bowl" in Japanese.
Conveniently, Yoshinoya also has a take-out version of this set, where the bowls are made of paper. This maybe good news for Pokémon fans, as the paper version of the Poké Ball inspired bowls will not have to be returned. However, if a ceramic Poké Ball-style bowl is what you are after, then you actually have two options. Firstly, you must be following Yoshinoya's official Twitter account and retweet their giveaway announcement to have a chance to win one of the 30 Pokémori bowls they will giveaway at the beginning of August. Secondly, you can follow and direct message their official twitter account with a photo of your receipt, showing that you have purchased any Pokémori item on their menu. Yoshinoya will giveaway a ceramic Pokémori bowl to 1000 of the giveaway participants, whereby 100 of them will even receive the complete set of seven bowls!
The Pokémori Round 2 promotion lasts until August 23, check out the Yoshinoya website for more information.
In other food & beverage news, Pringles introduces limited-edition ramen chip flavor.