Yellowcard Officially Drops Copyright Lawsuit Against Juice WRLD
Seven months after the rapper's death.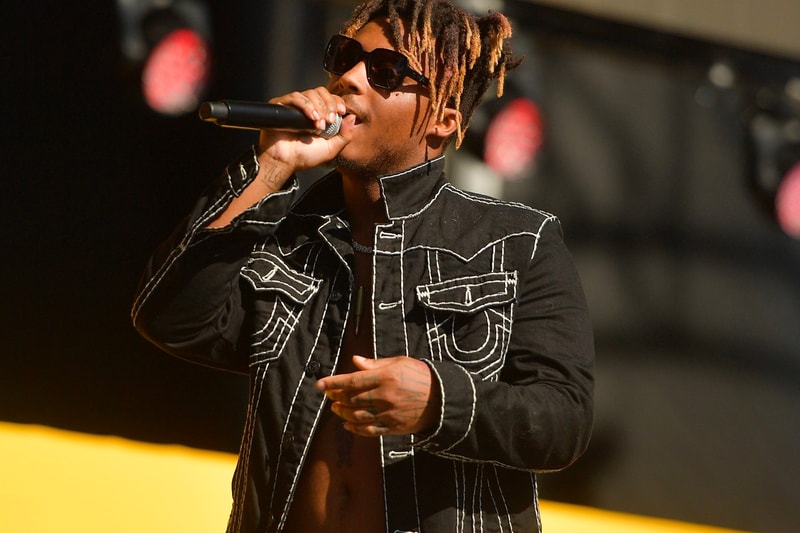 Yellowcard has officially dropped the $15 million USD copyright lawsuit against Juice WRLD for his hit "Lucid Dreams."
According to reports, the four-piece quietly and voluntarily withdrew the lawsuit on July 27 due to the appointment of the late rapper's mother, Carmela Wallace, as the estate's personal representative. If the band decided to move forward with the case, they would have been fighting in court with a mother who is still grieving over the death of her 21-year-old son.
Richard S. Busch, Yellowcard's lawyer known for winning the controversial "Blurred Lines" case against Robin Thicke and Pharrell, confirmed that the decision was made entirely by the band. "My clients are very sympathetic not only of Juice WRLD's death," he said, "but also needed time to decide whether they really wanted to pursue the case against his grieving mother as the personal representative of his estate."
The case could be pursued by Yellowcard again, however, as Busch noted that the lawsuit was dismissed without prejudice.
A lawyer for Juice WRLD and his estate, Christine Lepera, confirmed that no settlement was agreed upon and that no changes will be made to the credits of "Lucid Dreams."
News of the lawsuit first surfaced in October 2019, with Yellowcard's four former members alleging that Juice WRLD and his "Lucid Dreams" collaborators Taz Taylor and Nicholas Mira "copied melodic elements" from "Holly Wood Died" without permission. They initially asked for $15 million USD, a "running royalty and/or ownership share" on future uses of the track or "statutory" compensation "for each act of copyright infringement." Furthermore, the band believed that they were "owed damages" from the rapper's tours and public showcases due to the "overwhelming success" of "Lucid Dreams."
Two months later, Juice WRLD, real name Jarad Higgins, died following a seizure at Chicago's Midway Airport. The lawsuit was put on hold as the rapper's team searched for an executor of his estate, and Yellowcard confirmed earlier this July that the case would move forward when it was first announced that Wallace was appointed.
In related news, Juice WRLD logged a second consecutive week at No. 1 on the Billboard 200.