Yellowcard Continues With $15M USD Lawsuit Against Juice WRLD
In addition to past and future royalties.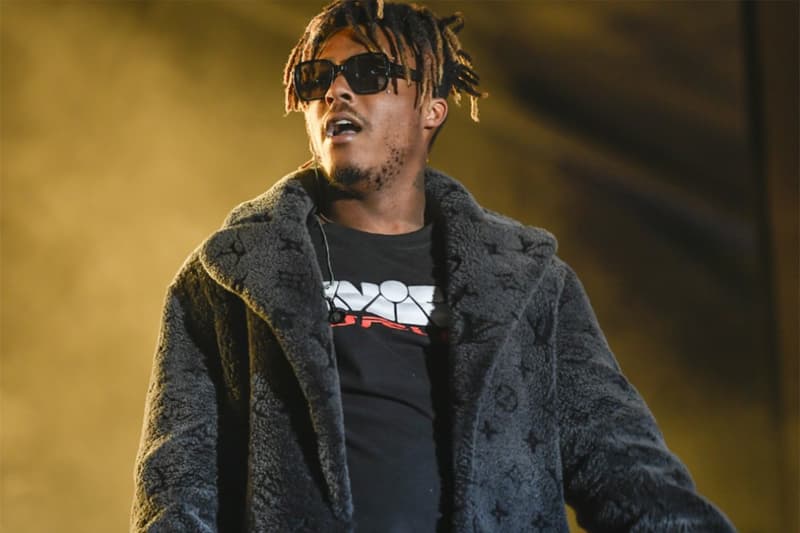 Yellowcard is proceeding with their $15 million USD lawsuit against Juice WRLD's estate. News of the complaint surfaced last year when the band claimed that the late rapper and his producers "copied melodic elements" for "Lucid Dreams" from the band's song "Holly Wood Died" without permission.
The time between the rapper's tragic passing and the accusation had been a messy process that ultimately put the lawsuit on pause. This was due to the fact that no real executor of Juice WRLD's estate had been appointed. The case, however, will now be resuming since WRLD's mother has been named as the head of the estate. A court document states, "the Estate has engaged separate counsel to initiate probate proceedings in Florida, one purpose of which was to appoint a personal representative to act on its behalf in this lawsuit. Probate counsel has informed Defendants' counsel that the probate court has appointed Carmela Wallace as a personal representative for the Estate. Consequently, the Estate now can participate in this case." In addition to the $15 million USD that Yellowcard is pursuing, the band is also asking for past and future royalties as well as damages from Juice WRLD's tours.
In case you missed it, Juice WRLD's posthumous album Legends Never Die has received a release date.