Iconic Dishes From Restaurants Inspire Lay's Flavor Icons Line
Partnering with Grimaldi's, Party Fowl, El Torito, Cocina Azul and Geno's Steaks.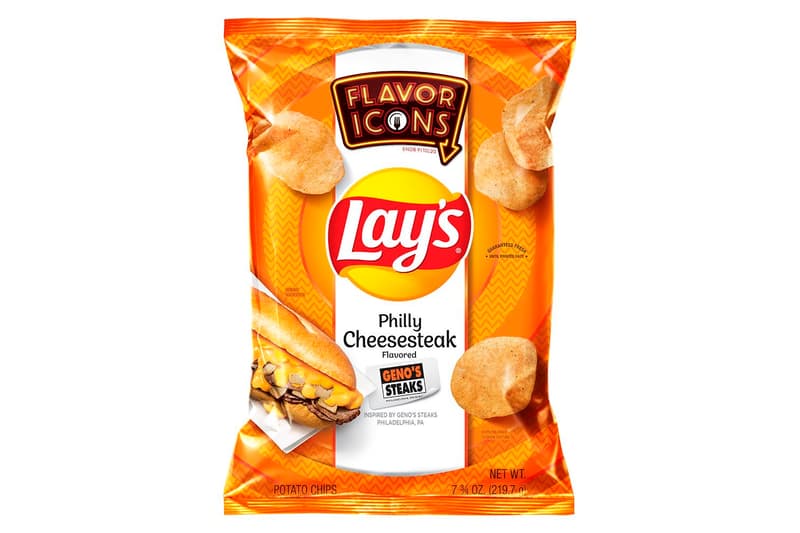 1 of 5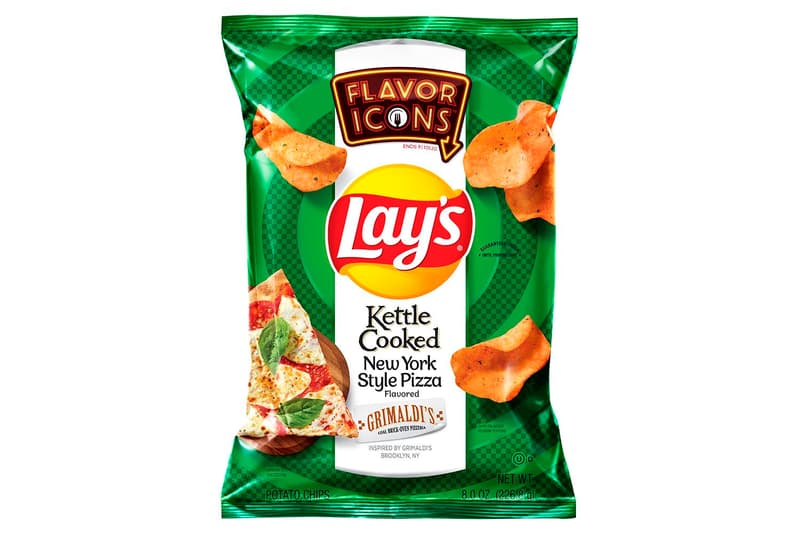 2 of 5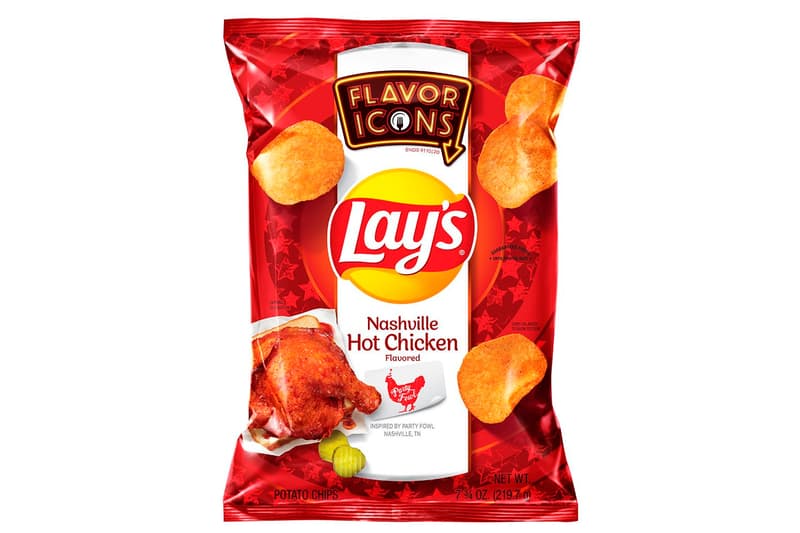 3 of 5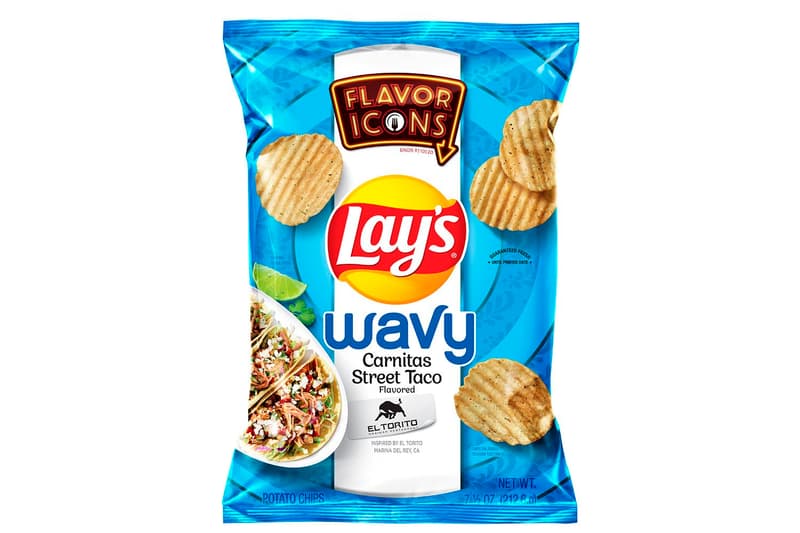 4 of 5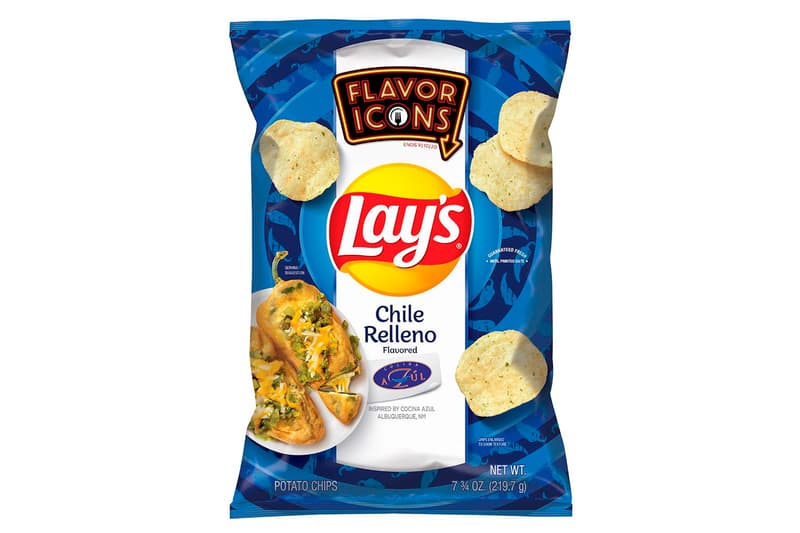 5 of 5
Continuing to add to its flavor lineup, Lay's is now preparing its new Flavor Icons line. Comprised of five flavors, the chips are inspired by iconic dishes from beloved American restaurants.
Combing through institutions around the nation, Lay's has captured the flavors of favorite foods to create an incredible snack experience. Leading the Flavor Icons line includes the Philly Cheesesteak (inspired by Geno's Steaks in Philadelphia), New York Style Pizza (inspired by Grimaldi's in New York City) and Nashville Hot Chicken flavors (inspired by Party Fowl in Nashville). Rounding up the range are the Carnitas Street Taco (inspired by El Torito in Los Angeles) and Chile Relleno flavors (inspired by Cocina Azul in Albuquerque).
Lay's Flavor Icon chips line is set to release the week of July 13 for a limited time, but the Chile Relleno flavor will be exclusively available at Walmart and 7-Eleven.
For more food and beverage news, Star Wars The Mandalorian Cereal provides a taste from Galaxy's Edge.