Facebook Reaches 86% Renewable Energy Consumption in 2019
With a goal to reach 100% by 2020.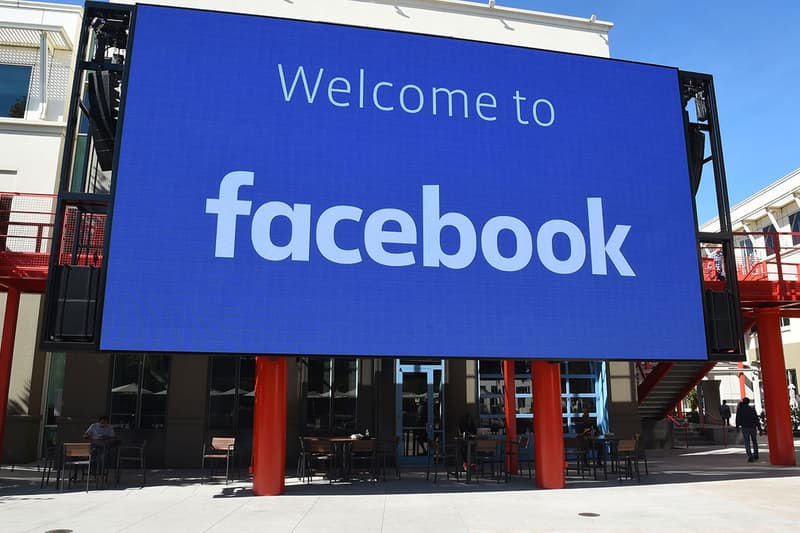 Facebook has just released its sustainability report for 2019, showing its progress towards achieving 100 percent renewable energy consumption by 2020, a goal the tech giant set back in 2018
Well on track to achieve that feat, Facebook's report indicates that 86 percent of its energy consumption in the last year came from renewable sources, a massive improvement from just 35 percent in the year of 2015. With 1.3 gigawatts of wind and solar energy generators, the company managed to decrease its operational greenhouse gas emissions by a whopping 59 percent compared to its figures in 2017, translating to a reduction of 100,000 tons of carbon emissions. Its Menlo Park headquarters now run on 100 percent renewable energy and is able to prevent 90 percent of its waste from going to landfills via recycling and composting programs.
Aside from cleaner energy, Facebook is also looking to give back to its communities. In Odense, Denmark, the company is hoping to recover the heat generated by its servers and donate it to a local heating company, reaching up to 100,000 MWh of energy every year. Sustained, the donations can help Odense completely switch away from coal by 2022. On top of heat energy, the social media platform is also looking into conserving more water and using it more efficiently. 2019 saw the company save over three billion gallons of water, and new projects in Oregon and New Mexico will allow it to restore up to 206,000 cubic meters of water per year.
"Now more than ever, businesses need to think not only about managing their operational impact but about working with others to leverage their technical strengths to address sustainability challenges," says Facebook's VP of Infrastructure Rachel Peterson. "For us, this means driving down our emissions, supporting the renewable energy transition, deepening supplier partnerships to advance positive impact and leveraging our platforms and technology to scale innovations that drive climate action."
To learn more about the company's contributions and direction, you can check out the full sustainability report for 2019.
Elsewhere in tech, a new smart mask can translate your voice into nine different languages.